Classic Spider-Man Comics – Intro To Essential Reads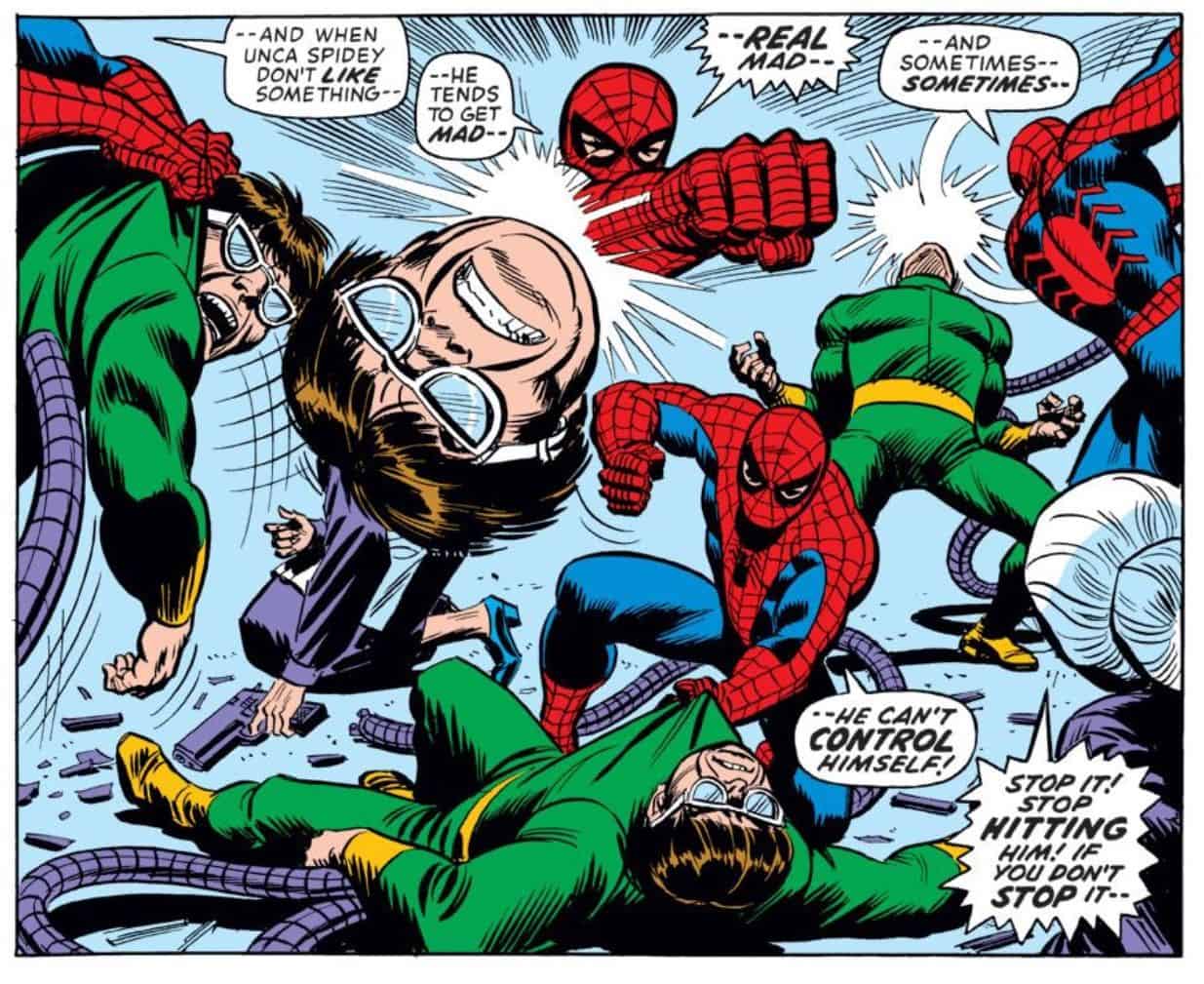 You've seen the movies, and there are a lot. Three starring Toby McGuire kicked things off. Following that trilogy, Andrew Garfield put on the mask and costume for two films. Now, a part of the Marvel Cinematic Universe, Tom Holland's take on the character is a fan favorite. Because of these movies, the classic Spider-Man comics are in high demand.
We're talking, of course, about Spider-Man, the creation of legends Stan Lee and Jack Kirby. Upon release, the movies have been given a huge influence through classic Spider-Man comics and other characters, like the Luke Cage Marvel Debut, building a fan base by the millions. Fans are constantly looking for the best comics. Luckily, the Marvel Masterworks collection is a great start.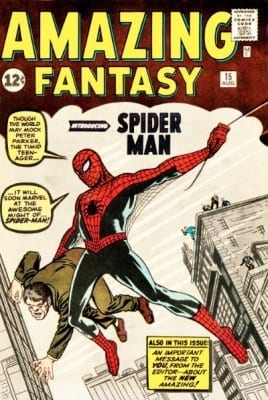 Image Credit: sellmycomicbooks.com
Intro to the Spider-Man Comics     
It all started in Amazing Fantasy #15, first published in August 1962. Overall, this is one of the most classic Spider-Man comics there is. Peter Parker attends a science exhibit that changes his life forever. Peter "acquires the agility and proportionate strength of an arachnid" from a radioactive spider bite, according to the comic. Suddenly, the teen geek is suddenly superhuman. This leads to a set of adventures against some of New York's harshest villains. All the classic Spider-Man comics adventures are exciting reads from the early days, and are essential. The Marvel Masterworks collection has them all.
Essential Starters for Spider-Man Comics
Amazing Spider-Man #3
A great introduction to Spider-Man features the classic Doctor Octopus. Dr. Otto Octavius is a science genius, much like Peter. First appearing in The Amazing Spider-Man #3 in July 1963, Doc Oc brings a number of exciting challenges to Spider-Man. As an introduction, Doc Oc defeats Spider-Man. Nearly defeated, Peter Parker rethinks his powers and abilities. As far as villain debuts go, it is one of the best.
Amazing Fantasy #15
The first debut for Spider-Man, Amazing Fantasy #15 is historic. Not only does it introduce readers to Spider-Man, but it also has a famous quote. For years, people have recited Uncle Ben in his death scene. The last panel reads "with great power there must also come…great responsibility." It sets the stage for a number of great Spider-Man adventures. Parker uses this mantra throughout all of his battles.
Amazing Spider-Man #4
Another foe of Spider-Man that poses a huge threat is Sandman. A hard to catch foe, Sandman can change his body to escape. This poses a number of problems for Spider-Man, but teaches him to be creative.
Taylor is the Gaming Editor of Comic Years and a lifelong fan of video games. He holds two degrees in Political Communication and wrote a Master's Thesis on resistance movements, race, and the exploitation of college athletes. His wife and two Toy Australian Sheppards keep him sane.
Leave a comment