DC Digital First List Keeps Growing—And Marvel Needs to Catch Up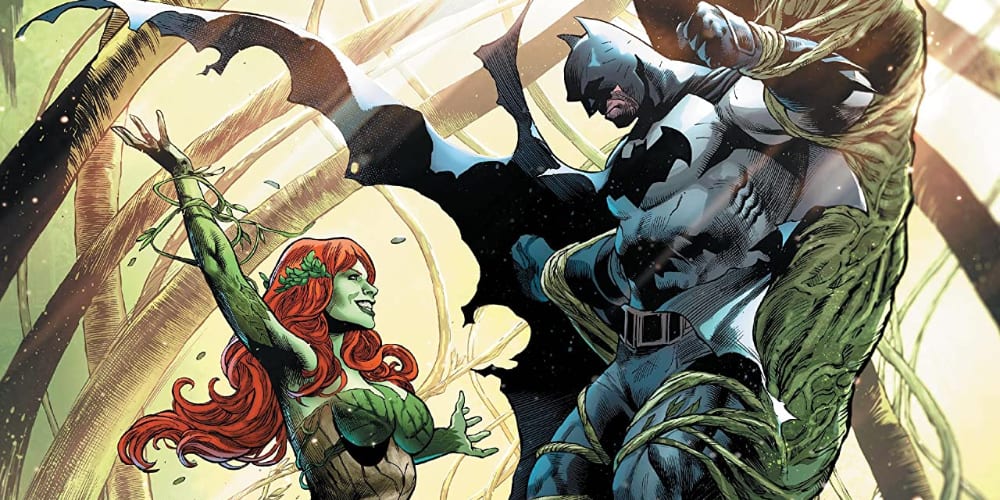 When the DC Digital First initiative started, there were only seven titles, one for each day of the week. They included Superman: Man of Tomorrow, Batman: Gotham Nights, Wonder Woman: Agent of Peace, Flash: Fastest Man Alive, Aquaman: Deep Dives, Swamp Thing: New Roots, and DC Superhero Girls: Infinite Frenemies. At only 99 cents each, the digital firsts were bound to do well. But as DC adds even more Digital First Series, Marvel hasn't leaped into that pool yet. And they are missing out.
What's New For DC Digital First Comics?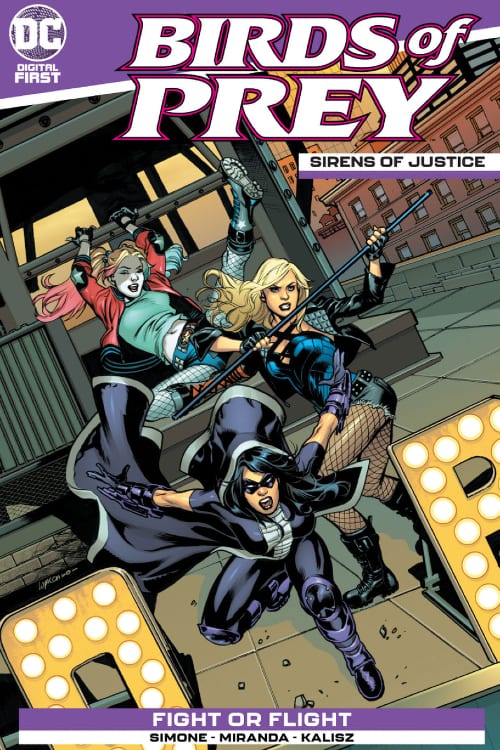 (Image: Birds of Prey: Sirens of Justice #1, DC Digital First Comics)
While there are many DC Digital First comics available, such as Batman: The Adventures Continue and Teen Titans GO! titles, the ones that came out recently have a new cover layout and design, separating them from the pre-pandemic DC Digital First titles. The two latest titles to join the lineup are DCeased: Hope At World's End and Birds of Prey: Sirens of Justice. While Birds of Prey will reprint stories from anthologies (the way most of the new Digital First series do), DCeased is entirely new. Even if they are rebranding stories as "digital first," DC is taking the current crisis and giving the readers something to look forward to every day of the week. And while we can enjoy the DC Digital First comics, Marvel has little to nothing coming out.
Why Marvel Needs to Start Their Own Version of DC Digital First Comics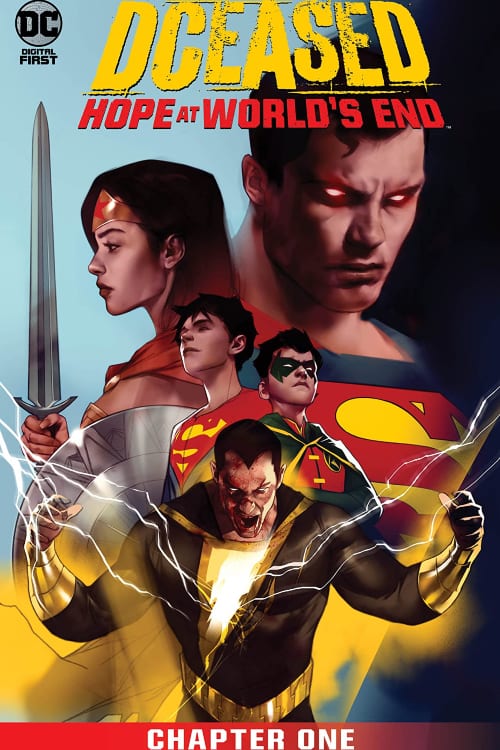 (Image: DCeased: Hope at World's End #1, DC Digital First Comics)
For this week, Marvel has only four comics coming out. Yes, they are still in the process of figuring out how to return to comic shops. But DC proved with Digital First, which Marvel should note, is that they can be careful and keep producing comics. We'll get new printed comic books from multiple publishers starting Wednesday. However, there are still large areas of the country on lockdown. If Marvel joined DC with their digital first comics, they'd create a similar feeling to the New Comics Wednesday experience.
Imagine waking up and having Batman: Gotham Nights and Captain America: Soldier of Liberty (or something like it) ready to go. And the next day, Superman: Man of Tomorrow and Captain Marvel: Woman of the Stars (okay, I admit that's a terrible title) the next day. All Marvel needs to do is find the content, which should be easy. Even if they create new content, like the DC digital first of DCeased, Marvel can at least keep fans engaged. So, come on, Marvel! I want to wake up to Aquaman: Deep Dives and Wolverine: The Best There Is tomorrow!
Damn, do I miss new comics.
(Featured Image: Batman: Gotham Nights #3, DC Digital First Comics)
Roman Colombo finished his MFA in 2010 and now teaches writing and graphic novel literature at various Philadelphia colleges. His first novel, Trading Saints for Sinners, was published in 2014. He's currently working on his next novel and hoping to find an agent soon.
Leave a comment