Kickstarter And Bookshop Joining Together To Promote Indie Graphic Novels
Some of the best graphic novels began as Kickstarter campaigns, but rarely do we see them in our local bookshop. Or on Amazon, for that matter. However, we might see one of those problems start going away. Bookshop and Kickstarter are now partnering to push crowdfunded indie graphic novels and comics beyond their fundraising stage. As a result, some of the best graphic novels could experience even more sales than ever before.
Kickstarter and Bookshop Aren't Just Publishing Indie Graphic Novels – But It's Their Biggest Draw.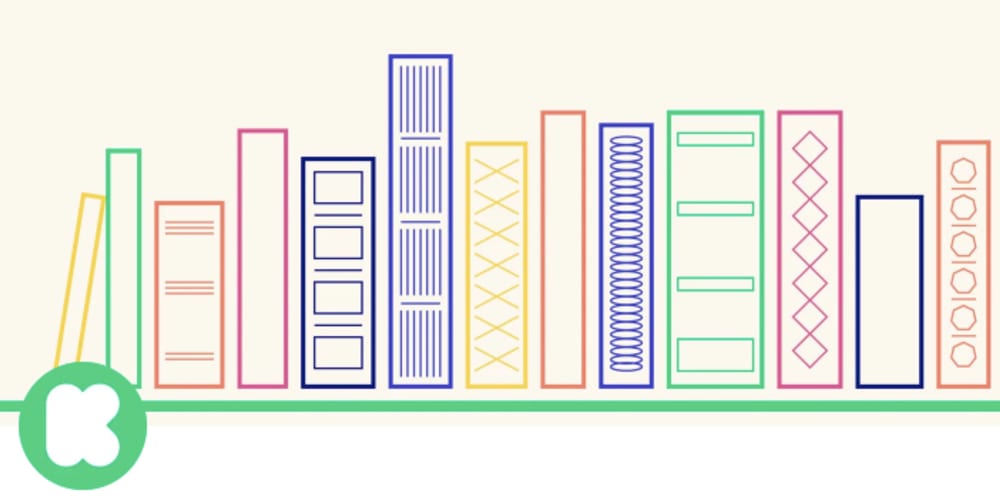 (Image Via Kickstarter)
The new joint site, called Kickstarter Publishing (powered by Bookshop), has several curated lists already. There are novels, children's picture books, cookbooks, and, of course, comics. So far, the comics and graphic novel list contains 48 books. Some of them flew way under the radar, but others have become giant hits. For instance, the series that Warner Bros is adapting, Black. In fact, Black actually helped launch one of the best new imprints in comics, Black Mask. But it started as a Kickstarter before it ever saw the inside of a bookstore. Now, Kickstarter Publishing will help books as popular as Black. But they are also promoting lesser-known titles, such as Katrina Hates the Dead boost their sales and audience.
But some titles are already on backorder. It's been about two days, Cyber Force: Rebirth and September Mourning.
Awesome Things Currently Crowdfunding That Will Hopefully Come to the New Store
There are hundreds of projects on Kickstarter, but there are two really exciting. Firstly, a new graphic novel from Eisner Winner Marco Lopez and artist David Brame, Blanco Volume One: The Truth Shall Set You Free. As Lopez describes on the page:
(Image Via Kickstarter)

In a post-apocalyptic future where man has long since been gone, and medieval kingdoms control their people with an iron fist, religious rule is the order of the day. And Blanco is one of the most beloved warriors in the kingdom of the seraph Azrael.

He and his brother Cane hunt the heretics who dare defy their father's law. Zealots of a new apocryphal belief that is spreading across the Five Kingdoms and the Middling Lands.

When Blanco discovers a band of heretics is heading through the Outer Zone to a safe haven, they call New Eden. He decides to make an example of them, but what he finds in the Outer Zone will literally change his perception of the world he lives in.
Secondly, there's LAMBDA Literary Fellow Tina Horn's sequel to her outstanding Image Comic series SFSX, SFSX Volume Two: Terms of Service. As Horn describes the series:
(Image Via Kickstarter)

After their previous adventures in sex, love, and torture left them separated and traumatized, our Dirty Mind heroes must face new state sanctioned nightmares in SfSx: Terms of Service.

ToS brings the same combination of sensual thrills, fetish imagination, and political subtext that fans of SfSx have come to love. Both a continuation of the series' world-building and a stand-alone graphic novel, this intelligent and colorful dystopian satire is perfect for fans of Ex Machina, "San Junipero," and Pose.
We can't wait to see what other indie graphic novels come to the Kickstarter Bookshop page. Hopefully, it will lead people to discover even more wonderful comics.
Featured Image Via Kickstarter
Roman Colombo finished his MFA in 2010 and now teaches writing and graphic novel literature at various Philadelphia colleges. His first novel, Trading Saints for Sinners, was published in 2014. He's currently working on his next novel and hoping to find an agent soon.
Leave a comment