The Most Important Graphic Novels of the Decade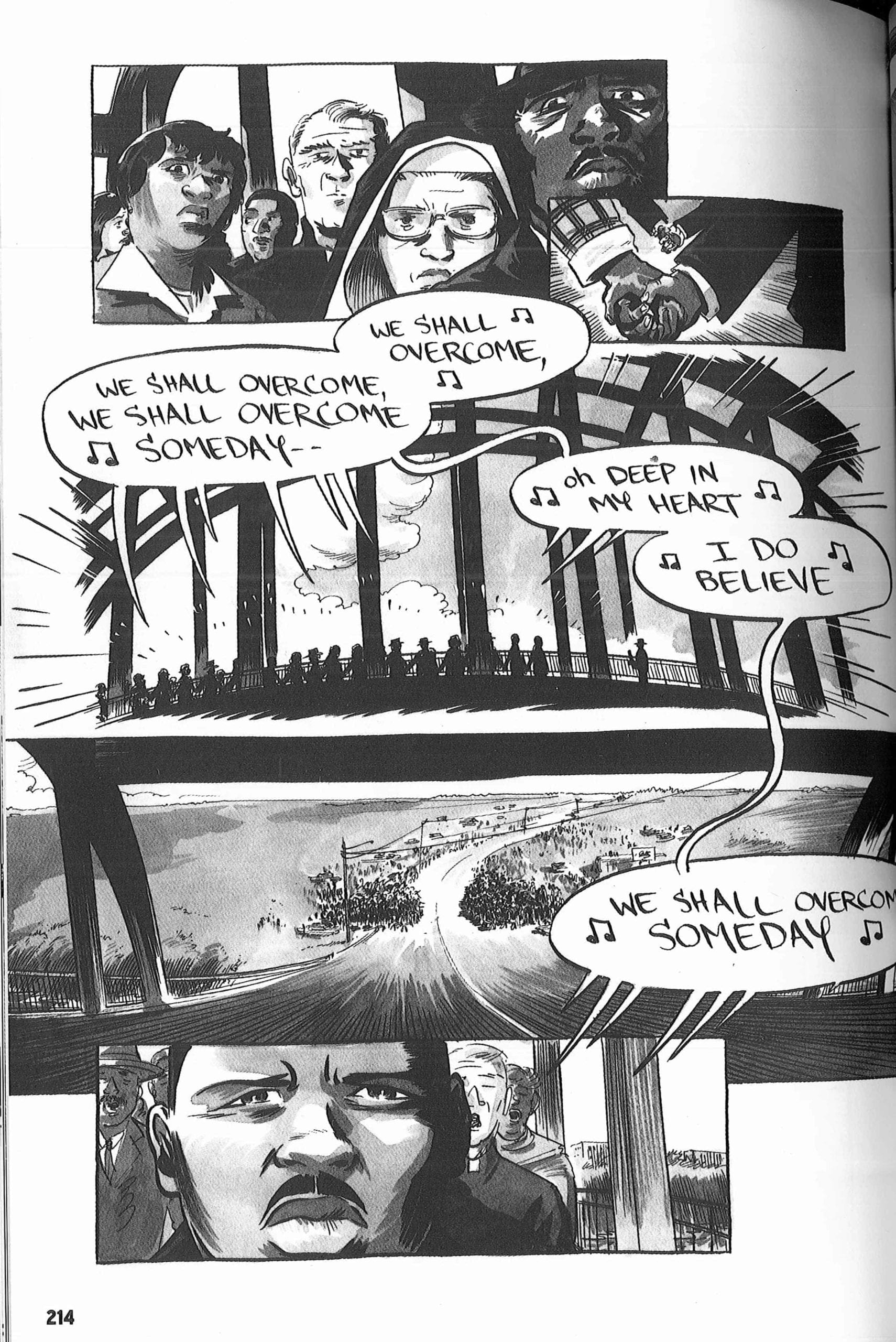 While these are all Indie Comics, they carry another distinction that deserves its own list: Importance. However, before 2010, there were only a few notable graphic novels of importance, namely Maus, Persepolis, and Fun Home. But those books were important not just for their impact on the graphic novel and comic book industry, such as Watchmen. Mostly, these graphic novels were the first to really bridge the gap to readers of all kinds. They also had important messages, both politically and culturally. And the last decade had several such graphic novels.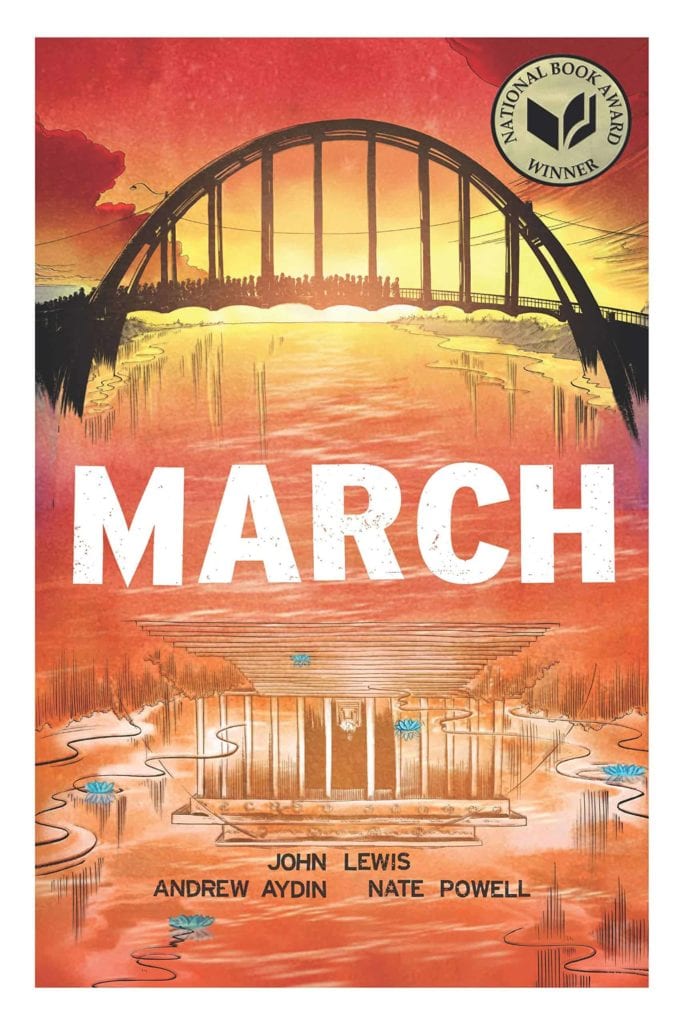 (Image: Top Cow Productions)
We covered John Lewis's March in our Best Indie Comics of the Decade, but when it comes to graphic novels, this is important for several reasons. John Lewis's memoir of his time in the Civil Rights Movement, juxtaposed with the 2009 inauguration of Barack Obama, is deeply moving for all readers. I often use March in my classes, and the book is a unifier. It never matters if my students are conservative, liberal, or apolitical, they always love this trilogy. It's a book every English, Art, History, and Civics teacher needs in their classroom.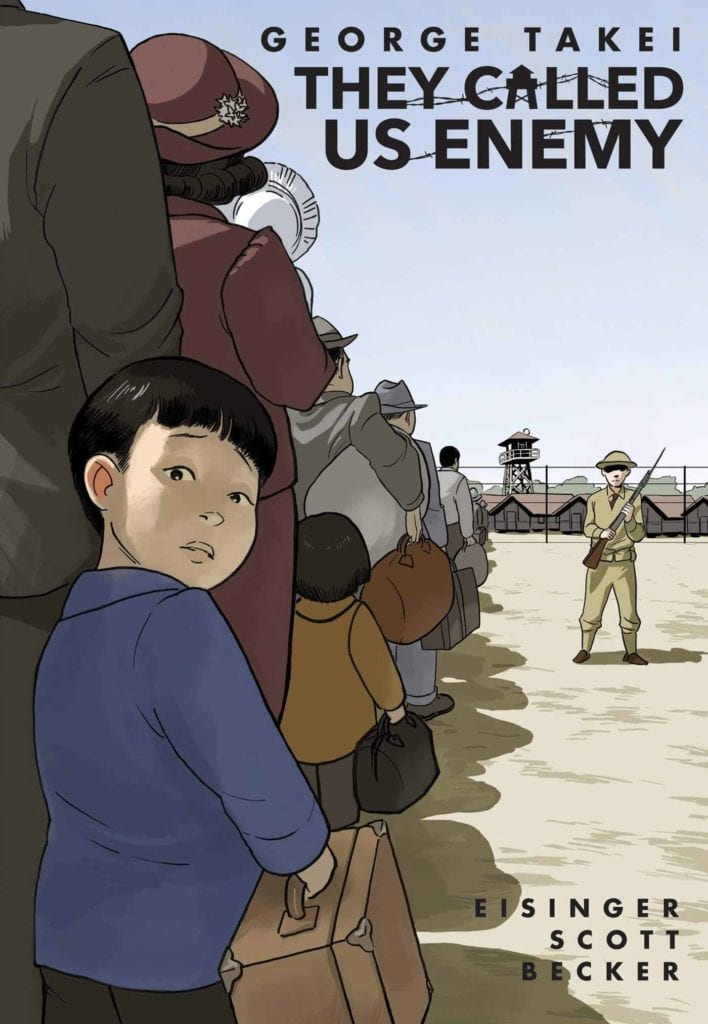 (Image: Top Shelf Productions)
George Takei wasn't just a character on the most progressive television shows of all time, he's a stage performer and a writer too. He's also shared quite a lot about his time in an internment camp as a Japanese-American child during World War II. His hit Broadway musical Allegiance told one version of this story, but They Called Us Enemy is a deep dive into the panic and stress the family faces—and the all-too-familiar history that never seems to stop unfolding in America.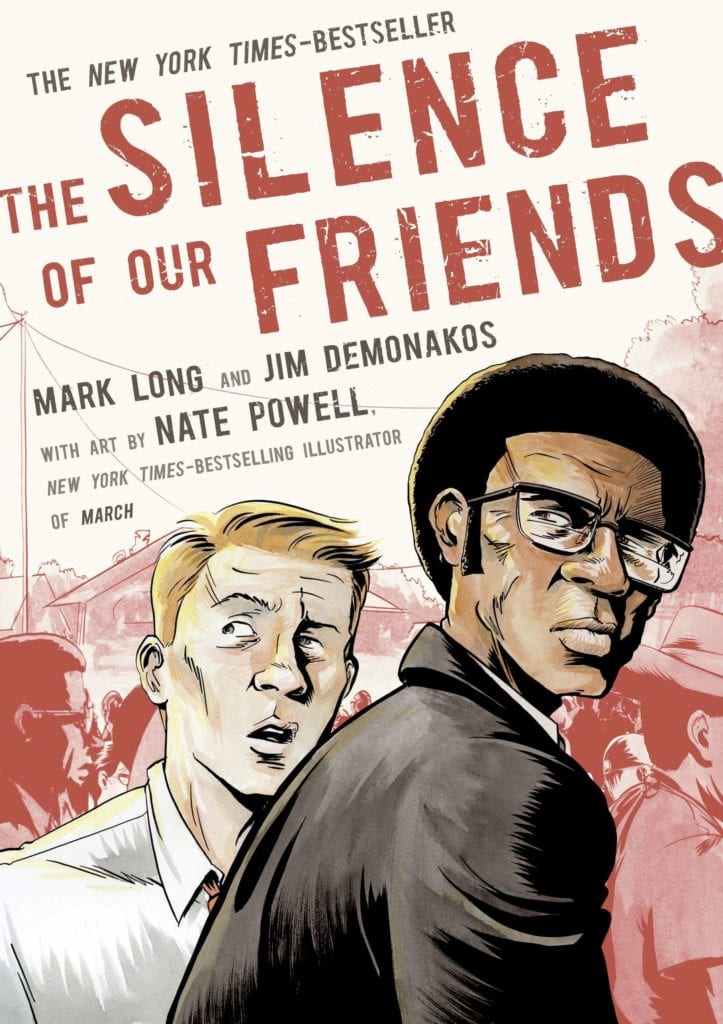 (Image: First Second)
By the co-authors of March, The Silence of Our Friends is not just important, but a great companion to John Lewis's graphic novels. Mark Long, Jim Demonakas, and Nate Powell's semi-autobiography addresses the fear that White Americans had when wanting to confront the racist policies of the past, and how the cowardice had deep ramifications in the Black Community. The creative team makes clear that doing nothing is not an option.
Important Graphic Novels #2 Love is Love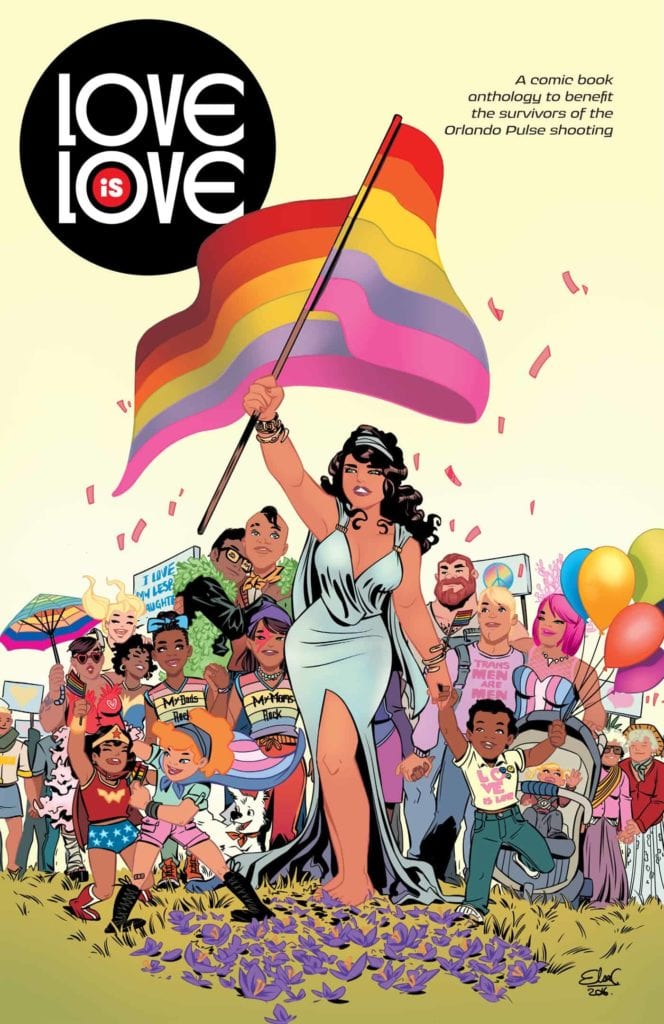 (Image: IDW)
Love is Love is an anthology that debuted after the Pulse Night Club Shooting in Orlando, Florida. The popular gay landmark was the target of a domestic terrorist, and for a short time was the worst mass shooting in US History. To support the survivors and victims' families, the IDW-published anthology brought together some amazing talent. While it's a sobering experience, it's one that will stay with you long after you finish the last story.
(Image: Lion Forge Comics)
We interviewed Eisner-Winning editor Marco Lopez a while back, but not enough can ever be said about Puerto Rico Strong, which isn't just one of the most important graphic novels of the decade, but also one of the most impressive underdog stories in publishing. An editorial team with few publications, a new publisher, Lion Forge Comics, and limited funding. Puerto Rico Strong made a heartfelt plea to help fellow Americans. It went from a fundraising project to a widely-used text in classrooms of all ages across the country. Puerto Rico Strong went from a small humanitarian project to a cultural masterpiece.
Of course, there are many others we could add to this list. Hopefully, we'll see the number of important graphic novels grow even larger. What we're seeing now is that all aspects of our culture is embracing comics and graphic novels, and that's amazing.
Roman Colombo finished his MFA in 2010 and now teaches writing and graphic novel literature at various Philadelphia colleges. His first novel, Trading Saints for Sinners, was published in 2014. He's currently working on his next novel and hoping to find an agent soon.
Leave a comment