Todd McFarlane Guinness World Record Holder For Spawn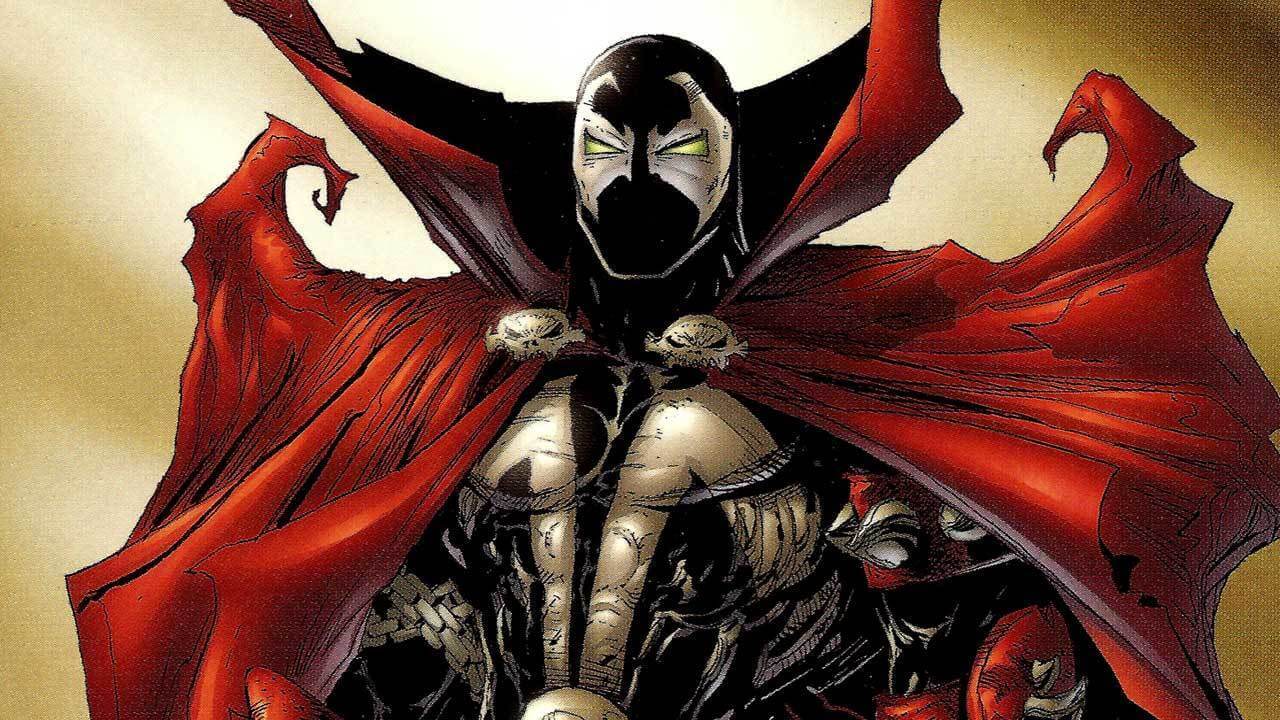 You can't really talk comics in the last three decades without talking Todd McFarlane. The Image Comics co-founder and incredible storyteller makes his mark on the industry with every issue he creates. Now, his once high school creation, Spawn, is hitting a new milestone: 300 issues. With it, you can now use the phrase Todd McFarlane Guinness World Record holder when discussing the iconic creator. 
MacFarlane Earns Guinness World Record Award with Spawn #301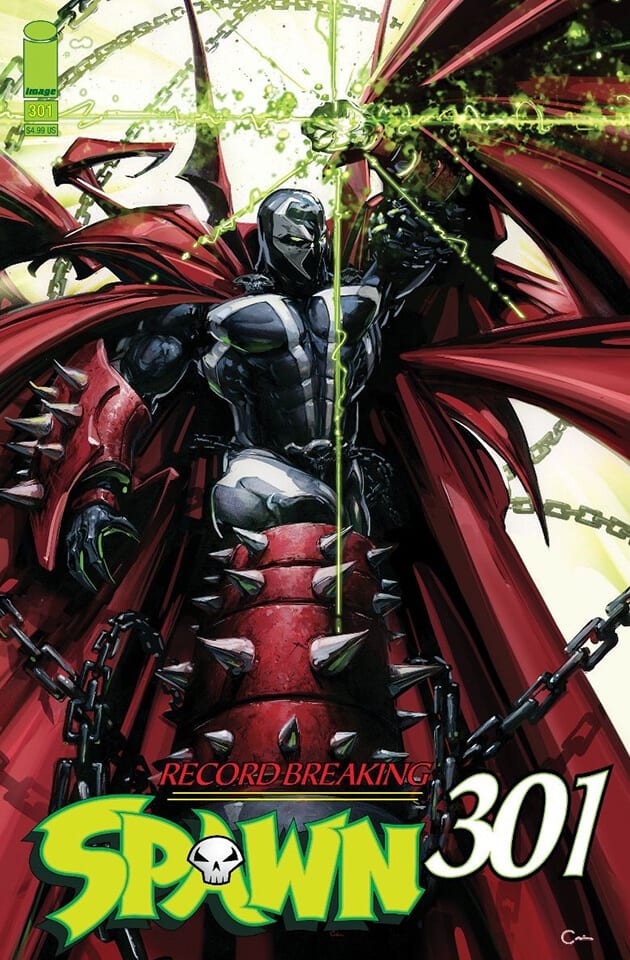 Image Credit: Image Comics
Guinness World Records awarded Todd Mcfarlane for Spawn becoming the longest running creator owned superhero comic. The creator and artist was quick to thank his companions and coworkers over the years, but let's be real. A Todd McFarlane Guinness World Record is a true testament to the creator and his visionary work. Not to mention, the quality of Spawn has not decreased over its long run. 
McFarlane Guinness Record Well Deserved After Years of Success
When working on Spider-Man in the late 80s, McFarlane got his first real run at success with first full artistic appearances of Venom. Once he exited Marvel to help found Image, Spawn suddenly came back into his life. After creating the character in high school at 16 years old, McFarlane suddenly had an opportunity to bring him back into the limelight. Now, he's one of the best and most iconic Image comic characters and anti-heroes in general. 
The success of Spawn is truly the success of indie comics. Before Image and the success behind Spawn, independent comic creators were a blip on the radar behind DC and Marvel shadows. Image as a whole has been revolutionary for the comic book industry, but Spawn is a huge part of that success. Over three decades, the comic has kept a timeless tone and offered unorthodox takes on the superhero genre. 
What's next for Todd McFarlane after Guinness World Record?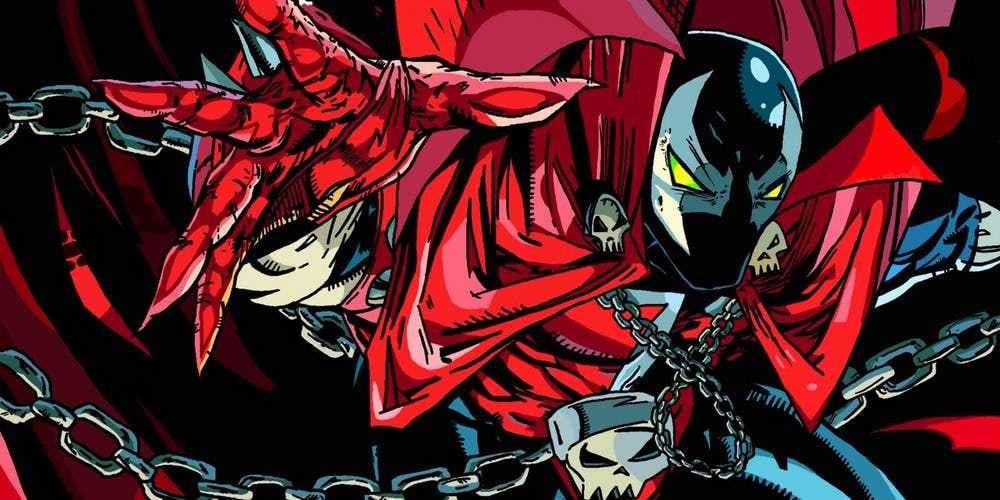 Image Credit: Image Comics
A new Spawn movie starring Jamie Foxx is on the way. The series will continue to run in comic book form as well, continuing a historic run for McFarlane's creation. 
Keep up with everything comic books, gaming, and pop culture on Comic Years! Have a fun memory of Spawn over the years? Share it below in the comments!
Taylor loves to play video games in his spare time. He has two degrees in Political Communication and wrote his thesis on Marxism and the exploitation of college athletes. In his spare time, he loves spending time with his wife and two Toy Australian Shepherds. He's always got headphones in, and he's a diehard Cubs fan.
Leave a comment