Smithsonian Institution Partners With IDW for Educational Graphic Novels
In an age of daily technological miracles, it can be difficult to get young people (or anyone, really) to do some old-fashioned reading. We like our information via video or in easily digestible writing for quick consumption. Yet, there is something about a comic book that still bursts through all of that. They are quicker reads than prose, accompanied by engaging artwork that brings a story to life. This might be why the Smithsonian Institution decided to partner with IDW for a series of graphic novels based on their Time Trials video series. Although, this is just the beginning of a larger relationship. Also, future graphic novels from the Smithsonian and IDW partnership will focus on scientific or cultural areas of interest.
This is excellent news for both fans of education and the comic book industry. It's not so much a surprise, of course. IDW itself is responsible for March, one of the most important graphic novels of the decade, detailing Rep. John Lewis' past in the civil rights movement. The comic book medium is a perfect place to educate people who might not be engaged with classes or dense history tomes. Along with graphic novels, IDW and the Smithsonian will create picture books and coloring books for very young children.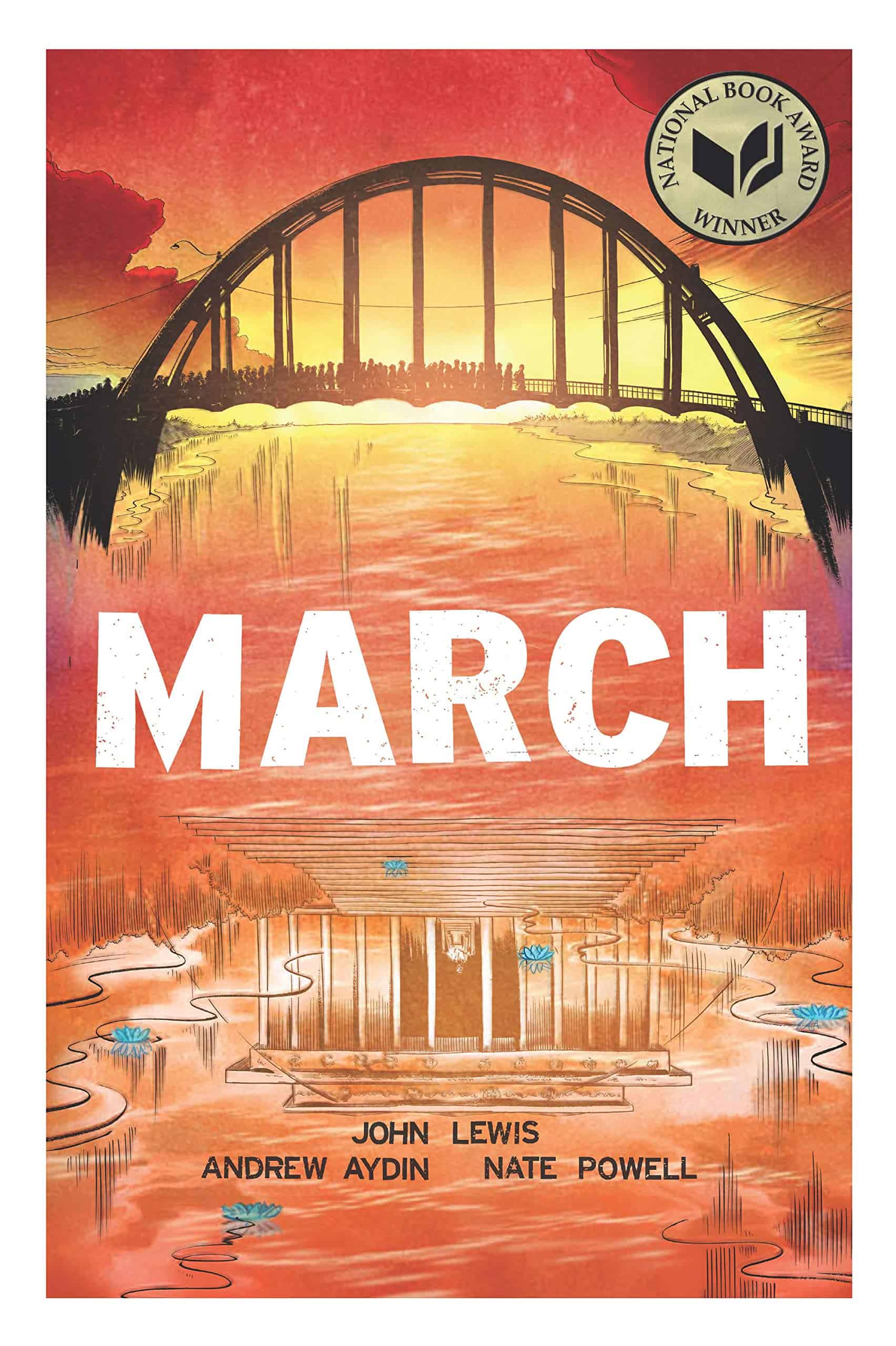 (Image: Top Cow Productions)
IDW President Chris Ryall said this about the upcoming graphic novels and Smithsonian partnership in a statement to Newsarama.com:
"The most energizing thing about working with the Smithsonian's curators, researchers and zookeepers is that these are not just experts in their fields: They're storytellers….Together, we'll use the unique power of comics to entertain, inspire and educate readers of all ages about the wonders of history, science, technology, culture and more."
Representatives for the Smithsonian Institution praised the partnership with IDW. Graphic novels help their mission to educate "diverse audiences in innovative, accessible, and engaging new ways."
The first of the graphic novels from this partnership will debut in Fall of 2020.
What stories or topics do you hope they cover? Let us know in the comments below.
Featured image by Alex Proimos via Flickr
Joshua M. Patton is a father, veteran, and writer living in Pittsburgh, PA. The first books he read on his own were comics, and he's loved the medium ever since. He is the greatest star-pilot in the galaxy, a cunning warrior, and a good friend. His book of superhero short stories, Tales of Adventure & Fantasy: Book One is available as an ebook or paperback from Amazon.
Leave a comment