Event Leviathan Revealed! And it Brings Back a Classic DC Character (Spoilers)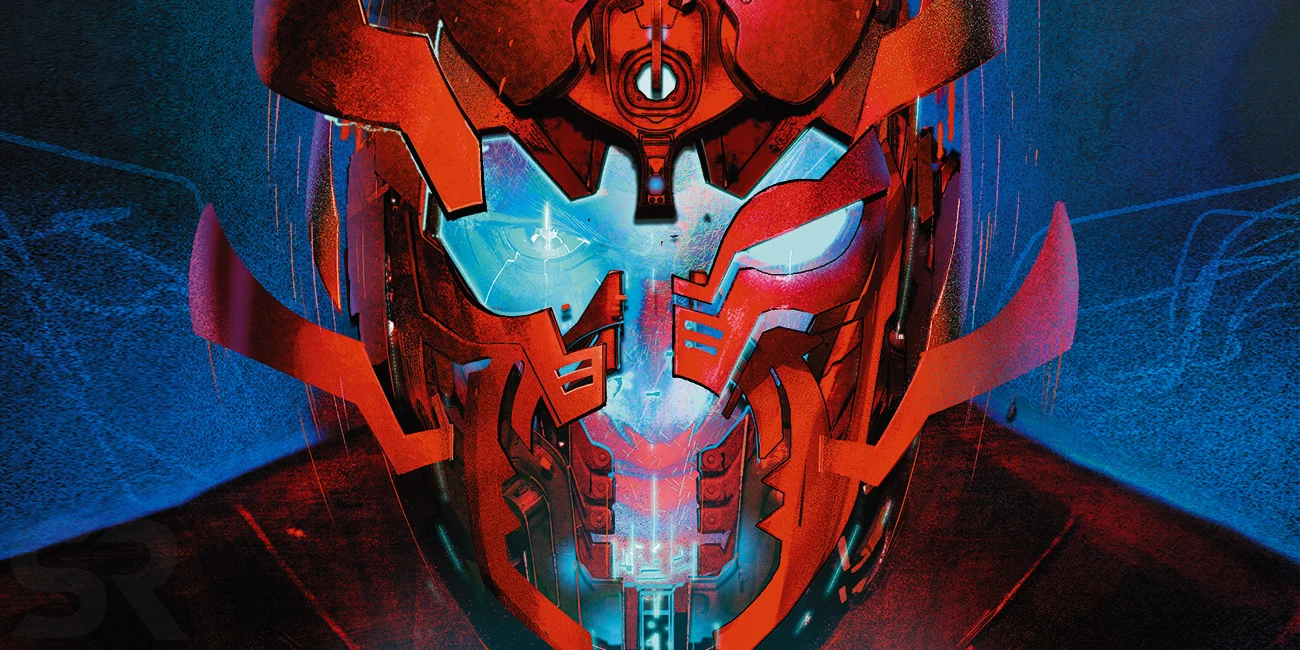 Event Leviathan is the first crossover event for Brian Michael Bendis in the DCU, and he brought with him one of his best collaborators: Alex Maleev. If you haven't read the work on Daredevil, stop what you are doing right now and go read it. Leviathan is, like most of DC currently, a mystery. Who is Leviathan? What are their motives? Well, in Event Leviathan #6, everything was finally revealed.
The Character Revealed in Event Leviathan Will Please Lifelong DC Fans
And Leviathan is (dum dum dum dum dum dum…) Mark Shaw, the original Manhunter (not of the Martian variety). Even though Bendis and Maleev revealed this in the upcoming Event Leviathan #6, the last issue, savvy fans have probably already figured this out. After all, Leviathan's target is Kate Spencer, the current Manhunter. There's also Leviathan's logo, which looks a lot like Shaw's original Manhunter logo:
For Those Unfamiliar With Leviathan Or Decades of DC Stories…
Mark Shaw first appeared in August 1975's 1st Issue Special #5 (a very confusing name for a series). He was a Daredevil knockoff public defender who lost faith in the criminal justice system. His uncle introduced him to a group of vigilantes called the Manhunters, who trained Mark and gave him a suit of armor…which brainwashed him and took over his body because it turned out the Manhunters were a bunch of evil robots. He broke free of the Grand Master's control and defeated the Manhunters, but kept their title.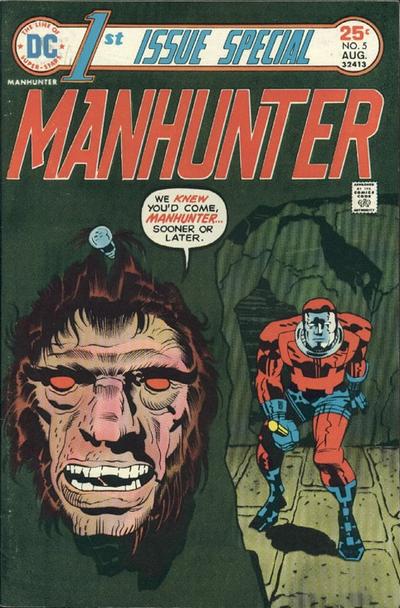 Not a confusing cover at all. (Image: DC Comics)
And his transformation into Leviathan fits right into his story. Even though only his name was revealed, his path to Event Leviathan is clear. Shaw constantly moved back and forth between hero and villain. One minute he's on the JLA, the next he's in jail. And the next minute he's redeeming himself as a member of the Suicide Squad.
Looks like that didn't last.
For more on his plan and how he wants to pull a Captain America: Winter Soldier, make sure you read the new issue out now.
(Featured image: DC Comics)
Roman Colombo finished his MFA in 2010 and now teaches writing and graphic novel literature at various Philadelphia colleges. His first novel, Trading Saints for Sinners, was published in 2014. He's currently working on his next novel and hoping to find an agent soon.
Leave a comment