Eisner Hall of Fame Nominees Include Legends Like Simonson, Bechdel, Watterson and More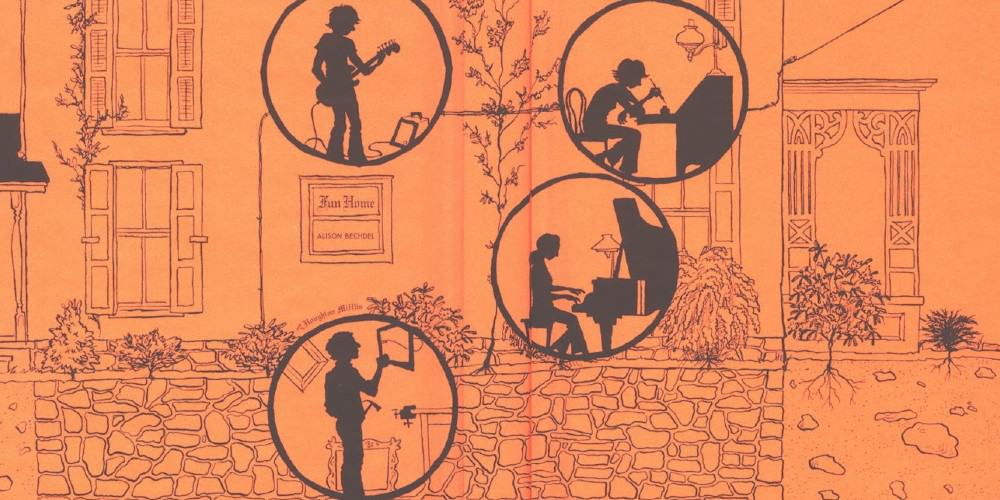 It's hard to believe that we're already voting for the 2020 Eisner Awards, the "Oscars of Comics." Even though we don't know who the nominees will be for the standard awards, we do have a list for the Hall of Fame nominees. Considering how all of these nominees contributed greatly to the industry, I feel bad for the judges who have to narrow the nominees down from 14 to 4 because a great case can be made for all of them.
Two Major Cartoonists Have Already Been Inducted into the Eisner Hall of Fame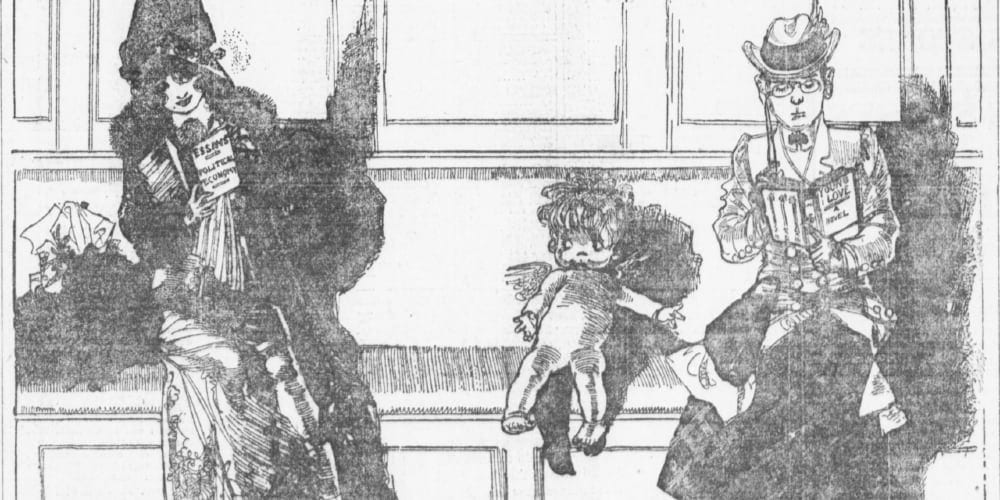 Neil Brinkley's art from 1911.
First, we have pioneer cartoonist Nell Brinkley. You might not be familiar with the name, but you know the art—or the style. His work sets the tone for anything in the early decades of the 1900s. Considering his impact, it's amazing that it took so long for him to go into Eisner Hall of Fame.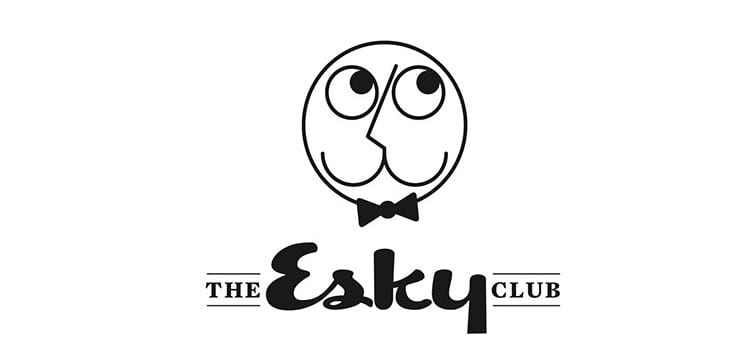 Campbell's design for the Esquire mascot, "Esky." (Image via Esquire.com)
The second new Hall of Famer is E. Simms Campbell. Campbell's work has appeared…everywhere. As well, he was the first African-American published in a nationally-distributed popular magazine. He even created Esky, the Esquire mascot seen above.
And the (other) Eisner Hall of Fame Nominees Are…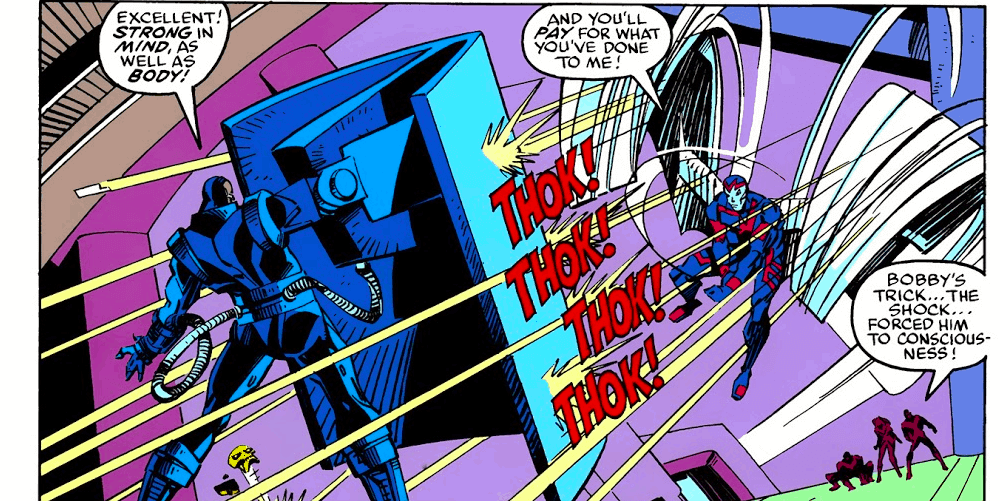 Two of Louise Simonson's many characters that she co-created. (X-Factor 25, written by Louise Simonson, pencils by Walt Simonson, Image via Marvel Entertainment)
Along with Brinkley and Campbell, four other creators will enter the Eisner Hall of Fame. There are 14 nominees, including:
Alison Bechdel (Fun Home, also known for the Bechdel Test)
Howard Cruse (Stuck Rubber Baby, also the founder and editor of Gay Comix)
Moto Hagio (manga artist, known for Juichinin Iru! and Poe No Ichizoku)
Don Heck (co-creator of characters such as Iron Man, Black Widow, Hawkeye, and Havok)
Jeffrey Catherine Jones (Silver Age artist of Wonder Woman, Flash Gordon, Savage Sword of Conan, and more)
Francoise Mouly (Editor of Raw and The New Yorker)
Keiji Nakazawa (Manga artist, most well-known for Barefoot Gen and Son of Godzilla)
Thomas Nast (Known as the "Father of the American Cartoon")
Lily Renée (one of the first female artists in the Golden Age of comics)
Peter Phillips (a pioneer of the British Pop Art movement)
Stan Sakai (creator of Usagi Yojimbo, 47 Ronin, and more)
Louise Simonson (writer and artist, co-creator of Apocalypse, Archangel, Steel and more)
Don and Maggie Thompson (Editors of the long-running Comics Buyers' Guide)
James Warren (editor of horror comics Creepy, Eerie, and Vampirella.
Bill Watterson (creator of Calvin and Hobbs)
Surely, It's a great list of industry legends and titans. Together, they've contributed more to comics than most readers will ever realize.
Industry professionals vote now!
(Featured Image: Fun Home: A Family Tragicomic, by Alison Bechdel, Hughton Mifflin)
Roman Colombo finished his MFA in 2010 and now teaches writing and graphic novel literature at various Philadelphia colleges. His first novel, Trading Saints for Sinners, was published in 2014. He's currently working on his next novel and hoping to find an agent soon.
Leave a comment