Michael B. Jordan's Val-Zod Superman Series Finds Its Writers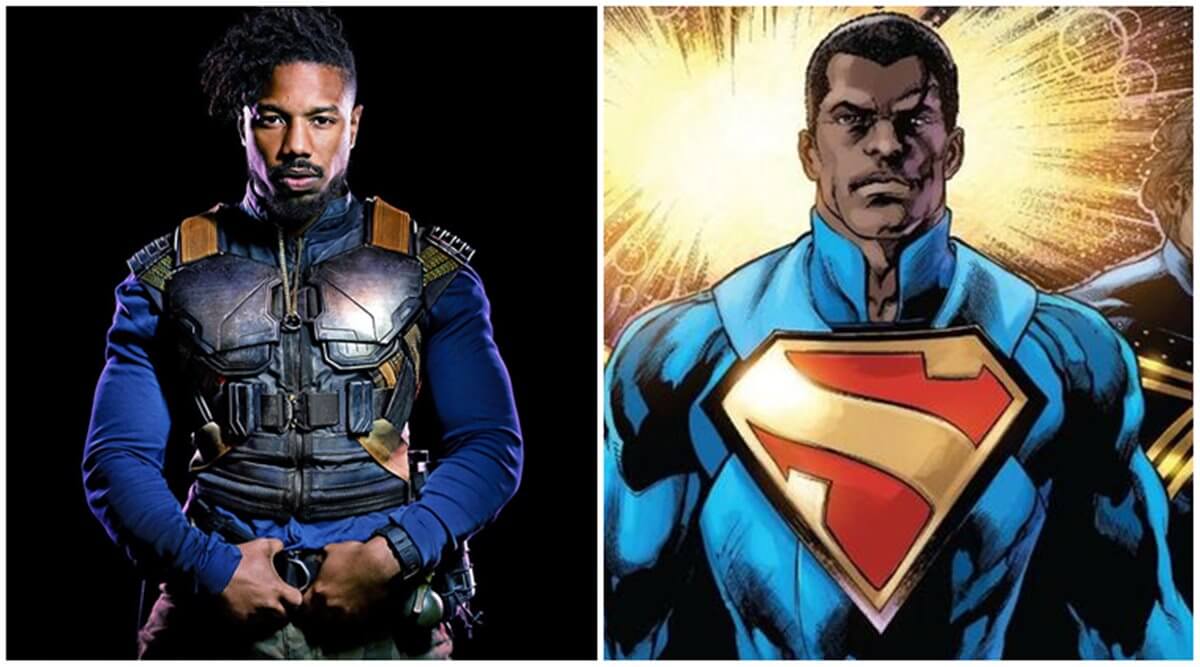 There has been much to be excited about in regards to Superman news, especially regarding the introduction of not one, but two Black Supermen on the horizon! J.J. Abrams's Bad Robot production company is teaming up with renowned writer Ta-Nehisi Coates to bring a new Superman movie to life, and it's likely to focus on a Black Kal-El. Meanwhile, Michael B. Jordan and his production company, Outlier Society, are working with HBO Max to bring a Black Superman series to the streaming platform. It will focus on Val-Zod, a Superman from Earth 2 in the DCEU. While there's no word yet on who would be playing the Man of Steel in either project, we recently learned that Jordan's Val-Zod Superman series has writers! Getting excited!
Who Are The Val-Zod Superman Series Writers For HBO Max?
Image via DC Comics
According to Deadline, the Val-Zod Superman series writers are Darnell Metayer and Josh Peters, who have worked on a diverse range of projects including Amazon's Nola, a pilot script for a Hannibal historical series, and a script for the next film in the Transformers franchise, titled Transformers: Rise of the Beasts. Apparently, Metayer and Peters have an "unexpected take on the iconic Earth 2 character's origin story." Intriguing right? Similar to Kal-El and Kara Zor-El, Val-Zod also escaped Krypton as a baby and becomes Superman for Earth 2. He first appeared in Earth 2 #19 in March 2014 and has been a DCEU fan favorite ever since.
We don't know anything about plots, but HBO Max has signed on for the project to be a limited series, meaning that it probably won't involve complicated relationships and confusing storylines. Jordan is executive producing alongside Elizabeth Raposo, but we still don't know whether he'll don the tights and cape. Granted, he's been very busy, especially because Outlier Society has picked up a live-action adaptation of Static Shock for DC, The Broken Earth trilogy for Sony, and a new version of The Thomas Crown Affair. Jordan will be acting in and directing Creed III and will also be in Denzel Washington's A Journal for Jordan.
There is no release date yet for the Val-Zod Superman series.
What do you think of the Val-Zod Superman series writers? Can they do it justice? Let us know in the comments below!
Featured image via screengrab
Keilin Huang is a freelance writer that likes the Oxford comma, reading from her neverending pile of books from the library, and Reeses peanut butter cups. She thanks her Dad for introducing her to his Superman comics and probably majored in Journalism because of Lois Lane. Contact her at [email protected]
Black Superman
HBO Max
michael b jordan
val-zod
Leave a comment