The Penguin TV Series starting Colin Farrell begins Production on June 15, 2022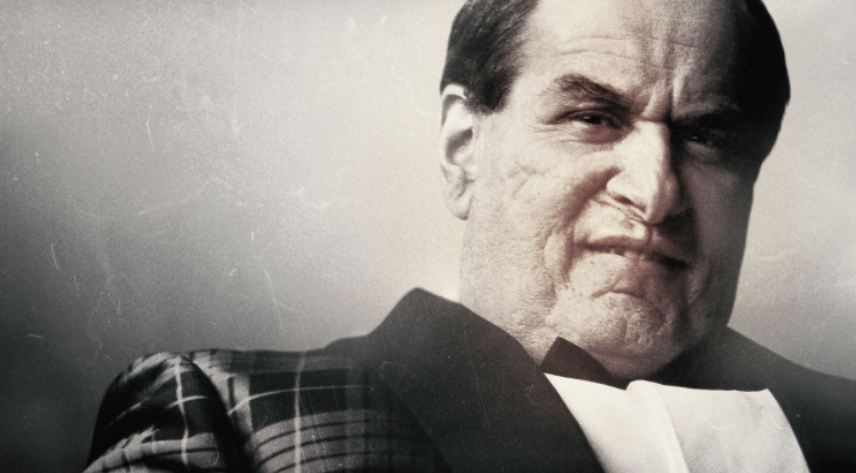 The Penguin tv series spinoff of The Batman, described as a "Scarface-like" series about the rise of the Penguin character. The Penguin, otherwise known as Oswald Chesterfield Cobblepot, is a dapper mob boss and one of Batman's primary villains.
With The Batman sequel coming soon, it looks like Warner Brothers is all in on this project. They've greenlit a follow-up and are planning some more expansive with an HBO Max spin off featuring Colin Farrell's Penguin that will start filming June 15, 2022!
The show will follow Penguin's rise to power over time, likely with an ending that leads right into the character we all already saw on screen. The production listing states it is set for a June 15th shoot date and provides some very brief information about what viewers can expect from these episodes in addition!
#TheBatman spin-off show 'THE PENGUIN' begins filming on June 15.

The show is slated for a release on HBO Max.

(via https://t.co/pAW5TjuBVS) pic.twitter.com/8LWqpBClX4

— One Take News (@OneTakeNews) April 28, 2022
He also expressed his eagerness to return following the release of this new film.
"I couldn't be more excited about continuing this exploration of Oz as he rises through the darkened ranks to become The Penguin. Will be good to get him back on the streets of Gotham for a little madness and a little mayhem."
With the news that Robert Pattinson is set to take on the role of Batman in the upcoming Warner Bros. film, there has been a lot of speculation about how his version of the character will fit into the larger DC Comics Universe. While there are heavy rumors that Pattinson's Bat will get a brief reference in the upcoming Flashpoint, it's by no means a guarantee that the character (Colin Farrell's Penguin) would ever meet up with other actors playing these legendary heroes. Only time will tell how Warner Bros., plans to expand this new version of Gotham City, but it's clear that Robert Pattinson's Batman will be an important part of the puzzle.
Is everyone excited about  The Penguin TV Series? Let us know!
Leave a comment