Hawkgirl Wanted: Hawkman Aldis Hodge is searching for Hawkgirl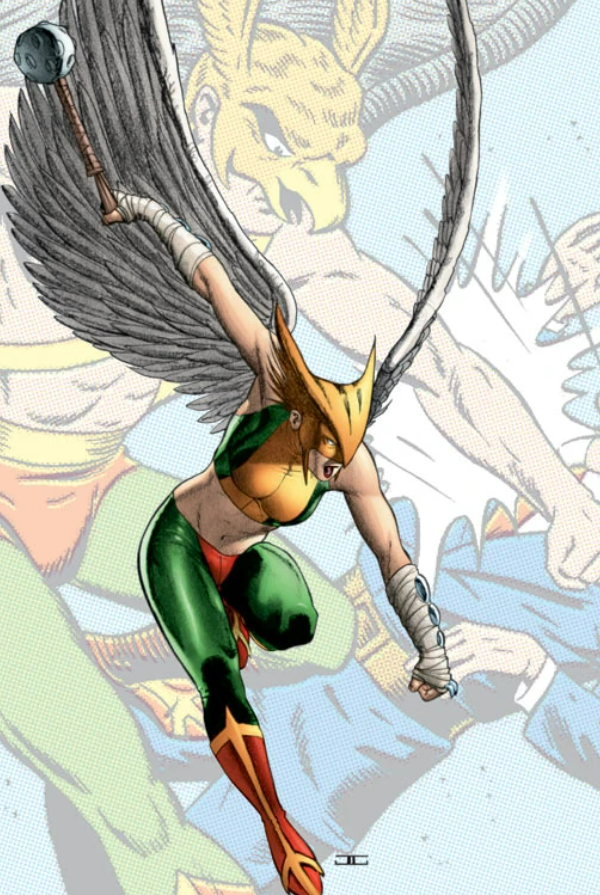 Just days before the newest DC movie 'Black Adam' hit the theatres in October 2022, Aldis Hodge participated in an interview, expressing his wishes to find himself a Hawkgirl! As many actresses and voice actresses have tried to bring Hawkwoman to life over the last decade, the casting standards have gone up. 
Aldis made his debut appearance in DC as Hawkman in 'Black Adam', which hit the theatre screens on October 21st. Read on to find out what the movie is about, as well as who we might see as Hawkgirl.
'Black Adam' Cast & Plot
The newest DC movie just aired a couple of days ago, and it's already on a good way to breaking all the viewership records. It tells the story of the original DC squad fighting Black Adam, the 5000-year-old ultimate archenemy portrayed by Dwayne 'The Rock' Johnson.
Dwayne Johnson dived into the DC world as a villain, who has a weird sense of humor throughout the movie. Apart from his debut role, we also saw amazing superheroes such as Hawkman, Cyclone, Dr. Fate, and Atom Smasher. 
These heroes are portrayed by Aldis Hodge, Quintessa Swindell, Pierce Brosnan, and Noah Centineo. Black Adam has been a prisoner for centuries. Will the superhero gang manage to fight him off and protect humanity?
Hawkgirl and Hawkman's Storyline
The story of Hawkman and Hawkgirl undoubtedly has many ups and downs. It is also one of the longest-running romantic relationships in the DC world. Their story and characters were brought to life by the script of Isabella and the art of Richard Howell. These characters also go by the names Carter and Shiera Hall in the comics.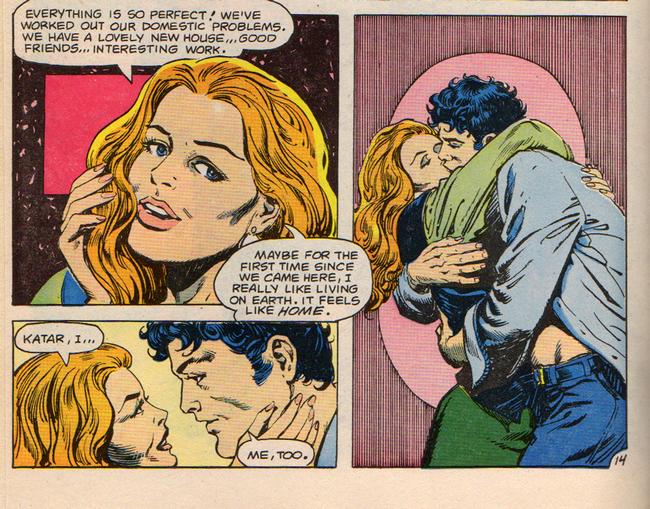 Hawkman and Hawkgirl, photo by DC Comics
Their relationship is one of the rare long-lasting and detailed relationships in the comics. For example, all the while Hawkgirl was in pain or danger, Katar/Hawkman is in unbearable agony and pain himself (despite the two not being romantically connected at first). 
Spoiler alert: As Hawkman was nearly dying, the artist Richard Howell did an amazing job at showing Shayera/Hawkgirl's wrath and pain.
After Hawkman's long-lasting pursuit of Shayera, she did fall for him and the two go on many adventures together. However, many terrible events lead to the two of them ultimately going to Earth.
Their love was so passionate and it was so heavily requested by fans that both Hawkman and Hawkgirl earned their places in the Justice League superhero team. From then on, they go on adventures together as 'The Hawks'. 
DC's Hawkman about finding a Hawkwoman
In a recent interview with CBR, Aldis talked about the future of his DC character. By doing so, he also expressed his wishes to find himself a perfect partner. 'I would love to explore more of Hawkman, as well as his torrid love story with Hawkgirl', he revealed. 
And just like always, DC fans were quick to begin the casting! Read on to find out fans' (and writers') casting choices.
Possible cast choices for the role of Hawkgirl
DC fans have come up with many theories and possibilities when it comes to the casting for Hawkgirl. According to Reddit and similar discussion platforms, choice number #3 for this role is Hannah Tointon. Despite many 'more popular' actors overshadowing her, Hannah has risen to opportunity in the 2022 TV series titled 'The Midwich Cuckoos'. 
The second place belongs to Katheryn Winnick, whom fans think matches the comic's Hawkgirl's personality perfectly. Katheryn is, indeed, familiar with portraying a strong heroine. Her most popular portrayal is Lagertha, the female warrior from 'The Vikings'.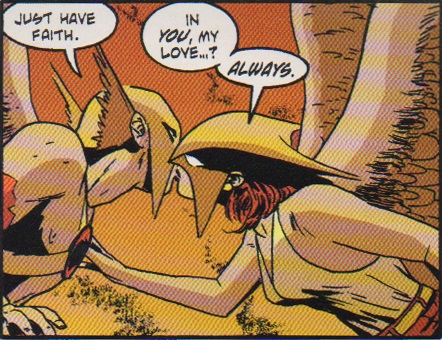 Hawkman and Hawkgirl, photo by DC Comics
Rosario Dawson as DC's Hawkwoman
The top spot for the casting of Hawkgirl undoubtedly goes to the gorgeous actress Rosario Dawson. If you've been with DC for a long time, you will already know her name. This is due to her voice acting roles as Wonder Woman. She was also voice acting in 'Justice League Dark: Apokalips War', as well as the new popular podcast named 'DC Batman: The Audio Adventures'.
Let us know in the comments who you wish to see in the role of Hawkgirl! 
Main Image by DC Fandom
Obsessed with anime, all-things magical, collecting rare editions and funko pops, Natalija is a young writer who strives to read every comic and manga out there!
Leave a comment