New Hellboy Cast, Fan-Art Shows Jack Kesy as Hellboy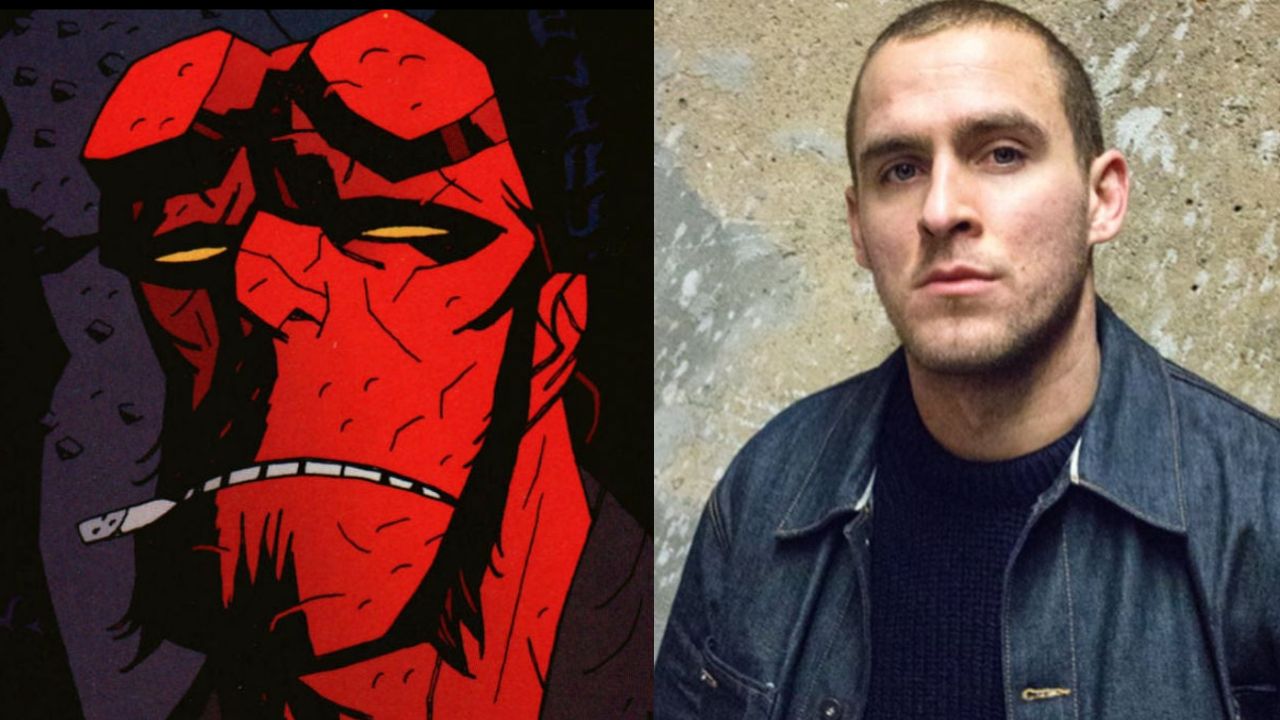 Hellboy is one of the most iconic comic characters, and his film adaptation was masterful. This character had three film productions, two directed by Guillermo del Toro and starring Ron Perlman. The first part was a notable success. However, the second part was monotonous for many. Recently Giant Freakin Robot media confirmed the new Hellboy cast with Jack Kesy.
Director Brian Taylor will be in charge of the Hellboy reboot. This movie will be an adaptation of The Crooked Man, where Hellboy finds himself stranded in rural Appalachia in the fifties. It is in this particular setting that the story begins, which will make way for a very intriguing new plot line. 
With this revelation, many wonder how Hellboy will look in this new live-action adaptation. Thanks to an artist, we could see an approximation of what Jack Kesy will look like as Hellboy.
New Hellboy Cast, Fan-Art Shows Jack Kesy as Hellboy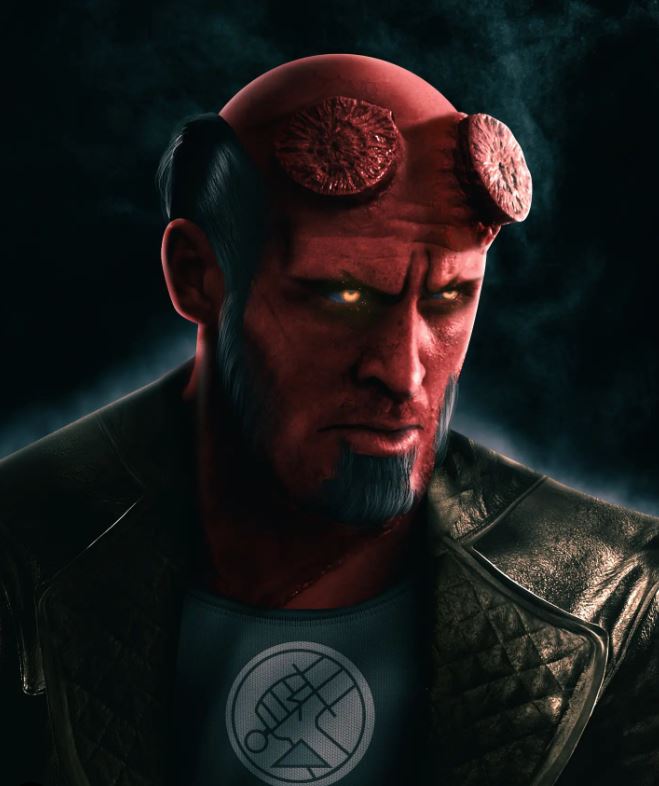 Image: @clements.ink
A fan created a version of Hellboy, although he didn't use Ron Perlman, the protagonist of the two previous movies. Instead, he referenced the new Hellboy cast, Jack Kesy. This @clements.ink design shows a darker and younger version of the character.
It's not official, but this fan art shows a convincing Hellboy full of darkness and a sinister aura. Jack Kesy is undoubtedly a very accurate new Hellboy cast. The actor's solid facial features make him well deserving of this role. Looking back, Ron Perlman also had some characteristic features. However, this new version will be younger, as will the actor. 
An Adaptation of The Crooked Man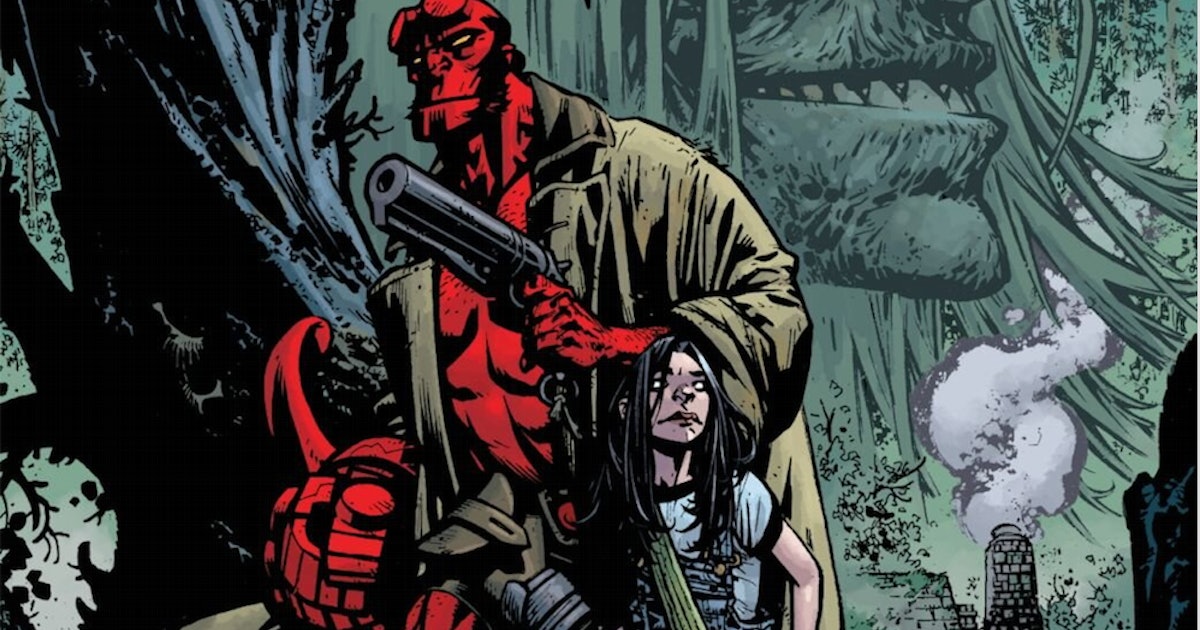 Image: Dark Horse Comics
Deadline was the first to report the imminent production of the Hellboy reboot. This film will adapt the story of The Crooked Man, and the project is from Millennium Media in association with Dark Horse Entertainment.
Millennium Media's President Jeffrey Greenstein commented on the project, "The Crooked Man is a departure from all previous Hellboy films where Mike Mignola and the creator of the comics will finally shepherd an authentic version of his stories and characters in film form," adding "This is the first in the series of films that will captivate audiences in familiar (and new) ways. Brian Taylor is an expert across the board, and I couldn't think of a better person to bring this story to life to show our audience this different and original Hellboy slate of films."  
Commenting on the new Hellboy cast, Millennium Media's co-President Jonathan Yunger said, "Jack Kesy is a dynamic actor who can morph into his roles. His talent and stature are perfect for this younger Hellboy. I was very impressed with him while working together on The Outpost,".
The new Hellboy movie will shoot this year in Bulgaria.
Featured Image Via Dark [email protected] Instagram 
I am a circus aerialist influenced by Dick Grayson and Spider-Man. Fortunate to write about the characters that inspired me. I also have a Bachelor's degree in Political Science and a Master's degree in International Trade.
Leave a comment