Dark Horse Comics Sold To Embracer Group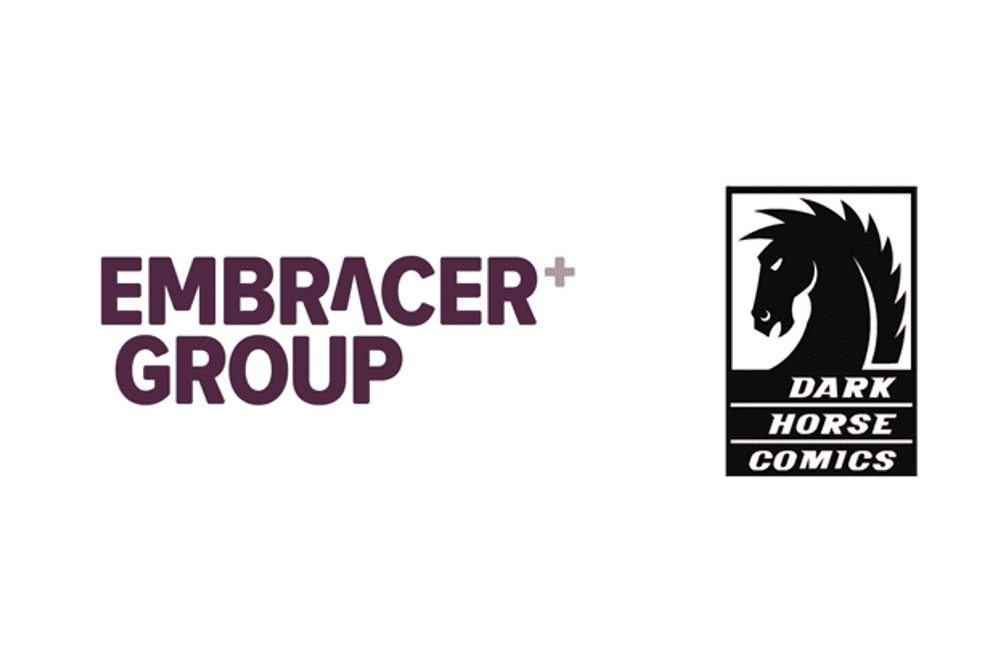 Since the 1980s, Dark Horse Comics has produced some fantastic comics, from small original graphic novels like Apocalyptigirl to the massive hit series Hellboy. They've also published comics for some big-name independent properties, including Star Wars until Disney purchased Marvel. With the company's enormous potential, it's strange that Dark Horse Comics hasn't sold to another company yet. But that's changed, as of today, as Embracer Group has purchased the popular comic book and entertainment imprint.
Now That Dark Horse Comics Sold to a Bigger Company, What Comes Next?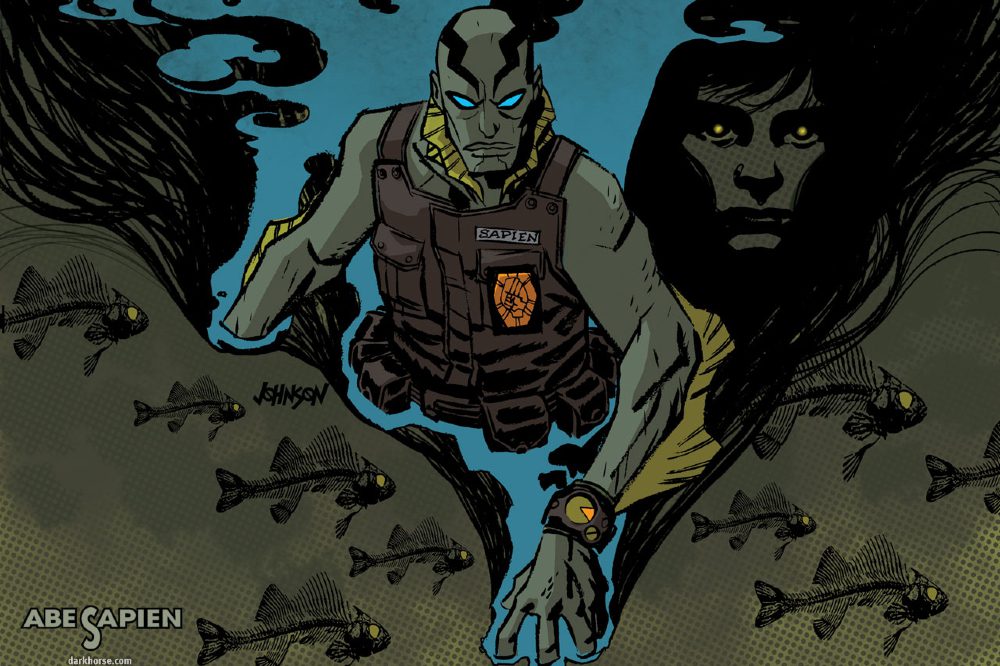 One of the thousands of characters the Embracer Group now owns. (Image: Dark Horse Comics)
You might not have heard of Embracer, the company Dark Horse Comics sold to, but you've either bought or seen something of theirs' before. They own eight different companies, 86 studios, and over 250 franchises. Some of their most popular are Saints Row, World War Z, and Borderlands. However, that was all before they purchased Dark Horse Comics. Now they have nine companies, three more studios. But most impressively, their acquisition more than doubled the number of intellectual properties they own. Dark Horse holds over 300 franchises. And since Dark Horse Comics got Jinxworld, Brian Michael Bendis's line of comics, the company's value got even more prominent. Now they can grow even more. As Mike Richardson, founder, and CEO of Dark Horse, said:
"I can't express the excitement I feel as Dark Horse moves into this new chapter in our history. The synergies that exist with the Embracer network of companies promises exciting new opportunities not only for Dark Horse, but also for the creators and companies we work with. I've had a number of compelling conversations with Embracer CEO Lars Wingefors and I'm very impressed with him and what he and his team have built. I have to say, the future for our company has never looked brighter."
Their plans involve creating more video games based on the comic company's properties. So, please, please give us an Abe Sapien (from Hellboy baby!) a Triple-A game!
You can still find your favorite titles at your preferred comics retailer. 
Featured images via Embracer Group and Dark Horse Comics respectively
Roman Colombo finished his MFA in 2010 and now teaches writing and graphic novel literature at various Philadelphia colleges. His first novel, Trading Saints for Sinners, was published in 2014. He's currently working on his next novel and hoping to find an agent soon.
Leave a comment