The Comic Book Industry is Stronger Now Than Ever Before Despite COVID-19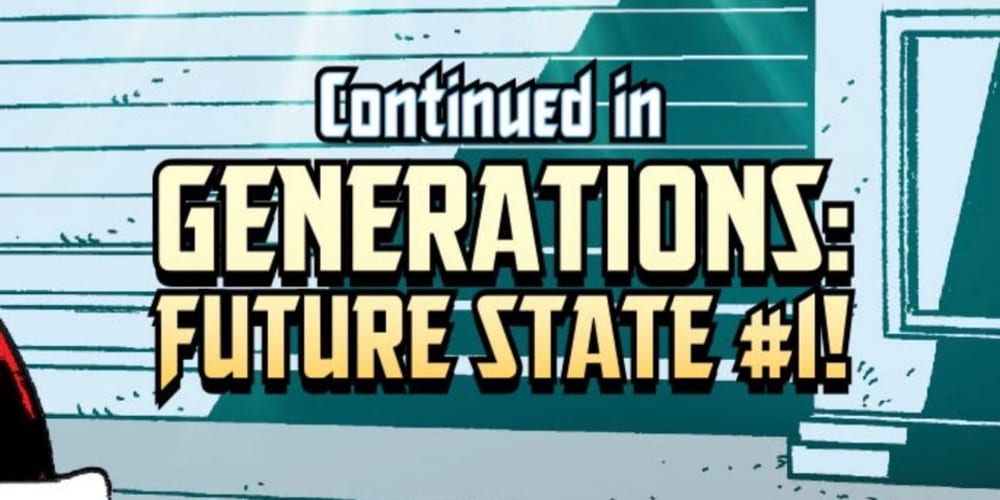 In March 2020, when the world shut down, one of the most at-risk industries was comics books, especially comic book stores. Every comic shop is a small business, regardless of popularity and size. Midtown Comics might have several NYC stores, a great website, and are starting distribution, but they still a small business in the book world. There, they have to compete with Amazon and Barnes & Noble. But according to a new report from the Hollywood Reporter, the comic book industry isn't just doing well; it's stronger than it was before the pandemic. So how did this niche market go from the brink of apocalypse to thriving? Well…you.
How We, the Readers, Made the Comic Book Industry Stronger During COVID-19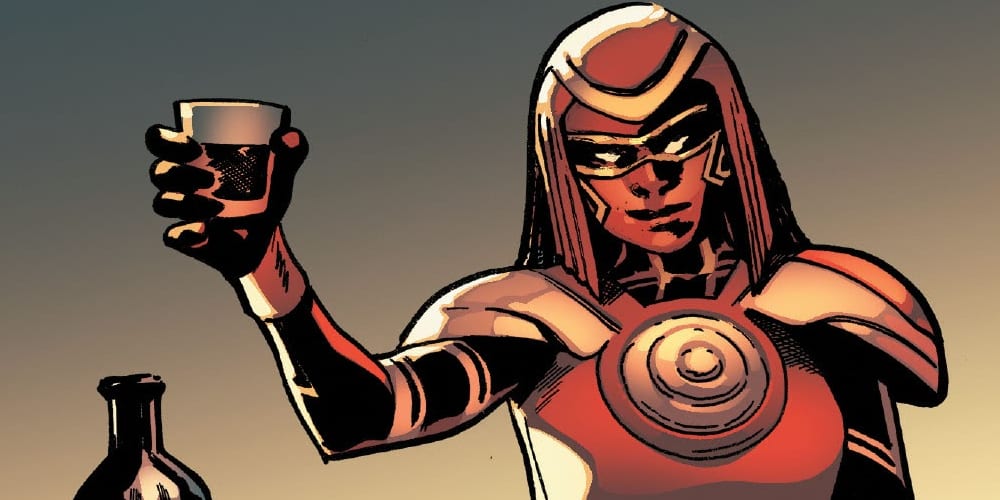 Cheers to great sales. (Image: X of Swords: Stasis, Marvel Comics)
Most retailers dreaded the shutdown but understood that it was necessary to stop the coronavirus from spreading. Simultaneously, people were losing jobs and income, so even if they could reopen, would anyone even have the money to buy a luxury like a 22 page comic for #4? "The biggest surprise started during May and June, as we were allowed to re-open, comics started shipping again, and customers were slowly starting to come back to the shop. Customers were buying comics. A lot of comics," California retailer Ryan Higgins told THR. He continued:
"Comic supplies sales skyrocketed right away as people took this time to clean up their collection. New titles were selling better than we ever expected, graphic novel sales spiked, and back issues jumped dramatically in price and flew out the door just as fast. Sales during the summer and early fall months were just unbelievable."
But was this just one shop, or is it representative of how the comic book industry as a whole grew stronger? According to Diamond Distributor's Chief Purchasing Officer Tim Lenaghan, they've "seen a lot of stabilization in ordering patterns and, in many cases, these baseline numbers have exceeded our expectations." He's not the only one who's noticed a spike in sales. "March 2020 saw Diamond ship 5.9 million comics; September and October were both over 7 million copies each," analyst John Jackson Miller wrote to THR. "Those are both behind the equivalent months in 2019; October 2019, with the X-Men relaunch, was the fourth best month of the decade of the 2010s. But per release, the sales levels are improved, and as the number of releases continues to build back, you can see it fully catching up."
What Comes Next to Keep This Momentum Going?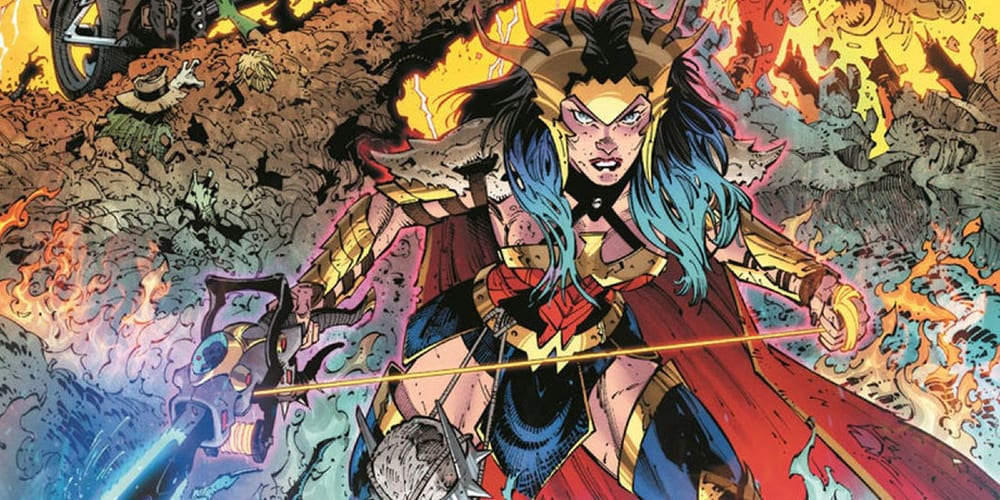 The Queen of Sales! (Image: Dark Nights: Death Metal, DC Comics)
As Miller and Higgins stated, people are buying new comics. Continued sales of big events, especially help the industry. X of Swords, King in Black, Dark Nights: Death Metal, and Future State make the most money. However, we also need to look beyond the events. Even within the big two, there are smaller titles definitely worth reading. To make the comic book industry much stronger, start exploring indie publishers like Image, Vault, Black Mask, Aftershock, and Lion Forge.
For comic shops, it's definitely important to buy new comics from them. But helps them even more if you explore their back issues. See if you can put together the entire run of Doctor Strange: Sorcerer Supreme. Just count it as the omnibus for our reading challenge (it might even be cheaper this way!). And buy some graphic novel trades too.
The comic book industry has been knocked down before, even harder than what happened in March and April. However, it always comes back stronger. All Coronavirus did is prove that we are the most loyal fanbase out there. That is, despite nitpicking and arguing regularly.
Roman Colombo finished his MFA in 2010 and now teaches writing and graphic novel literature at various Philadelphia colleges. His first novel, Trading Saints for Sinners, was published in 2014. He's currently working on his next novel and hoping to find an agent soon.
Leave a comment