Volodymyr Zelenskyy LEGO Set Raises Funds for Ukrainian Aid
A LEGO brick can turn into just about anything when put with other pieces. That's why Citizen Brick made a business out of creating custom LEGO sets. Sometimes, you will see the company create things that you won't find in official LEGO stores. For example, the company went viral not too long ago for making LEGO condom kits. If that concept seems a little juvenile to you, then just know that Citizen Brick is also all about showing up for those in need. The latest example is in a Citizen Brick Volodymyr Zelenskyy LEGO Set helping to provide Ukrainian relief via sales of Zelenskyy and Molotov Cocktail kits. If you're intersted in how this project got started, then let's review what's happening and how much money the project has raised so far.
How Citizen Brick is Helping to Provide Ukrainian Relief with a Volodymyr Zelenskyy LEGO Set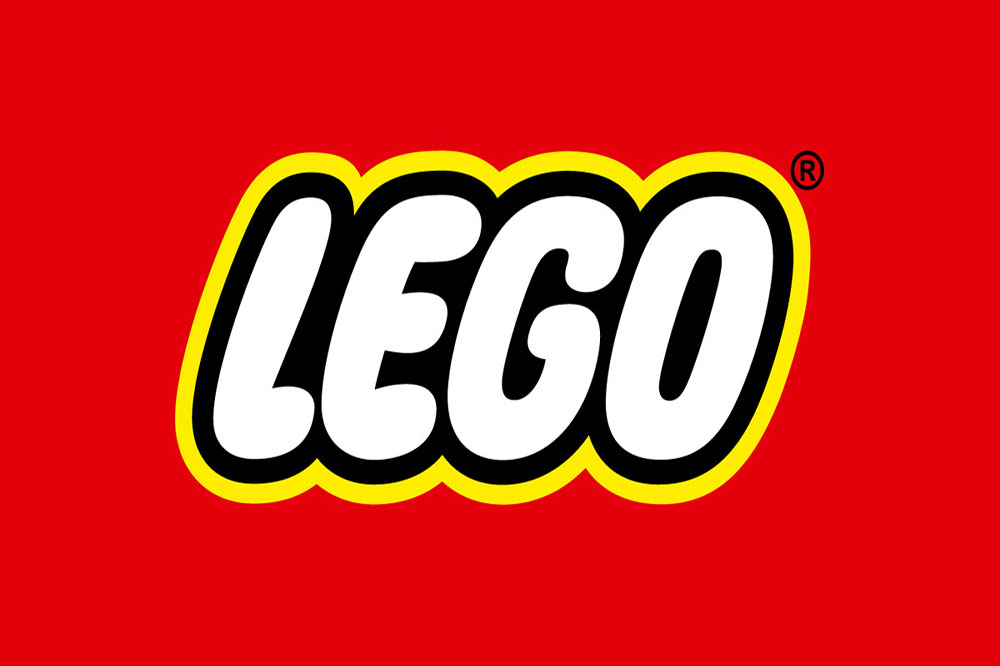 Image Credit: LEGO
Citizen Brick is a Chicago-based custom LEGO store. There are plenty of custom LEGO retailers and communities, but Citizen Brick tends to look to causes to assist with their efforts. That said, they also work on projects for viral media hits like Squid Game. LEGO doesn't design or make these models themselves, but they are authentic LEGO bricks. Citizen Brick is selling a Volodymyr Zelenskyy minifig and Molotov Cocktail to provide direct aid. Supplies are limited, but sales go to Direct Relief and their effort to bring medical supplies to Ukraine. "In light of the recent invasion of Ukraine by the Russian military, Citizen Brick has decided to raise donations to help Ukrainian refugees," Citizen Brick explains.
So far, Citizen Brick has raised over $16,000 just by selling these Volodymyr Zelenskyy LEGO set pieces as well as accepting donations on Facebook. The company is working to create another batch now that the story is going viral around the world. There's something unsurprising to me that the LEGO community is driving this effort to get in on the aid process. Like many niche groups, LEGO enthusiasts are very deterimned when called to use their collective nature for good.
As you can imagine, it's not likely that everyone who wants a Volodymyr Zelenskyy LEGO Set will get one right away. As the conflict continues, it's likely that Citizen Brick will do its best to try and keep up with demand. Of course, you can head direclty to Direct Relief and donate money for the cause as well. The conflict continues to be a terrifying time for the Ukranian people. Luckily, President Volodymyr Zelenskyy has forged a very public persona that's aiding in the awareness campaign.
The Public Persona of Volodymyr Zelenskyy is Indispensable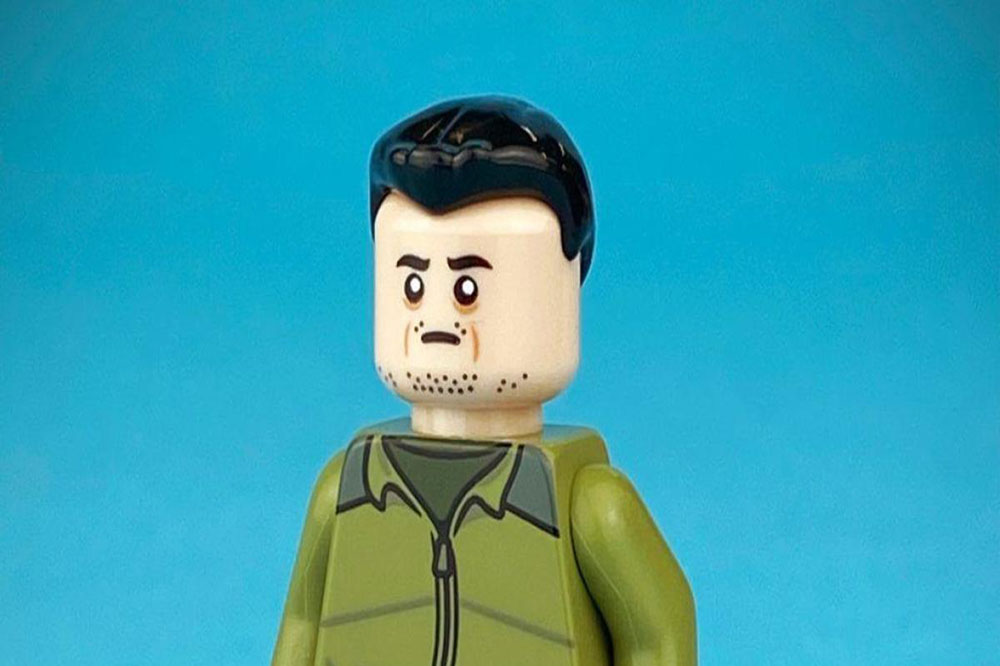 Image Credit: Citizen Brick
For those not directly impacted by the Russian invasion of Ukraine, Volodymyr Zelenskyy is a great face to put to the conflict. Zelenskyy consistently ensures he's on camera explaining how dire the situation is to the world. While the Ukrainian people dying and losing their livlihoods can be influential to public support as well, Zelenskyy's persona is driving attention to the conflict. We, especially in the West, make a bad habit of ignoring things that aren't happening in our backyard. Overall, things like this tend to rarely happen in North America. That's why Volodymyr Zelenskyy's efforts are so influential.
Citizen Brick is similarly using their platform to provide Ukrainian aid with the Volodymyr Zelenskyy LEGO set. It's inspiring that so many are finding ways to help, no matter how big or small. Ukraine even took to Instagram to praise the company for helping the cause. "Lego, reserve some bricks for us, we will need them to rebuild our cities and villages 🏡 💪," they wrote.
If you're interested in buying the set yourself, then here's a link to the Citizen Brick site. As of now, they are sold out but stock is expected to return shortly. Let us know what you think of the effort by Citizen Brick down below. Thanks for reading Comic Years for all things collectibles, comics, and pop culture.
Featured Image Credit: Citizen Brick
Taylor is the Gaming Editor of Comic Years and a lifelong fan of video games. He holds two degrees in Political Communication and wrote a Master's Thesis on resistance movements, race, and the exploitation of college athletes. His wife and two Toy Australian Sheppards keep him sane.
Leave a comment