TV Shows
It's the golden age of television, with epic cinematic tales on the smallest screens possible. Whether you are watching on a big Smart TV or streaming from your phone, we'll tell you all you need to know about the best shows.
Batwoman Team Teases Infinite Earths Crossover
Due to scheduling conflicts, Batwoman star Ruby Rose was unable to make it to the SDCC talk for her show. In addition, while the panel included a screening of the first episode, spoiler etiquette prevents […]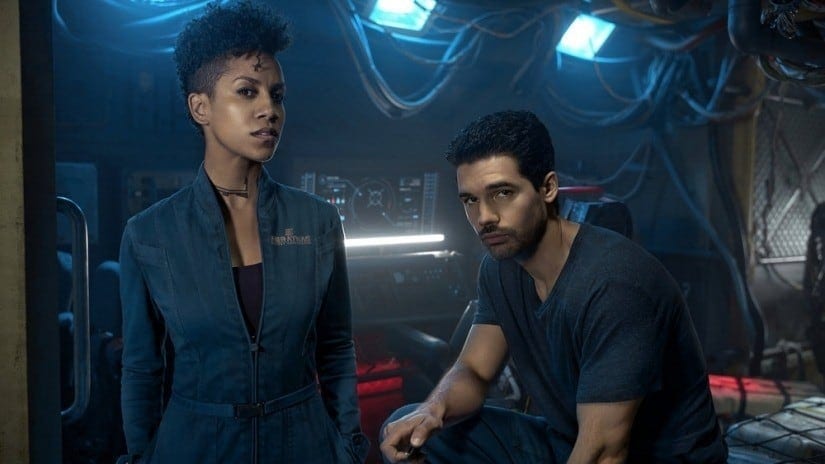 Preacher at Comic-Con Brings Laughs and Goodbyes
Preacher is not necessarily a pop culture powerhouse like Game of Thrones. Yet, this show draws from a smaller but equally loyal reader base and found new fans on television. Preacher executive producer Seth Rogen […]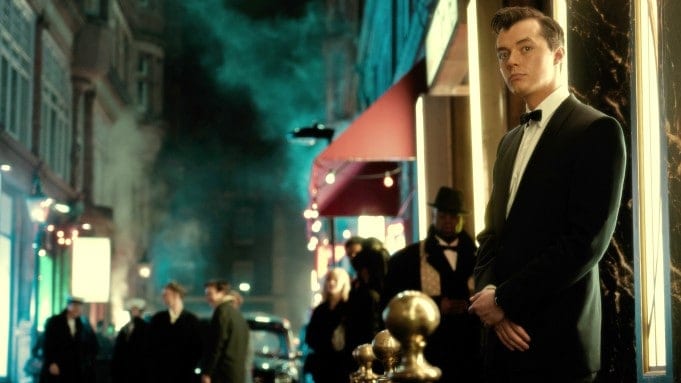 Carnival Row: What if Faeries Were One of Us?
Amazon's upcoming neo-noir fantasy series, Carnival Row, will make its debut on the streamer August 30th. Originally conceived as a full-length feature film, the series was created by Travis Beacham, known best for writing Pacific […]
SDCC Gets First Look At CW's Nancy Drew Series
Nancy Drew, the gateway drug for people who now have strong opinions about true crime podcasts, will drop on The CW this fall. It is not the TV debut for the book series–this isn't the first […]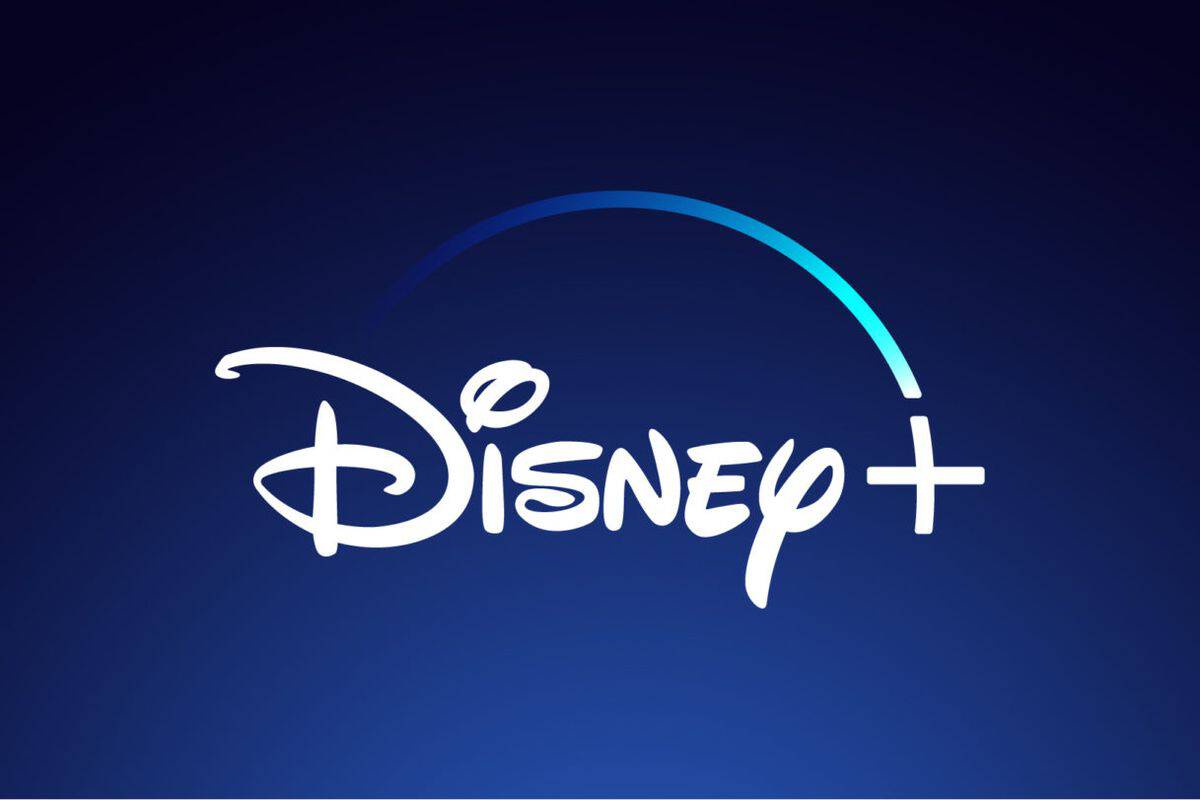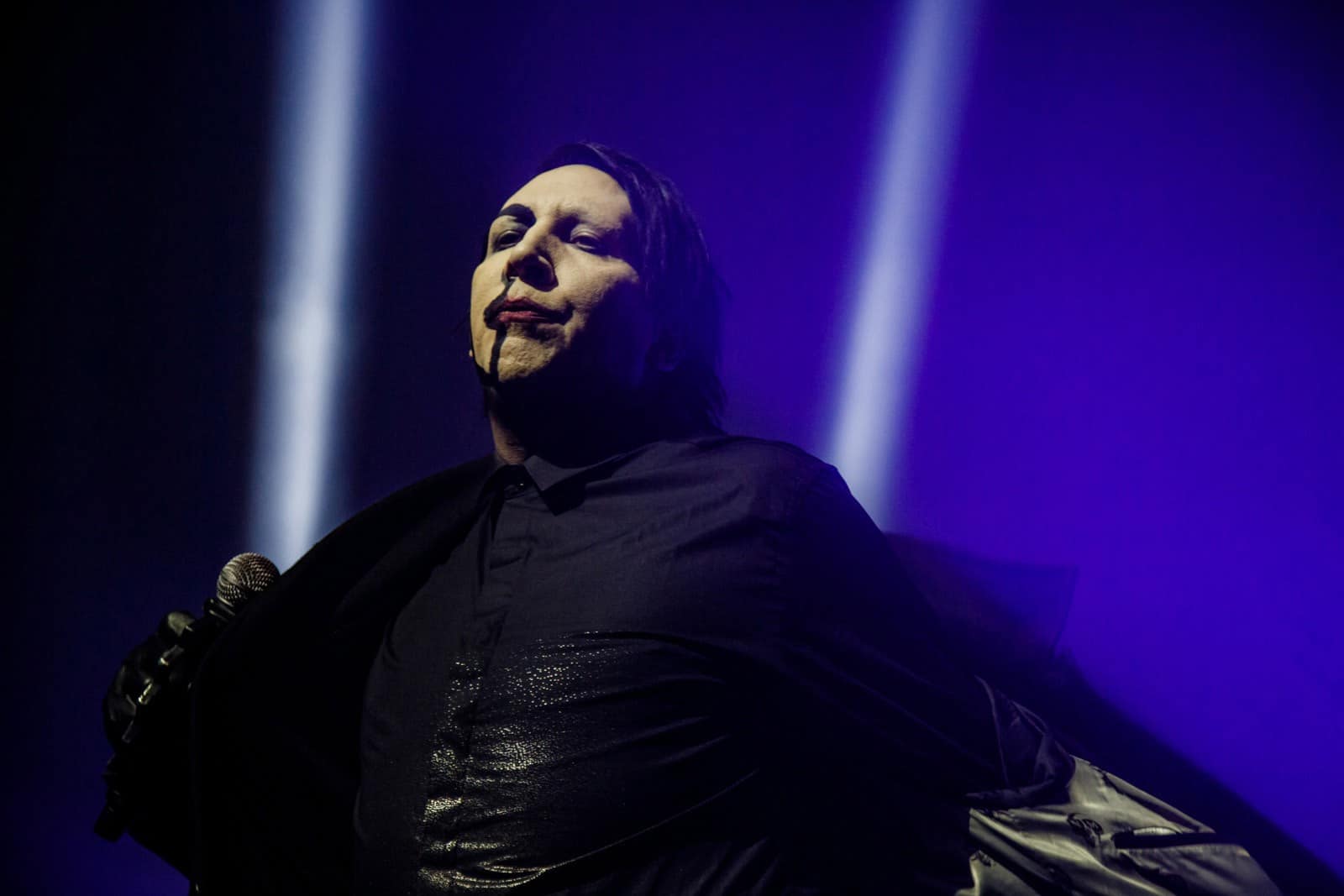 The Stand Adaptation Adds Marilyn Manson
CBS All Access is adding another series to its growingly sci-fi friendly lineup. The Stand, an adaptation of Stephen King's huge novel, is coming to the subscription services, and an actor is now known for […]
Euphoria's One Direction Scene Reveals Fandom Truth
Euphoria, the new HBO series, is no stranger to controversy. Even before it premiered on June 16th, it was already creating buzz, similar to actress Zendaya's other work (e.g. this Malcolm & Marie review). However, […]