Pop Culture
Culture is a reflection of your community, and popular culture tells the story of many communities in real time. We talk about the best (and sometimes the worst) it has to offer, while providing keen insight and analysis about the things that you care most about.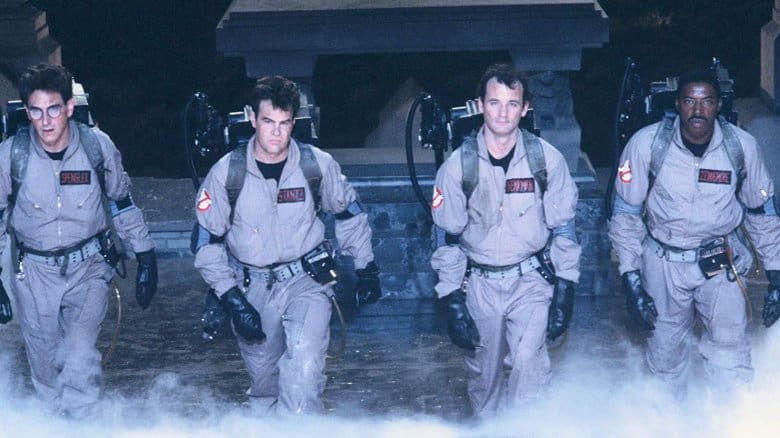 Ghostbusters (1984) Retro Review – A Forever Fun Film
Somehow, Ghostbusters was always just one of those old classic movies that I'd never gotten around to seeing. I'd heard the theme song, and watched the film be parodied in a variety of cultural pieces. I just […]
How Podcasts Are Driving Adaptations
Hollywood has a bottomless appetite. With the rise of the streaming wars, for example, the Industry™ must produce more and more content. Traditionally, they've turned to books, other movies, plays, songs, and even toys to […]
More Podcasts Go Exclusive: Is That Good?
To regular podcast listeners, it's a phrase as familiar as the tag lines for Squarespace or ZipRecruiter. Usually as the episode is winding down, the podcast host makes a sincere plea. "Be sure to rate […]