Movies
We love stories, and cinema today tells some of the greatest and most ambitious stories around. From mega-budget superhero movies to indie art films, we present the best of movies news and analysis from around the world.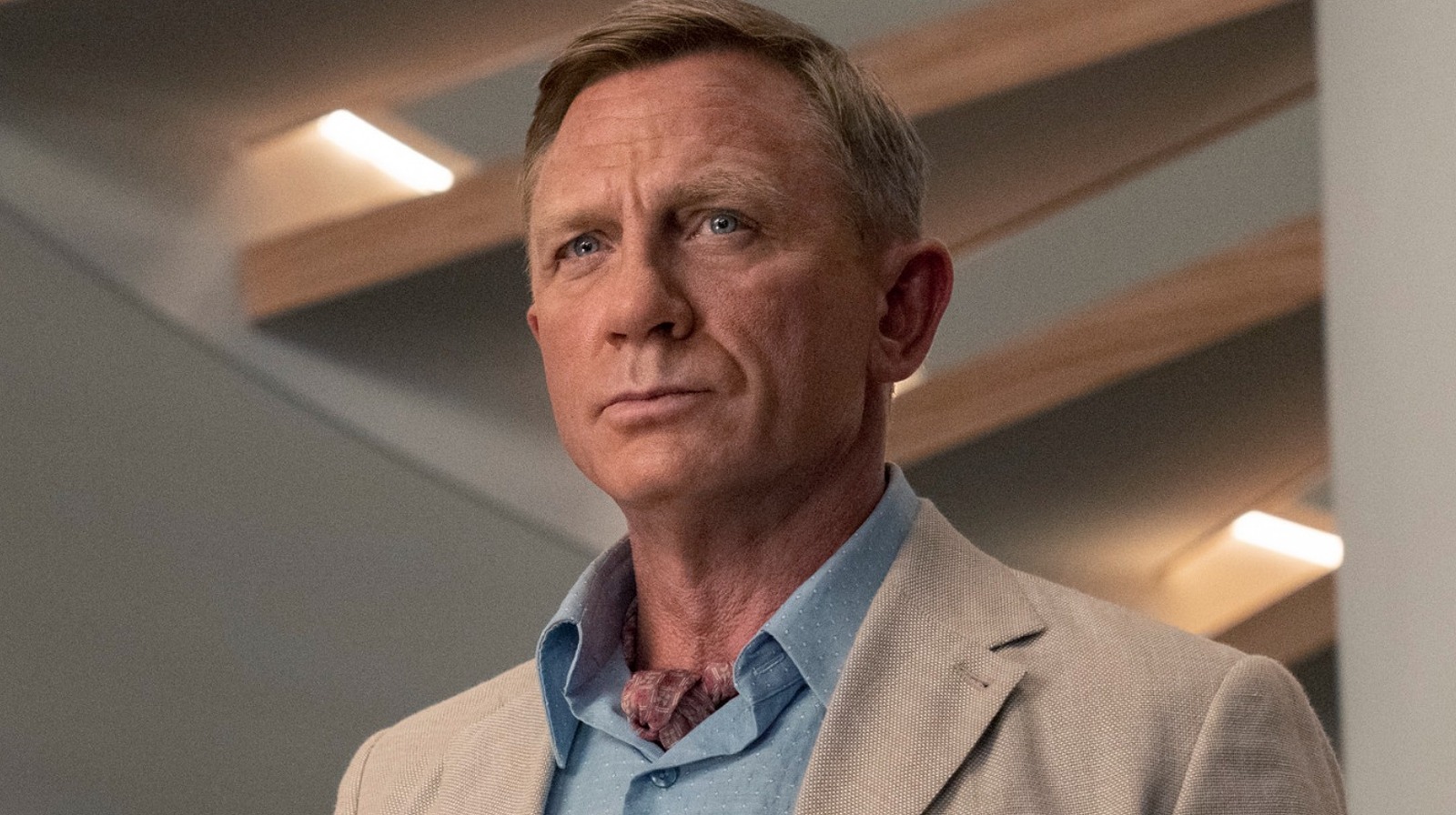 Glass Onion Director's Commentary Announced
It's just non-stop in the world of Benoit Blanc at the moment! Last year, Netflix released the Knives Out sequel film, Glass Onion: A Knives Out Mystery. They released the film both in movie theaters […]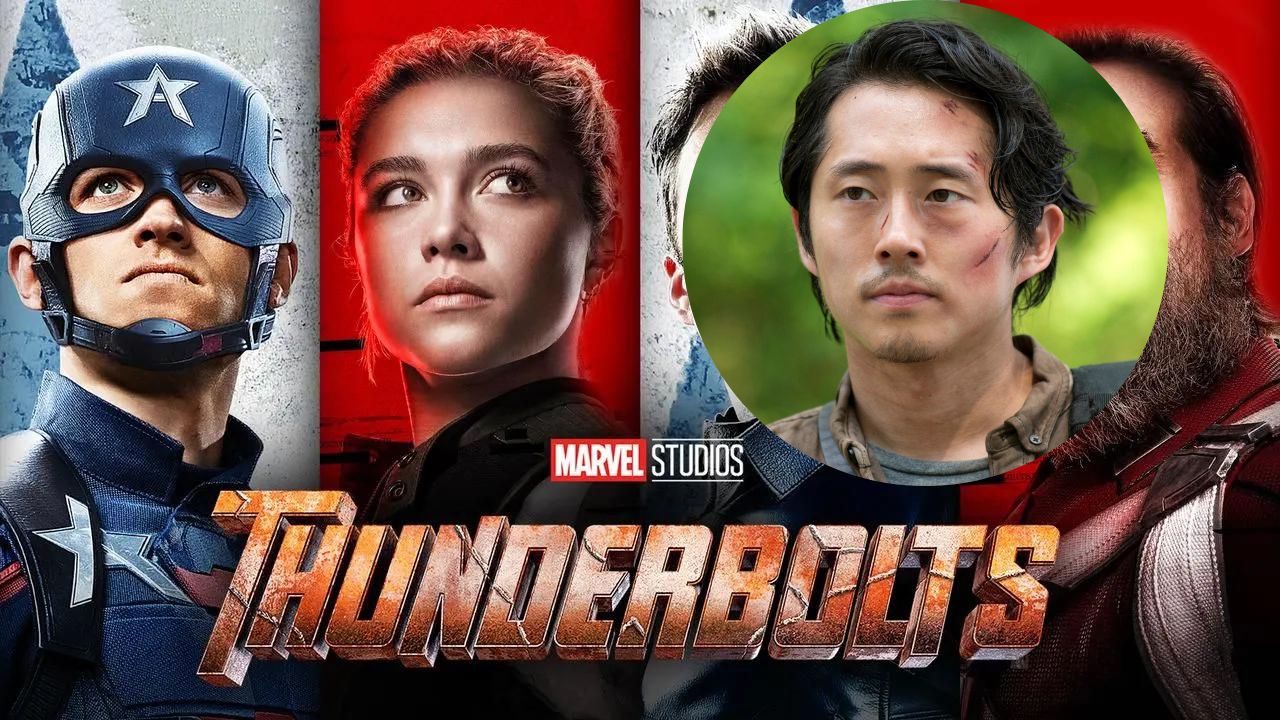 Thunderbolts Film: Steven Yeun New Cast Member
Marvel's less heroic characters will reunite in the Thunderbolts film. Now it has a new addition to its cast: Steven Yeun. The actor who participated in The Walking Dead will be in this saga, although […]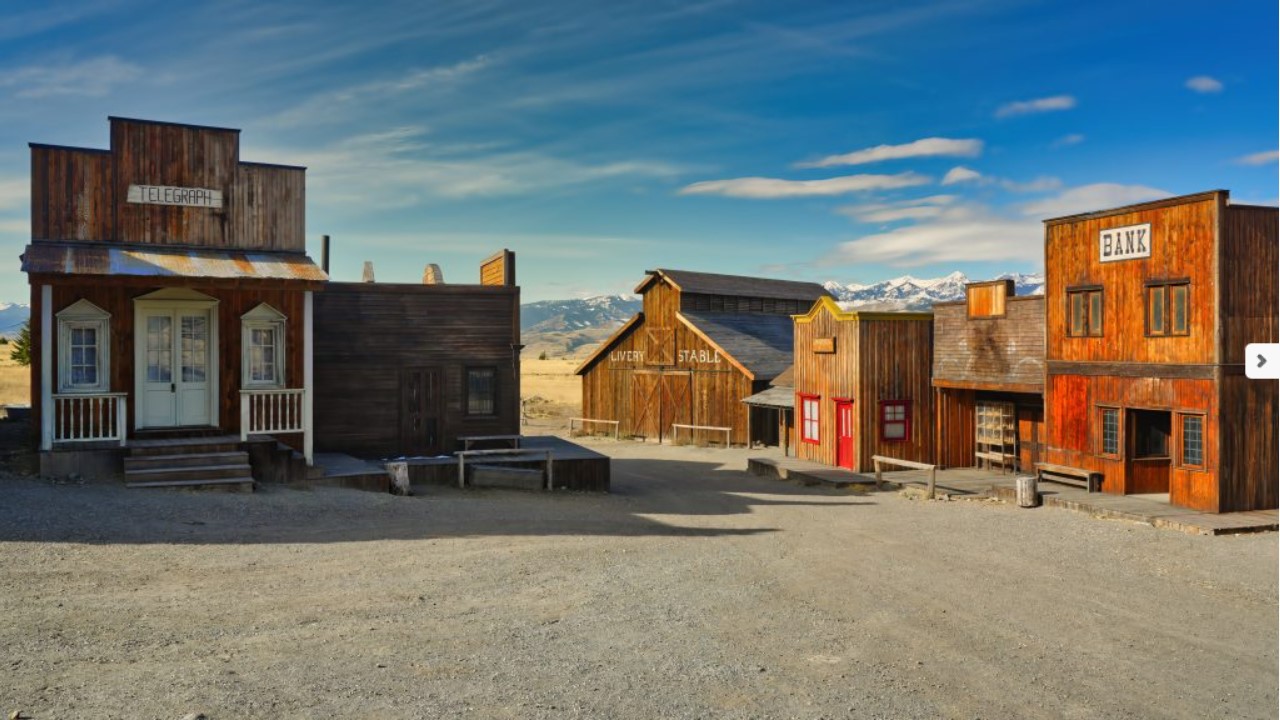 Hellboy The Crooked Man Will Be A Reboot
It really seems like reboots are the hot thing at the moment. We've seen reboots of several popular franchises, from Dark Horse comics to the Spider-Man franchise. Even Fantastic Four is getting a reboot! The […]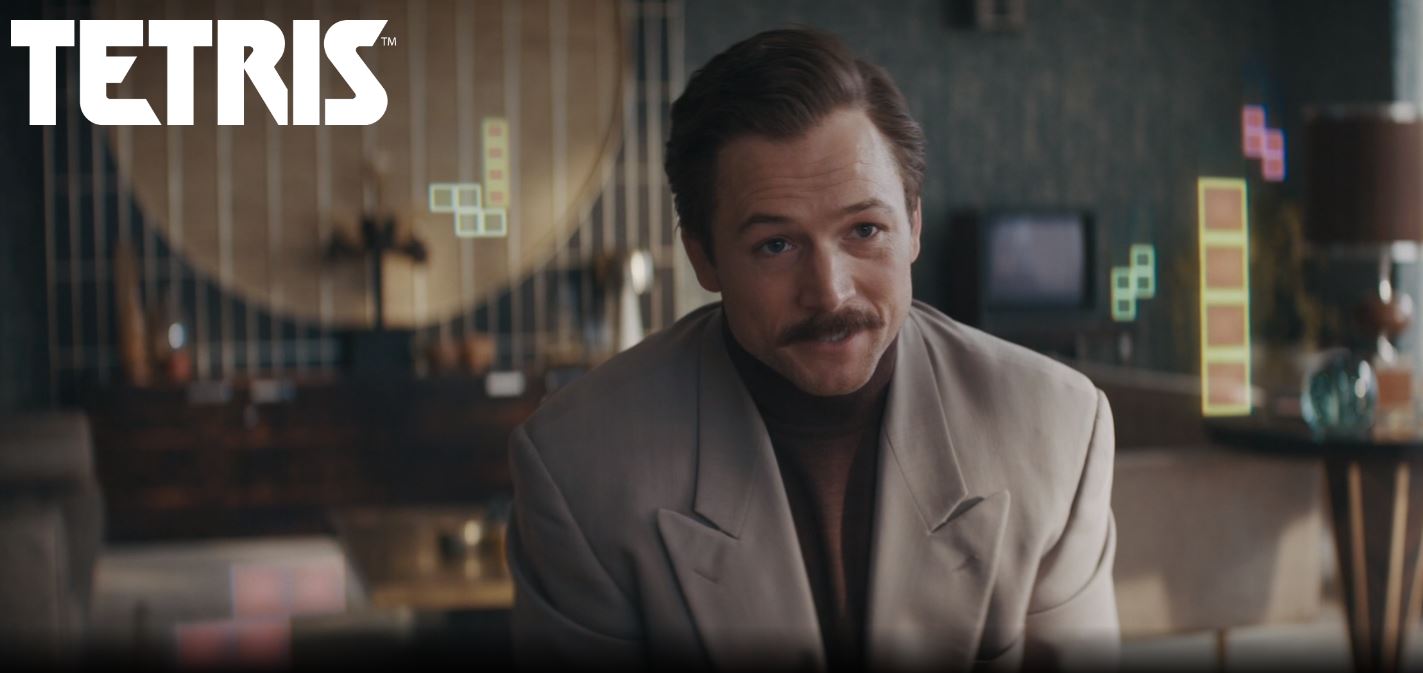 Tetris Movie New Trailer Just Released!
It is one of the simplest games at first sight but one of the most addictive on the planet. Surely you enjoyed it on different consoles, cell phones or computers. What you surely don't know […]