Movies
We love stories, and cinema today tells some of the greatest and most ambitious stories around. From mega-budget superhero movies to indie art films, we present the best of movies news and analysis from around the world.
Haunting In New England 2019: Ghosts Are Real
Ever since reality shows exploded in popularity, the subgenres have also multiplied. However, ghost shows stand alone. While there are a thousand variations on dating shows, you don't get that many choices with ghosts. Either […]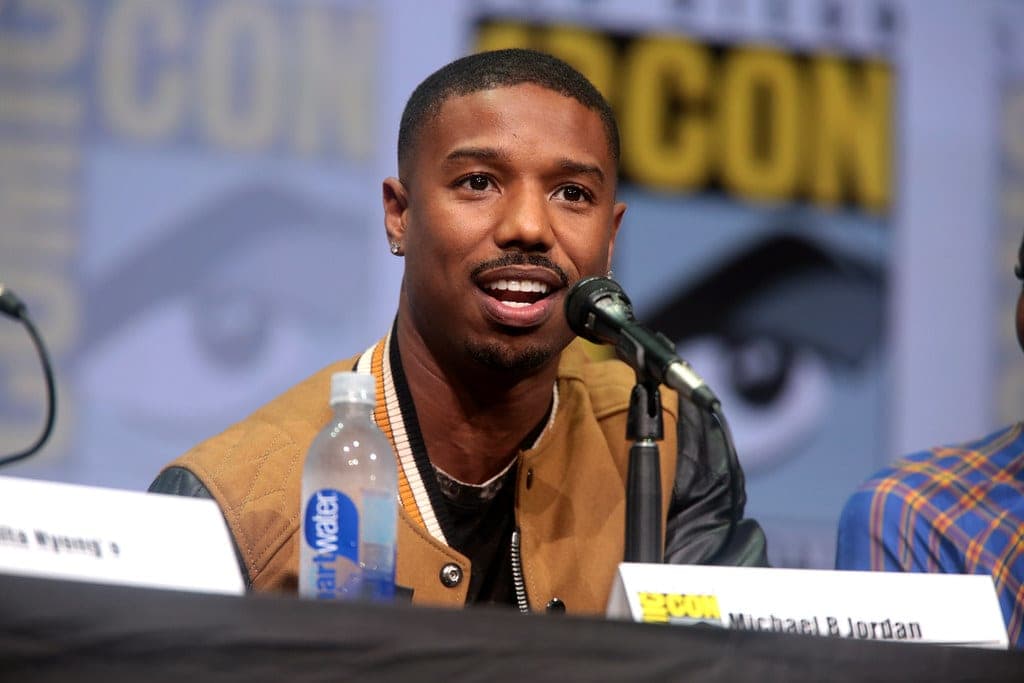 The Amazing Bulk Movie: Anger Management
Mockbusters are a dime a dozen, but it takes real chutzpah to make a mockbuster of an iconic character. Nevertheless, that's what the makers of the 2012 Amazing Bulk movie did. Did they make chicken […]
Filthy McNasty Movie: Wait, What is Happening?
Filthy McNasty was one of the most iconic club owners on West Hollywood's Sunset Strip. It's also the name of one of jazz legend Horace Silver's songs (see below). And it's also the name of […]
2012 Oxy-Morons Movie: The Drug War at Home
"Write what you know" may be a cliche, but it can also be helpful advice. Filmmaker Johnny Hickey, for example, used his life experience to fuel the 2012 Oxy-Morons movie. The film not only captures […]