Movies
We love stories, and cinema today tells some of the greatest and most ambitious stories around. From mega-budget superhero movies to indie art films, we present the best of movies news and analysis from around the world.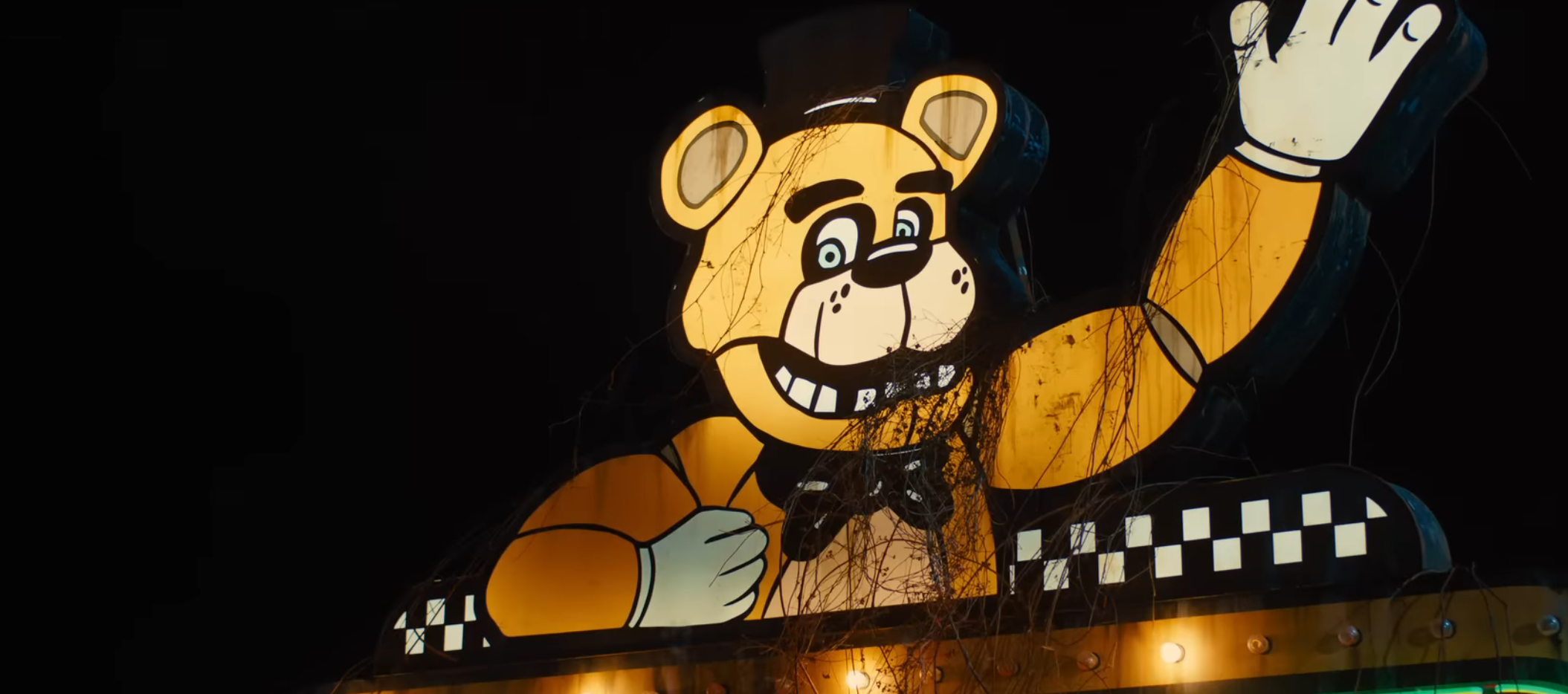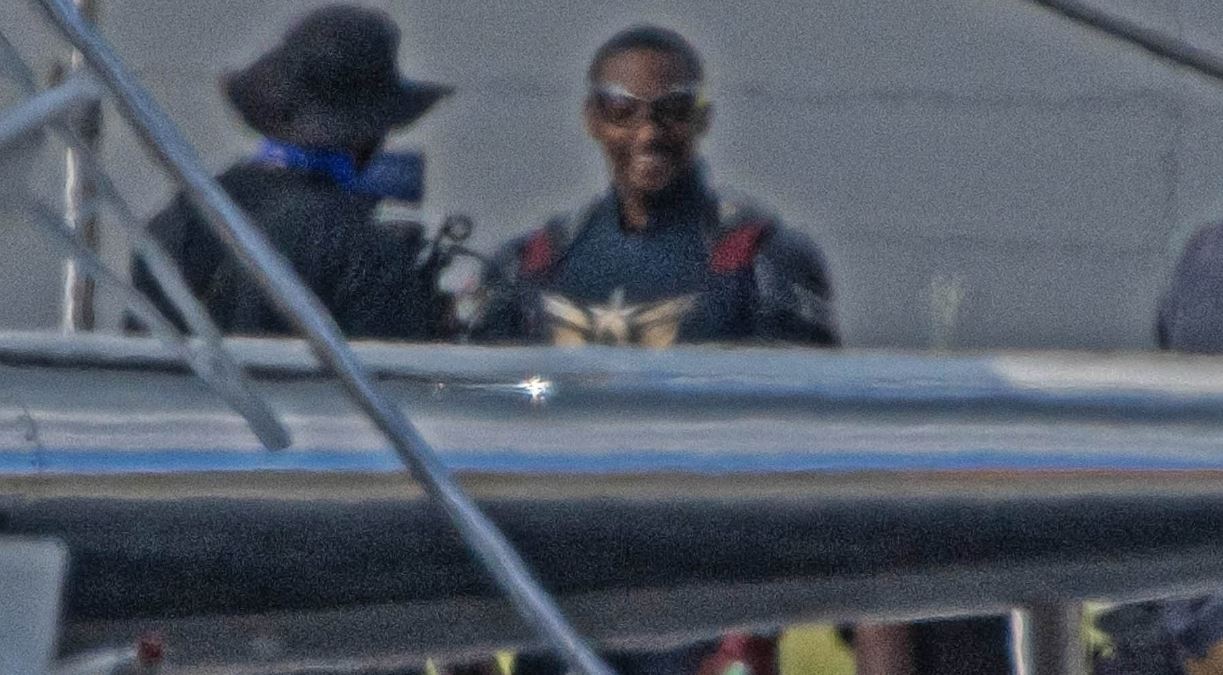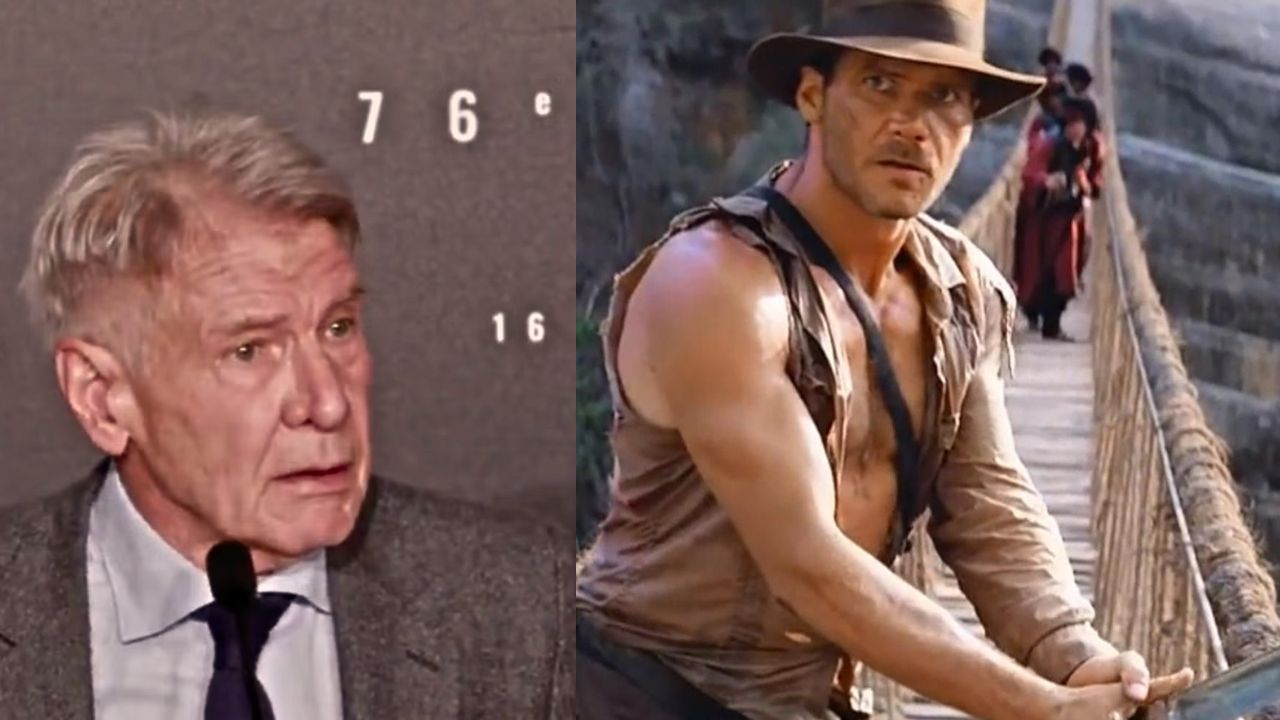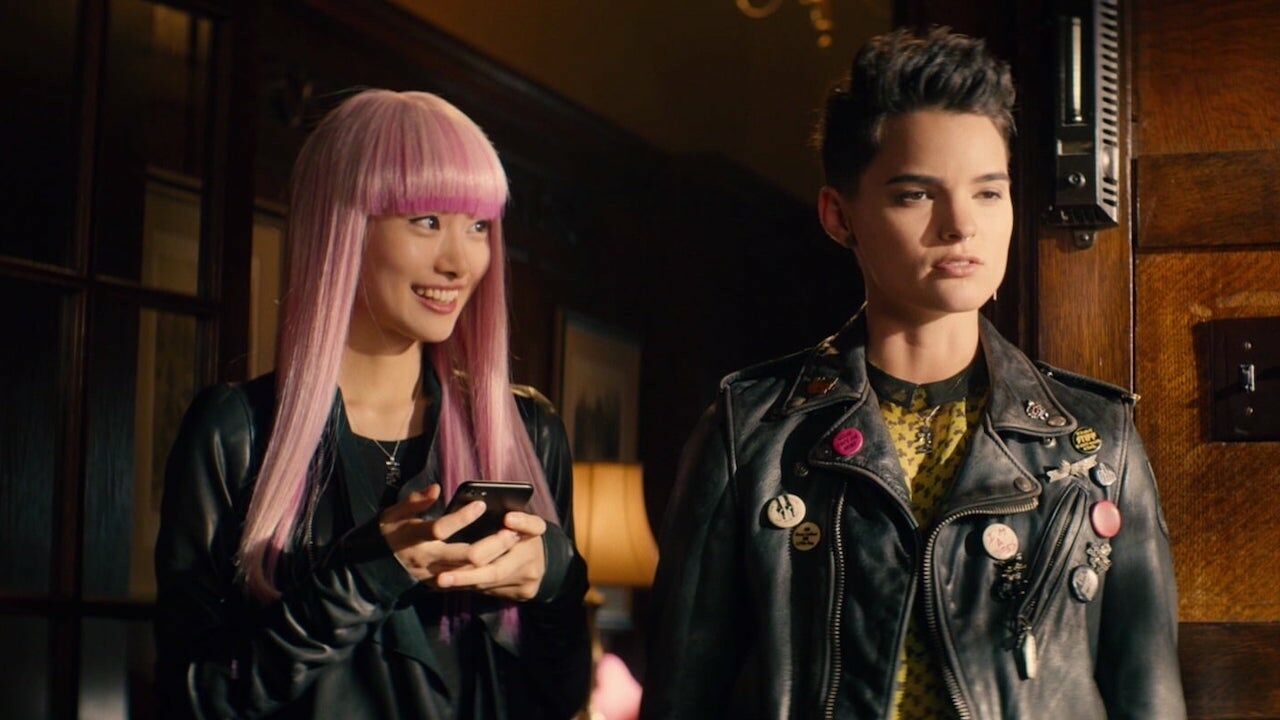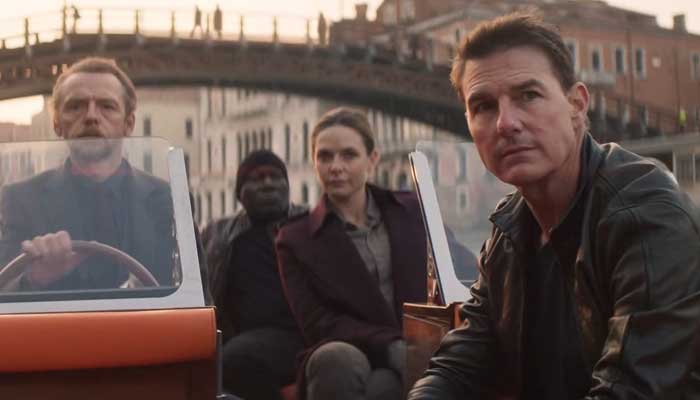 Dave Filoni Star Wars Film Title Revealed (Rumor)
Well, folks, it's happening. Twitter's buzzing again, thanks to @MyTimetoShineH dropping the bombshell; the Dave Filoni Star Wars film has a title. What is it? Well, it's "Star Wars: Heir to the Empire." Yup, you […]
Fast X Final Last Trailer Just Released!
The story began on June 22, 2001, and will end after almost 22 years. We are referring to Fast & Furious with Vin Diesel, who will have his last appearance on the big screen. The […]