Movies
We love stories, and cinema today tells some of the greatest and most ambitious stories around. From mega-budget superhero movies to indie art films, we present the best of movies news and analysis from around the world.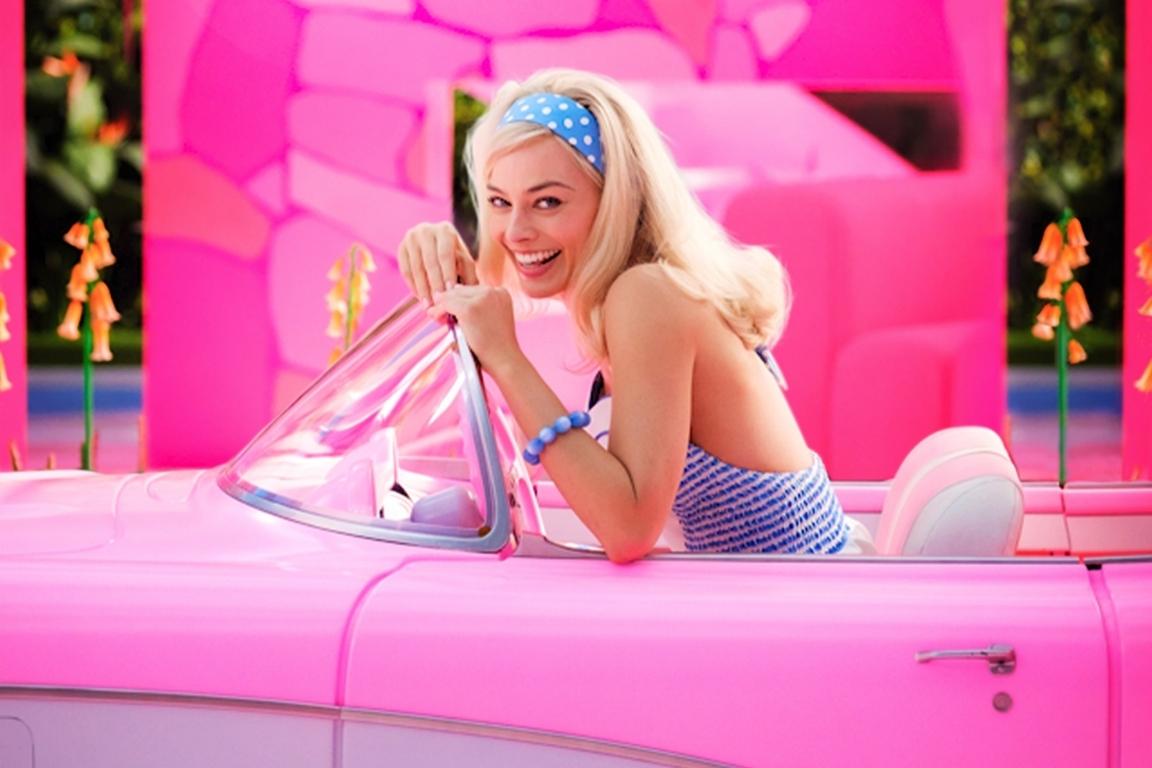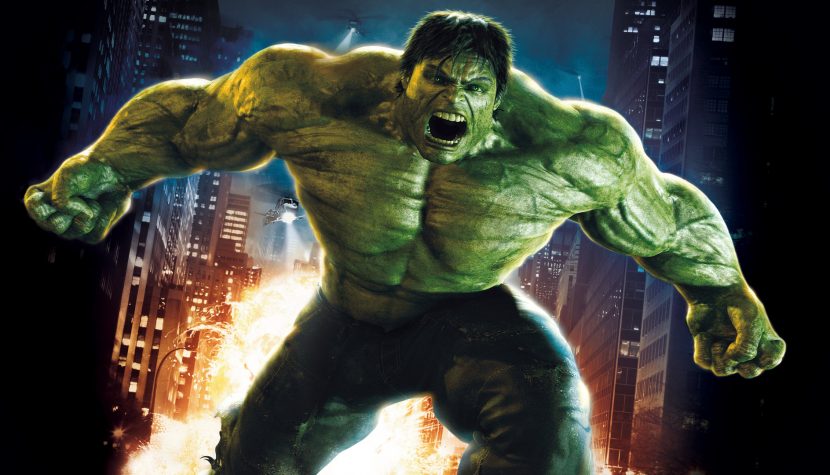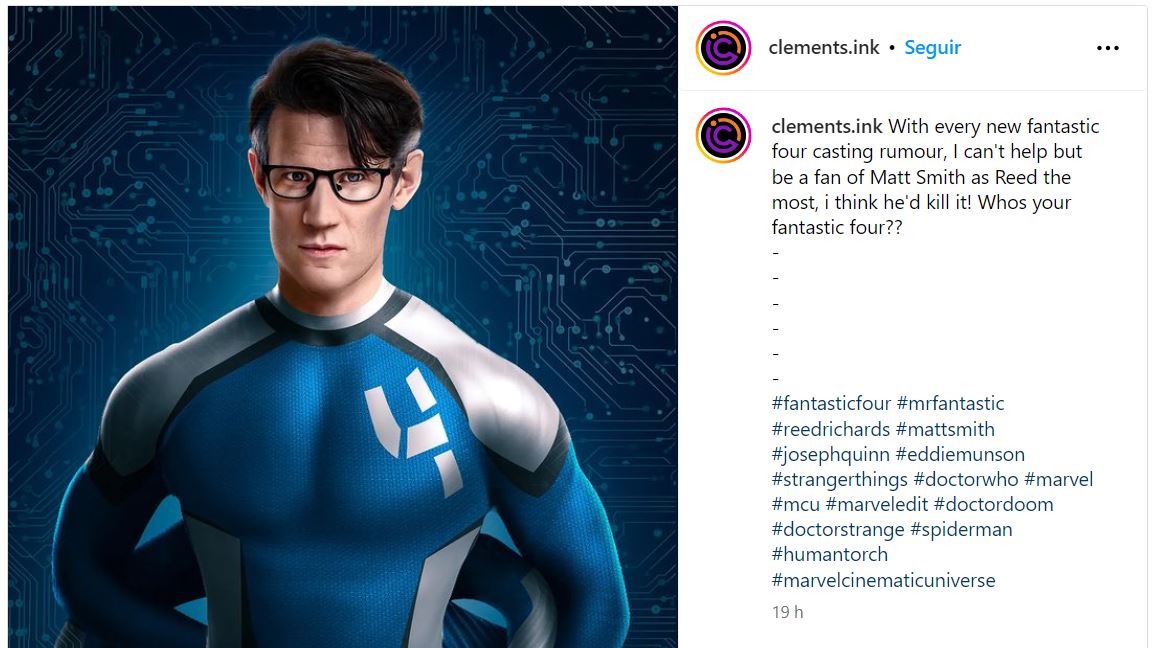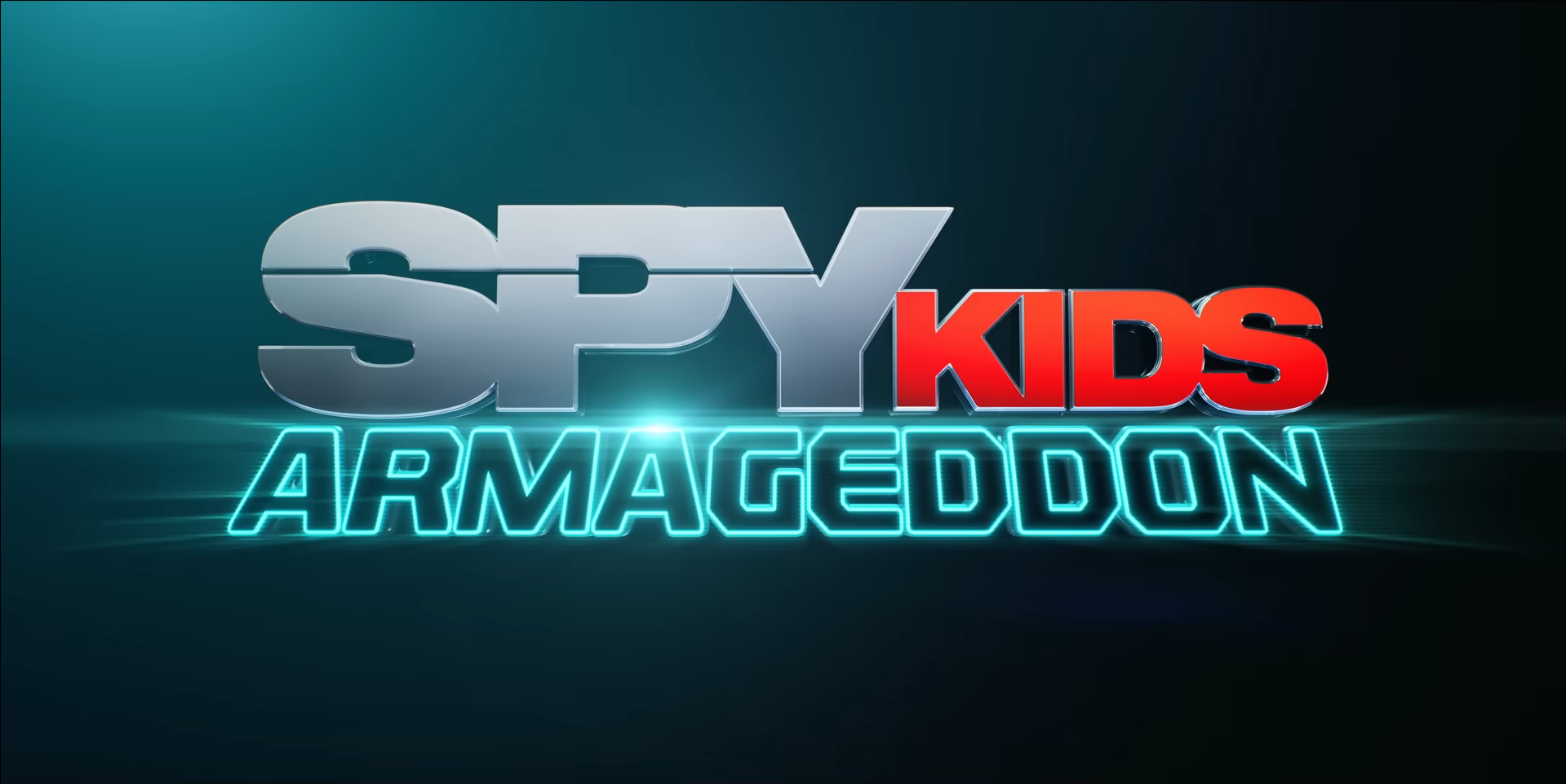 Spy Kids: Armageddon Release Confirmed for 2023
2023 was a year of hits to our childhood nostalgia. Both Willie Wonka and the Teenage Mutant Ninja Turtles are coming back. Plus, the Spider-Verse is getting even more attention. Now, we know the date […]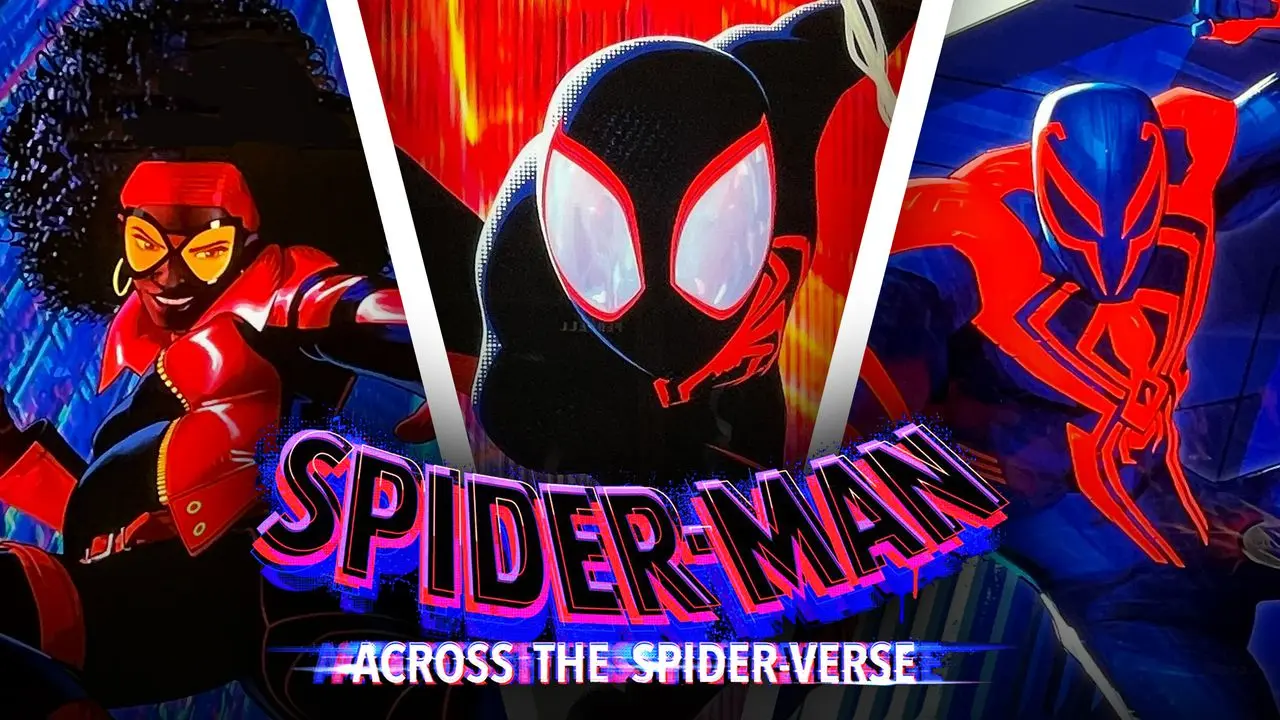 Spider-Verse 2 Digital Release Date Revealed!
The second installment of the Spider-Verse version of Miles Morales was a smash hit in theaters. The movie surpassed the first part by over 100 million, grossing over $700 million. After having such success in […]