Movies
We love stories, and cinema today tells some of the greatest and most ambitious stories around. From mega-budget superhero movies to indie art films, we present the best of movies news and analysis from around the world.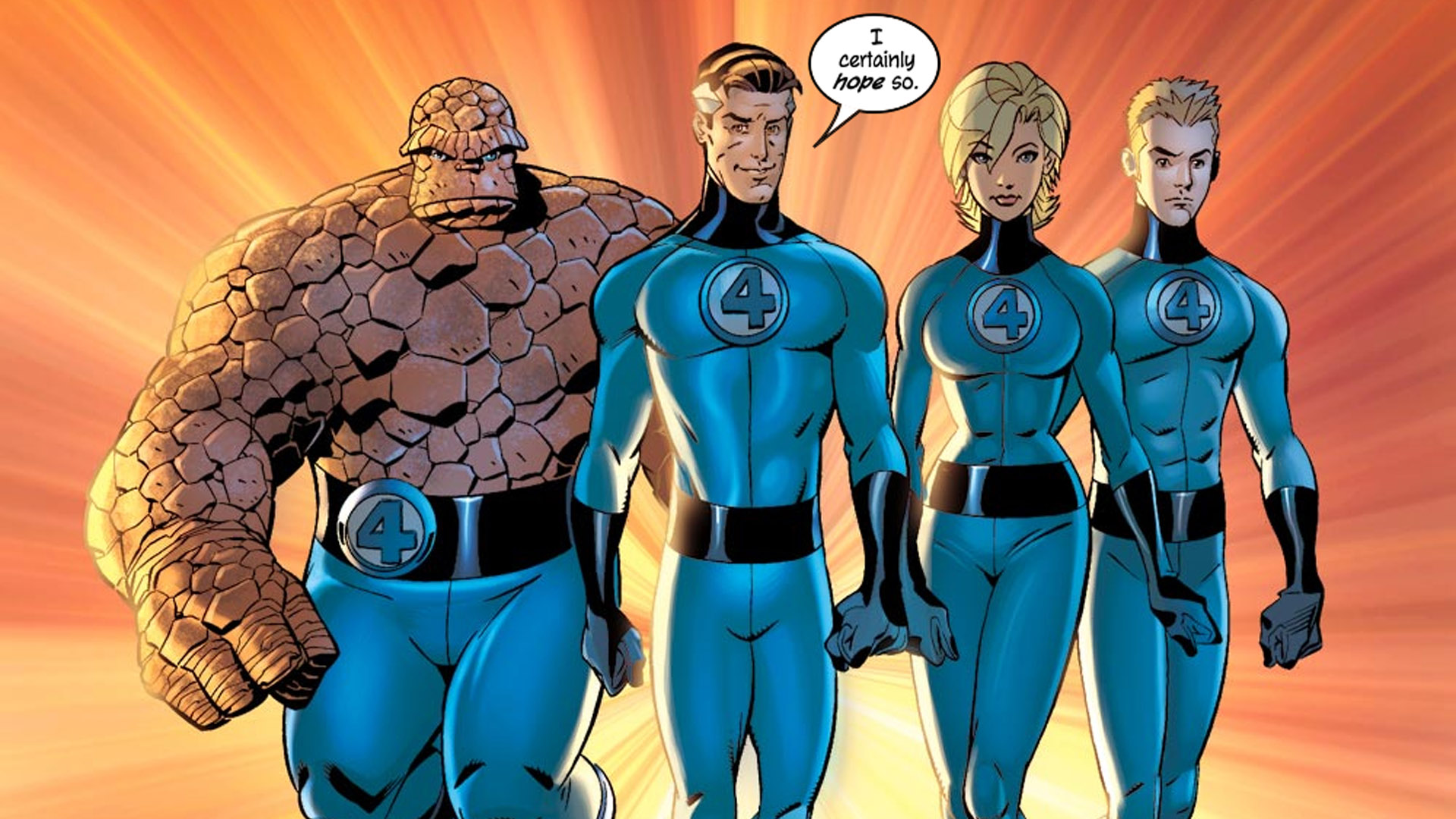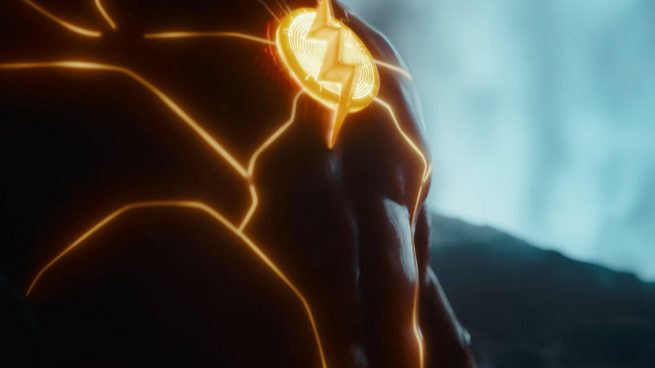 Avatar: The Way Of Water Releases First Trailer
The Disney-owned 20th Century Studios released the first teaser trailer for the sci-fi film Avatar: The Way of Water. It will be a direct sequel to the original film Avatar, which was released in 2009. […]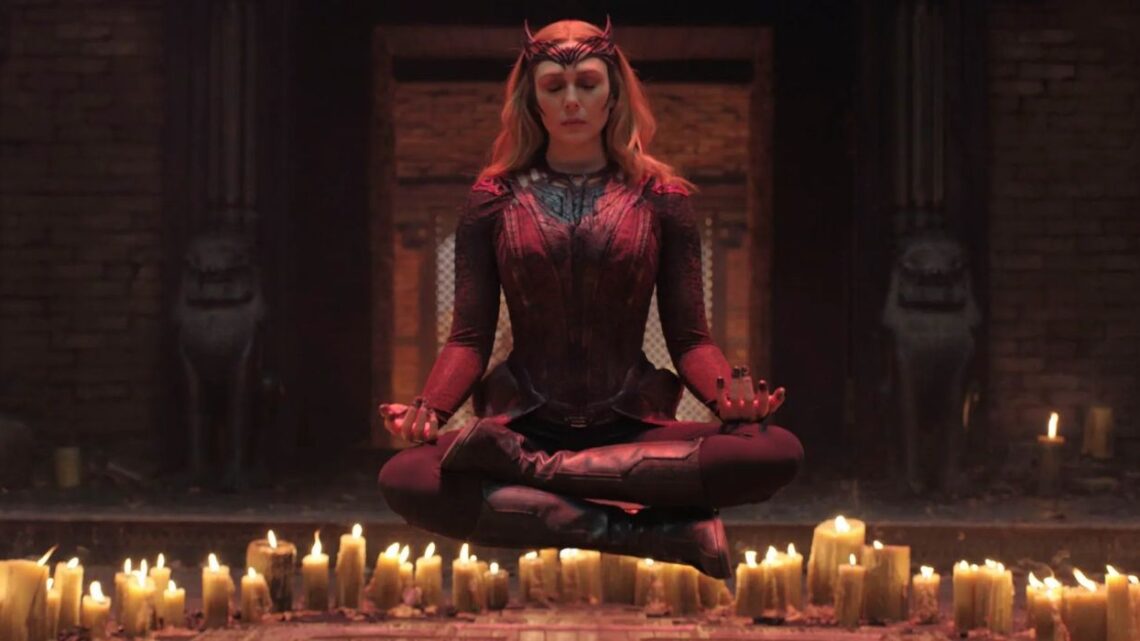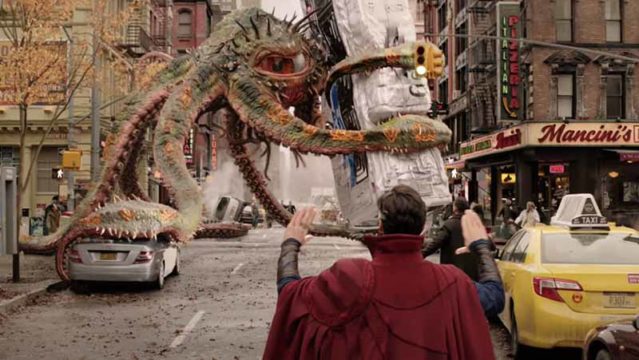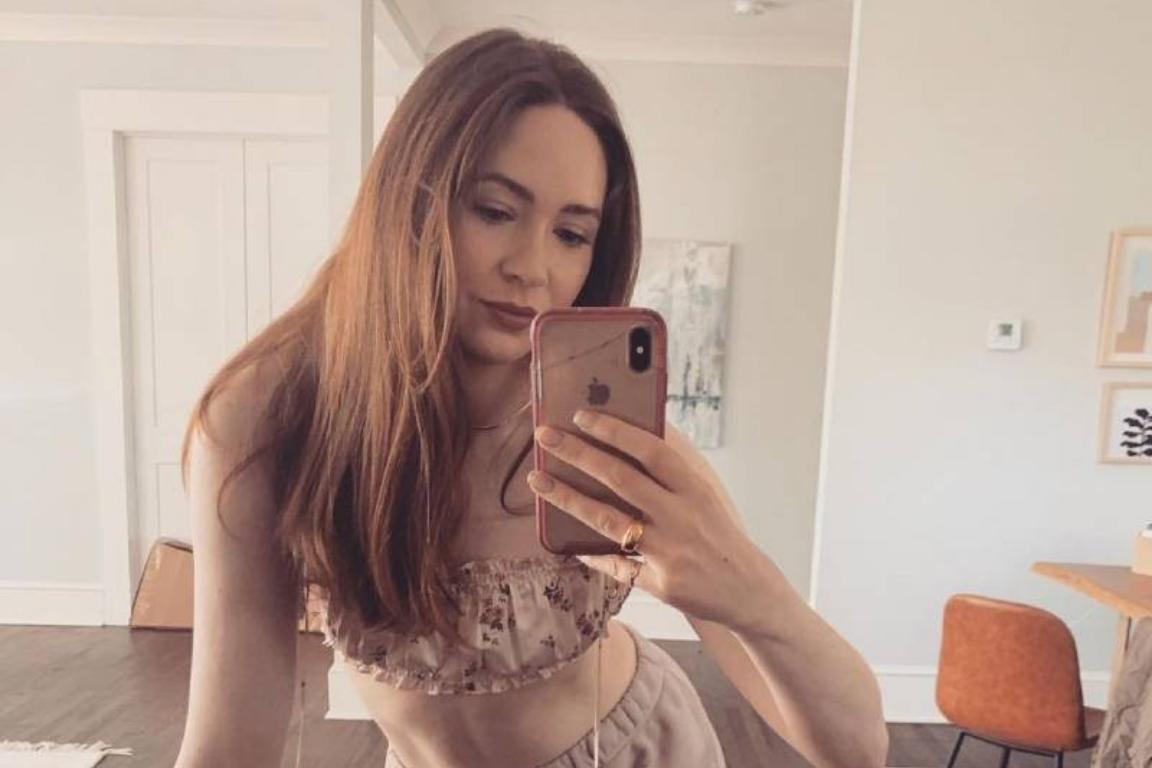 Could Zac Efron Join the MCU?
Fans have begun to hope that maybe Zac Efron will join the MCU! Fan support over this idea began to spread after Efron had an interview where he talked about possibly joining the MCU — […]