Movies
We love stories, and cinema today tells some of the greatest and most ambitious stories around. From mega-budget superhero movies to indie art films, we present the best of movies news and analysis from around the world.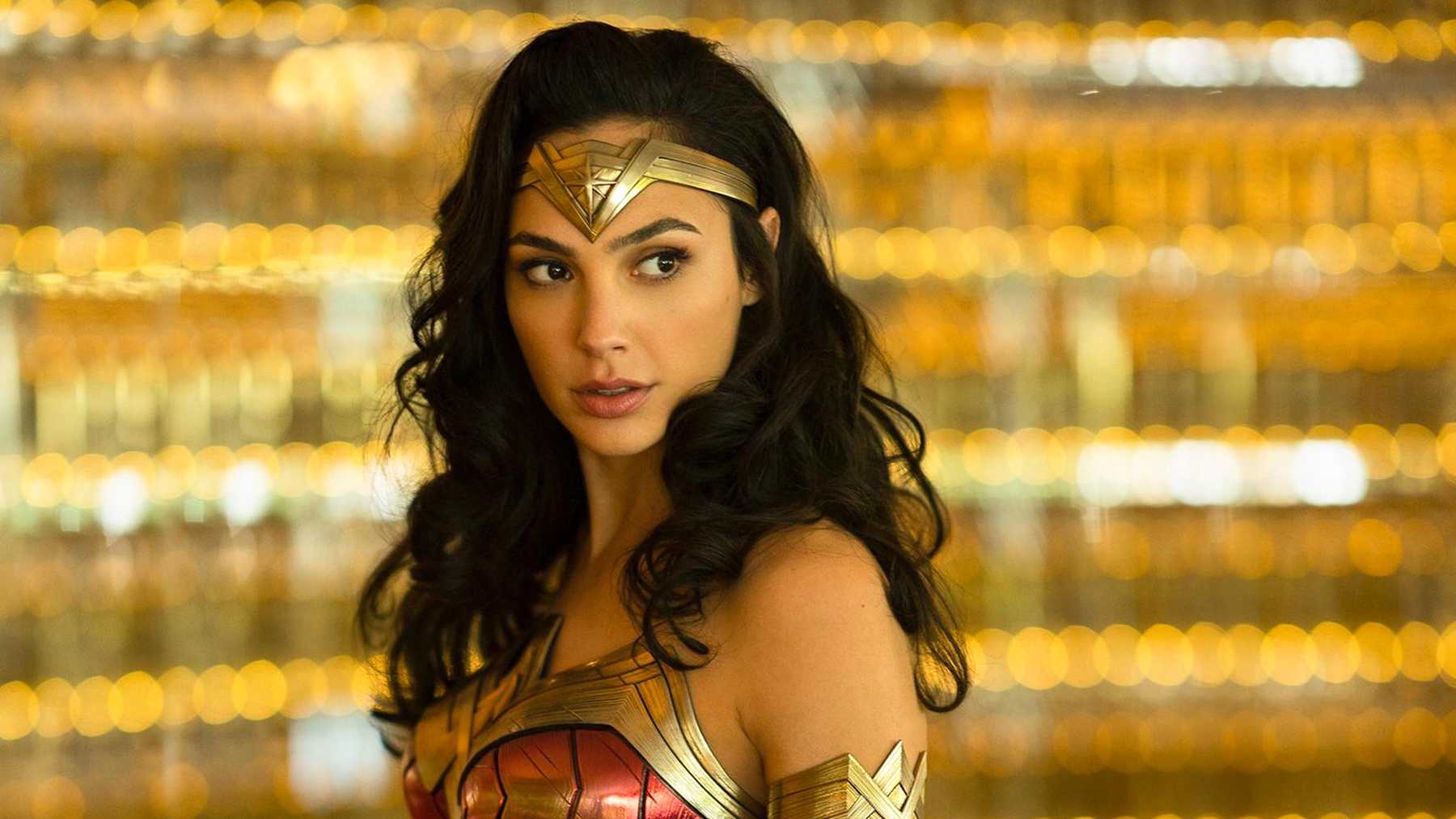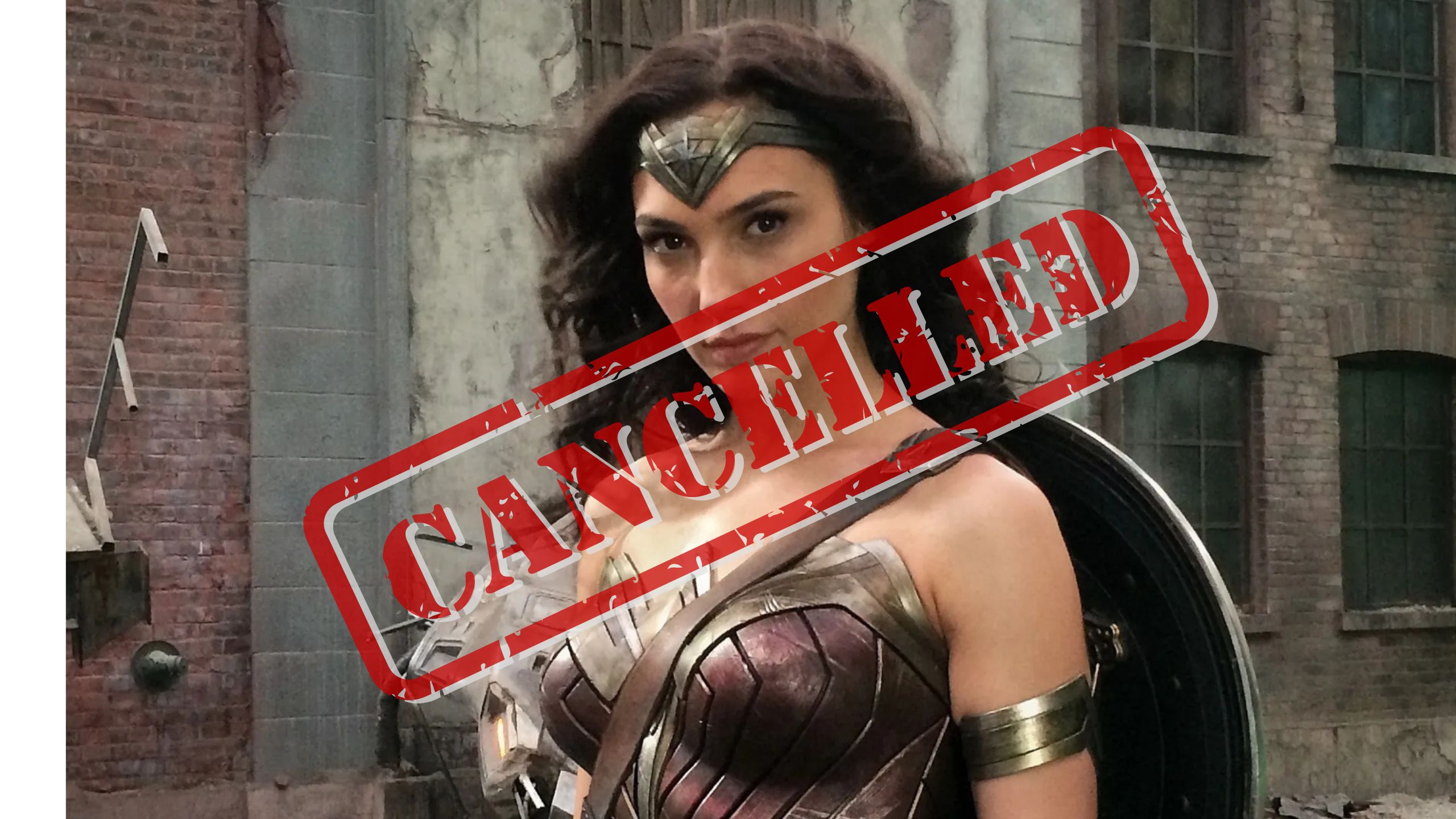 Next Star Wars Film Could Be Announced Soon
We have had many adventures and battles on different worlds and timelines but no news about the next Star Wars film. In fact, since 2019, we have not seen a big production on the big […]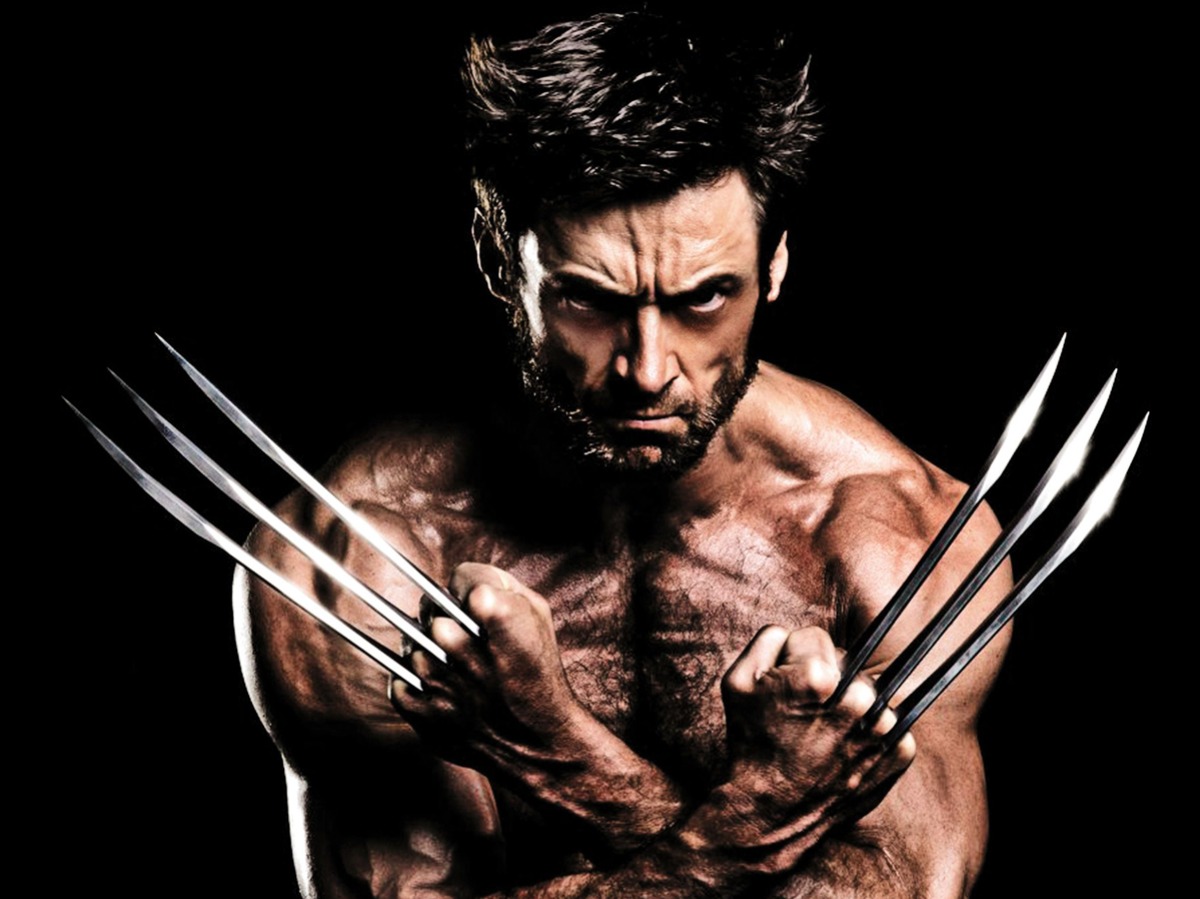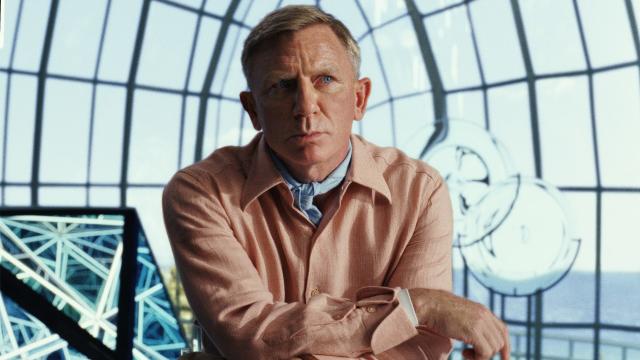 Knives Out 3 Netflix – No Plan In Mind?
Just last month, Netflix released the latest entry in the Knives Out franchise. It's titled Glass Onion: A Knives Out Mystery, and critics gave it some great reviews. Of course, this isn't much of a surprise. […]
Dead By Daylight Movie Officially Announced
If you're a fan of horror, then you might have heard the news. Dead by Daylight, the freaky multiplayer survival game, is getting its movie adaptation! It will be produced by two big names in […]