Movies
We love stories, and cinema today tells some of the greatest and most ambitious stories around. From mega-budget superhero movies to indie art films, we present the best of movies news and analysis from around the world.
Avengers: Endgame Spoiler Review
Now that most of the world has seen the movie, it's time for an Avengers: Endgame spoiler review to look back at the best parts.
Sonic The Hedgehog Movie Trailer Surprises Fans
For better or worse, a new Sonic the Hedgehog movie trailer gave fans their first look at the new film. The live action film will focus on Sonic and his villain Dr. Eggman. The latter […]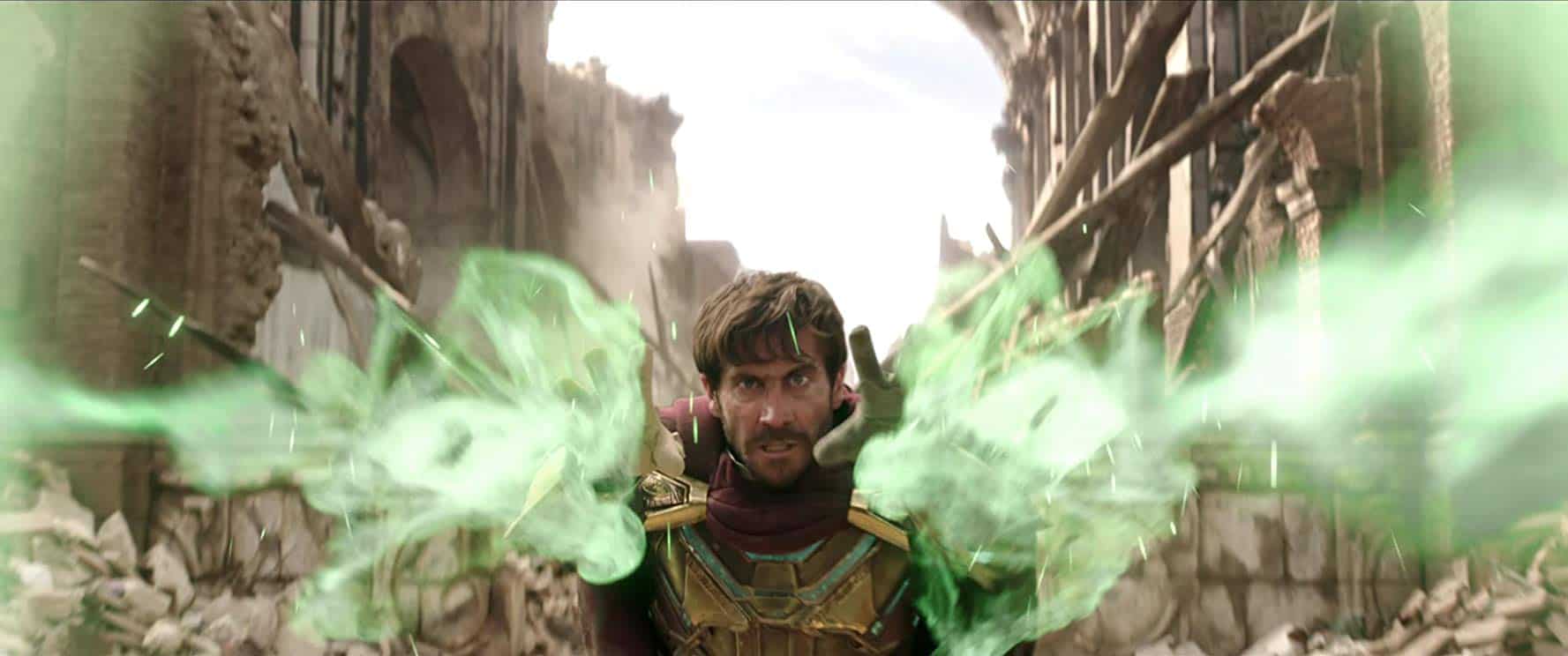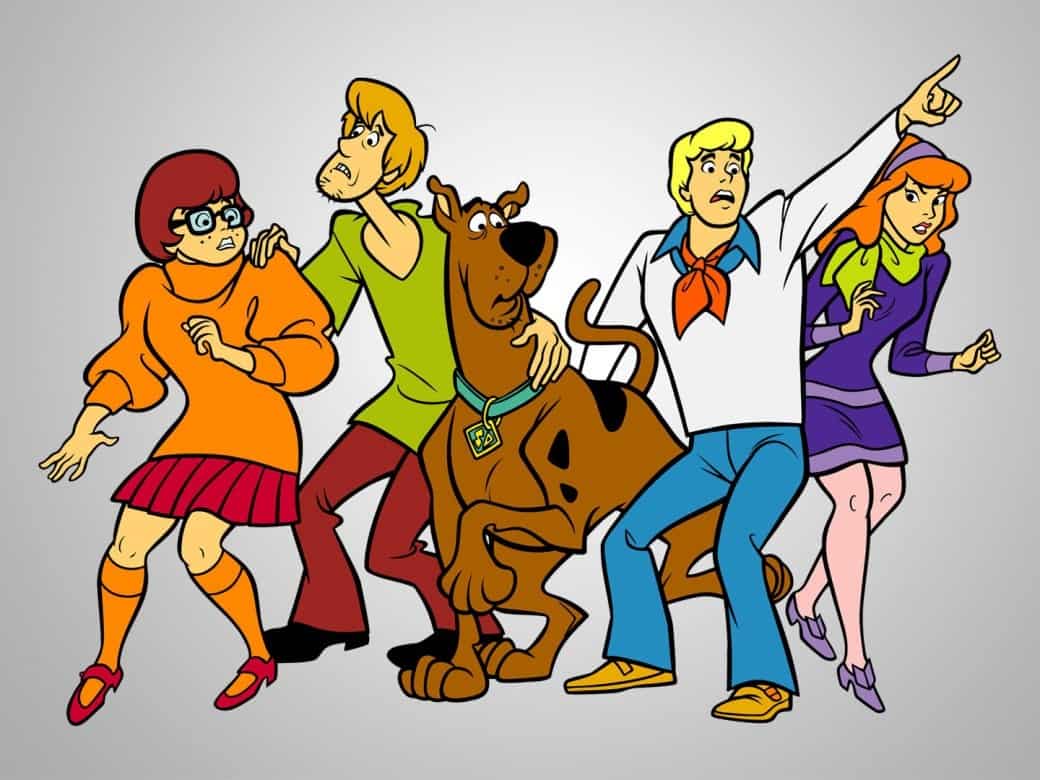 'Scooby-Doo' Movie Release in 2020
Image Source: Warner Bros. Rut roh, Raggy! Everybody's favorite crime-solving pooch is back, and this time he's returning to the silver screen. Scooby-Doo has been a delight for audiences since his first appearance in Scooby-Doo, […]