Movies
We love stories, and cinema today tells some of the greatest and most ambitious stories around. From mega-budget superhero movies to indie art films, we present the best of movies news and analysis from around the world.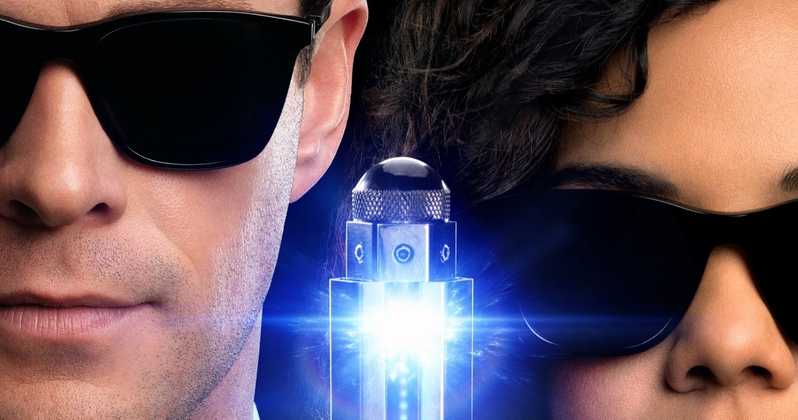 Avengers Bring Back Brings Nothing New
So, a few days ago, geeks everywhere freaked out with excitement after Marvel Entertainment CEO announced an extended cut of Avengers: Endgame coming to theaters right in time for Spider-Man Far From Home. And then […]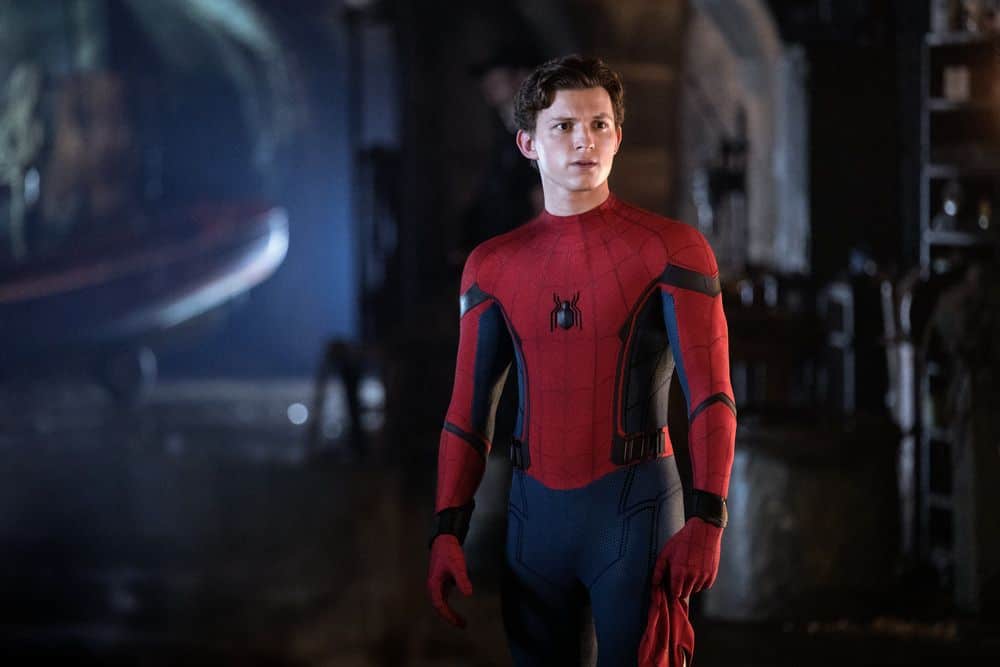 Spider-Man Far From Home To End Infinity Saga
We predicted this would be the case, but it's official. Kevin Feige, Marvel Studios President, is confirming now that Spider-Man Far From Home will end the Infinity Saga. What is the Infinity Saga, and where […]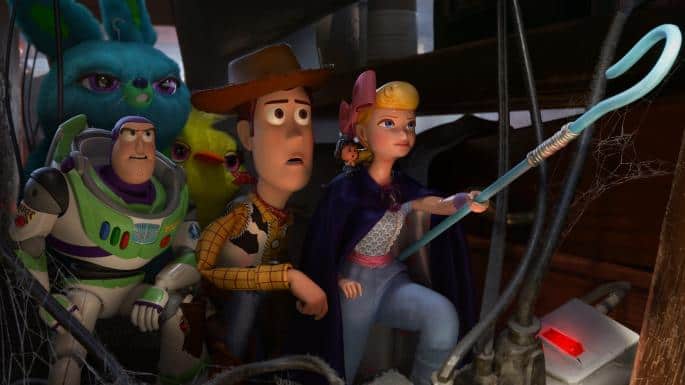 Toy Story 4 Makes Us Cry…Again
At what point do we just call Toy Story movies for what they are: emotional abuse in the form of 90ish minute adorable cartoons. In the first one, we had to watch Buzz's painful existential […]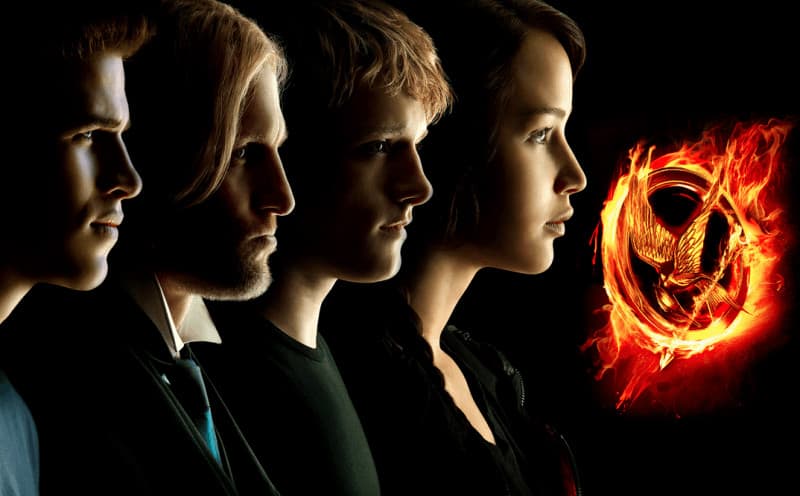 Hunger Games Prequel – What We Know
After Harry Potter, readers wondered what young adult series would make waves internationally. In fact, nobody waits very long for the next big trend. Suzanne Collins and her dystopian future epic The Hunger Games quickly […]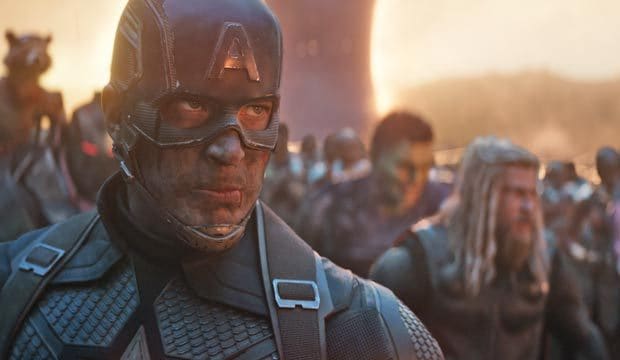 Avengers: Endgame Extended Cut Coming to Theaters!
Right now, Avengers: Endgame sits at $2,743,300,000 worldwide. In other words, just $44.6 million behind Avatar's record of the highest grossing movie worldwide. But Kevin Feige and the gang have one last trick up their […]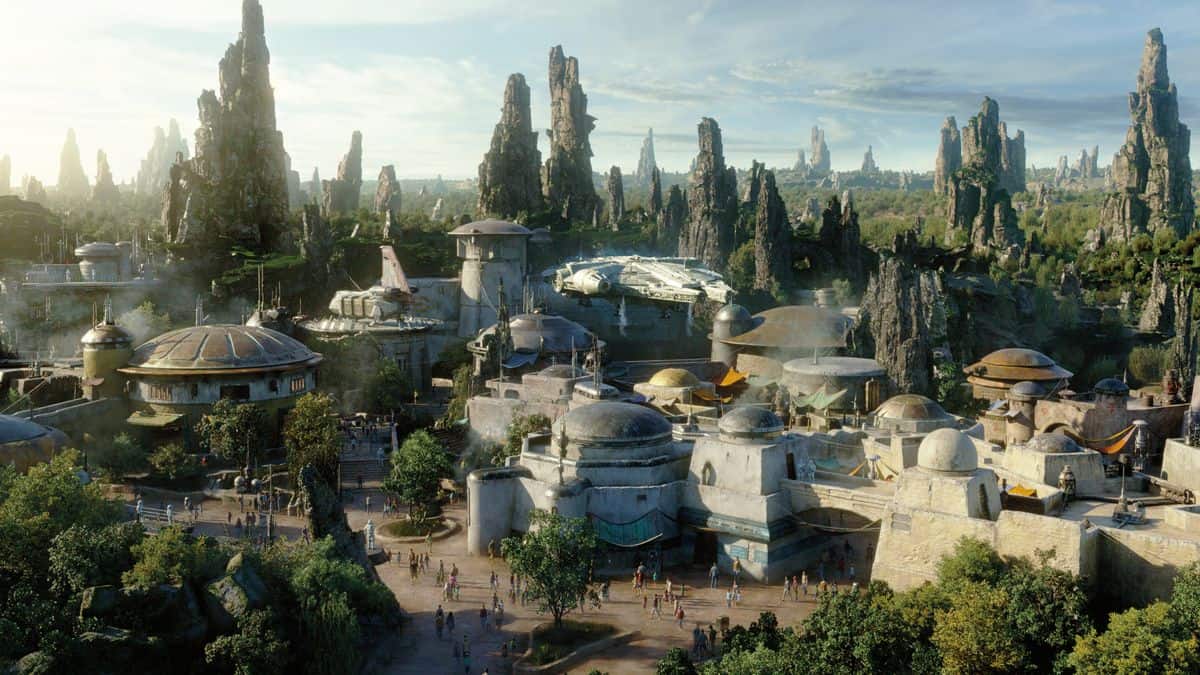 Galaxy's Edge: A Disney Parks Experience
When Disney purchased LucasArts, Star Wars entered the house of mouse. Now, DisneyLand is featuring a new Star Wars experience for fans and park goers. The land, named Star Wars: Galaxy's Edge, is a sprawling […]