Movies
We love stories, and cinema today tells some of the greatest and most ambitious stories around. From mega-budget superhero movies to indie art films, we present the best of movies news and analysis from around the world.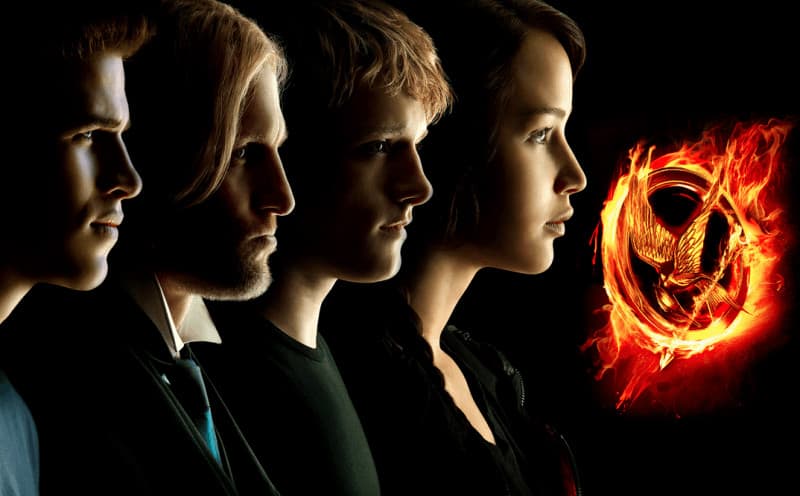 Hunger Games Prequel – What We Know
After Harry Potter, readers wondered what young adult series would make waves internationally. In fact, nobody waits very long for the next big trend. Suzanne Collins and her dystopian future epic The Hunger Games quickly […]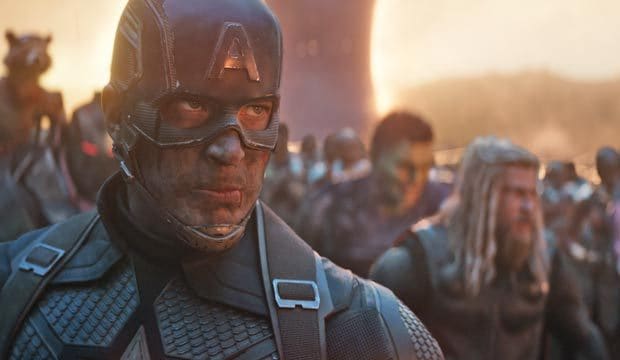 Avengers: Endgame Extended Cut Coming to Theaters!
Right now, Avengers: Endgame sits at $2,743,300,000 worldwide. In other words, just $44.6 million behind Avatar's record of the highest grossing movie worldwide. But Kevin Feige and the gang have one last trick up their […]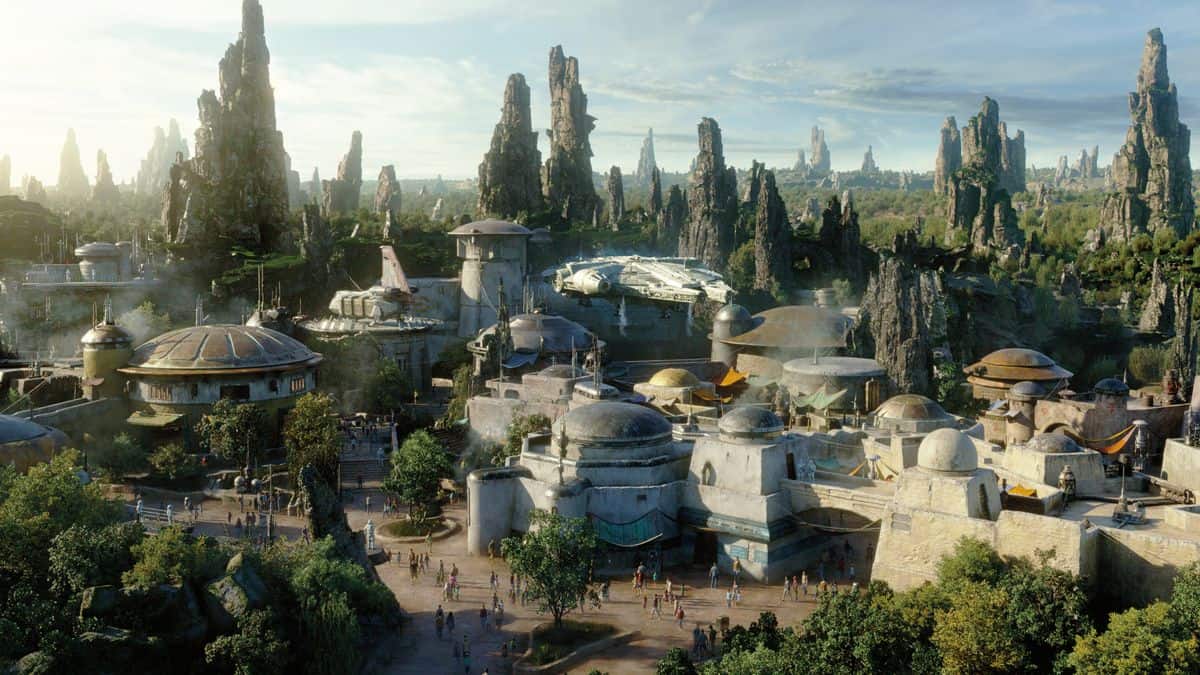 Galaxy's Edge: A Disney Parks Experience
When Disney purchased LucasArts, Star Wars entered the house of mouse. Now, DisneyLand is featuring a new Star Wars experience for fans and park goers. The land, named Star Wars: Galaxy's Edge, is a sprawling […]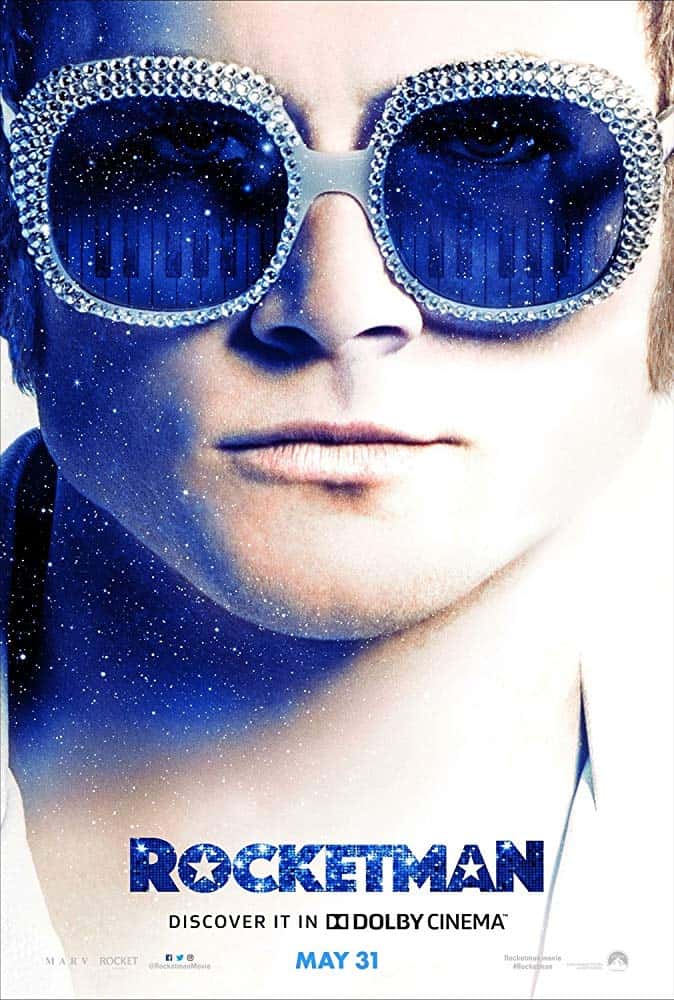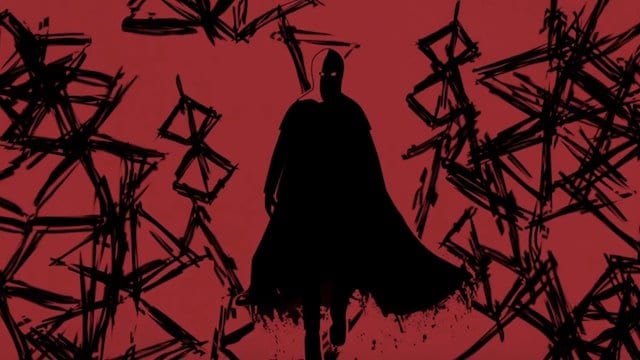 Brightburn Superman is Evil, but Not Evil Enough
Brightburn Superman has an interesting premise—what if Superman, as a boy, turned evil. Sound terrifying, right? A kid with super strength, laser eyes, freezing breath, and flight who is a sociopathic murderer? Yeah, that town […]
Sonic The Hedgehog Movie Trailer Surprises Fans
For better or worse, a new Sonic the Hedgehog movie trailer gave fans their first look at the new film. The live action film will focus on Sonic and his villain Dr. Eggman. The latter […]