Nintendo
A genuine global, cultural phenomenon, Nintendo brings its iconic characters, unique concepts, and future classics to the world and we'll tell you all about them.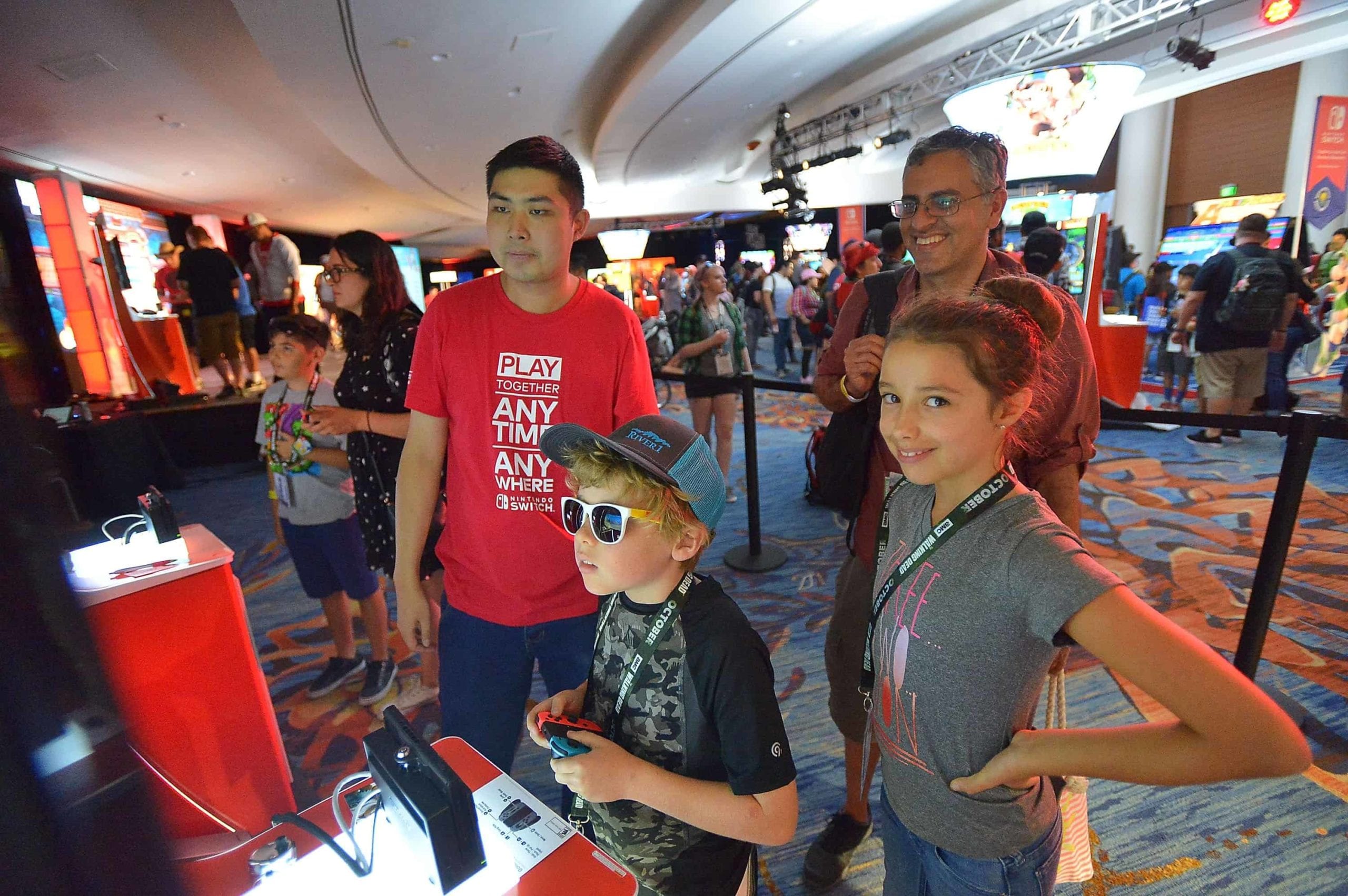 Comic-Con 2019 Lineup for Nintendo
Comic-Con is underway, and that's amazing news for fans of everything pop culture. E3 took place last month, but that doesn't mean the gaming news and previews are over! In fact, Nintendo is all ready […]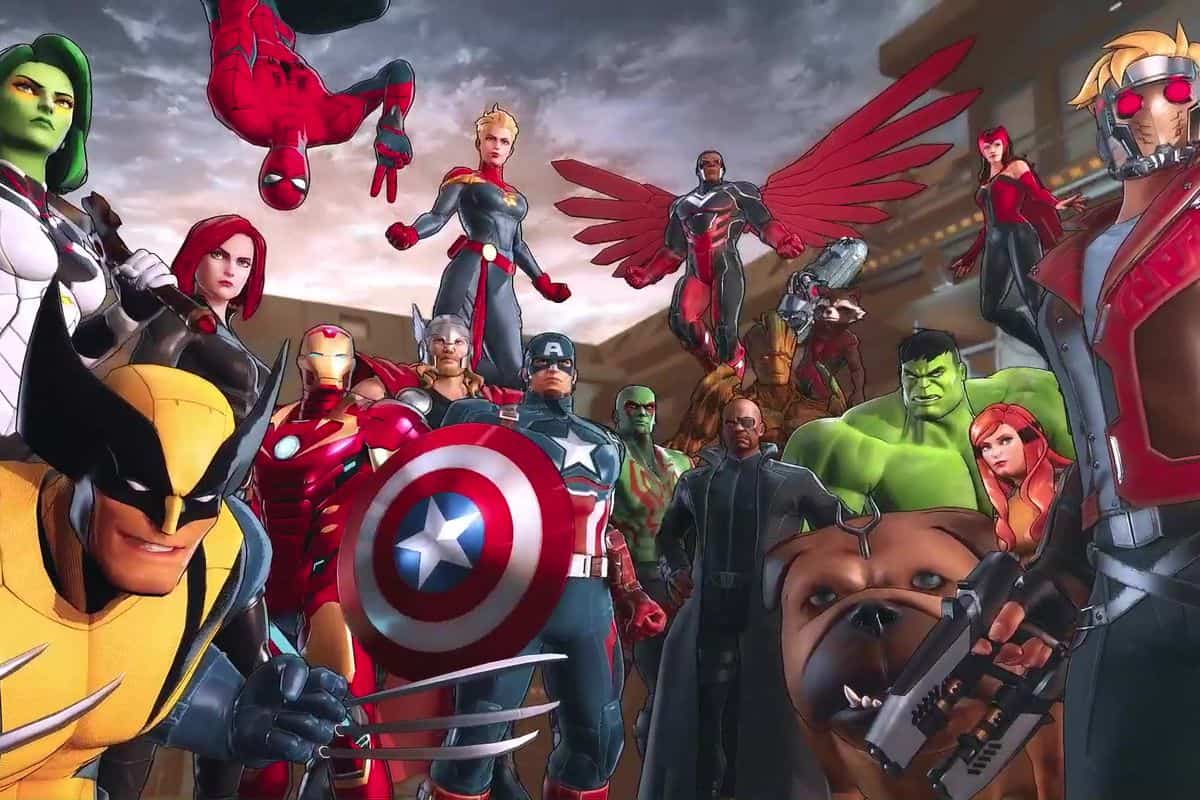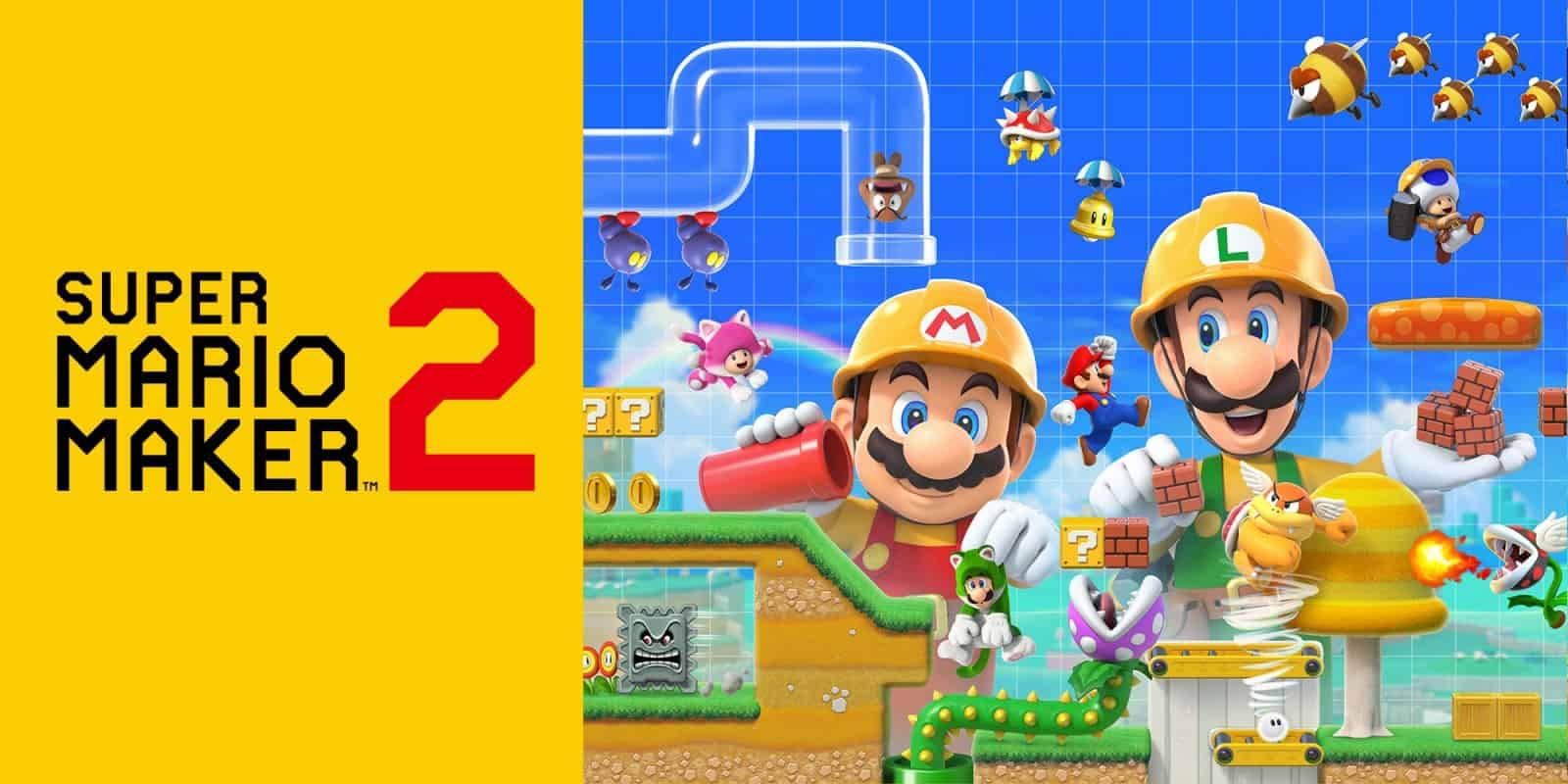 Super Mario Maker 2 Tips And Tricks
Super Mario Maker 2 is out, and fans are obsessing over it. The game follows Wii U's original level creating title, with a ton of new features and ways to play. Mario is an iconic […]
What To Expect From Nintendo At E3
E3 is the biggest weekend in gaming, and it should be a huge event for Nintendo. The Switch is one of the most popular consoles on the planet right now. New games, hardware updates, and […]
Marvel Games Are Back! (E3 News)
It used to be that there were new Marvel console games at least once a year, from some great ones like X-Men Legends to some really, really bad ones, like ­X-Men: The Official Game that […]
What is 'Mario Kart 9's' Release Date?
Image Source: Nintendo Mario Kart 8 took the Wii U by storm and continued to garner success with the Switch port, Mario Kart 8 Deluxe. Knowing Nintendo's dedication to its core intellectual properties, there is […]
2019's Upcoming Nintendo Switch Games
Image Source: Best Buy The Nintendo Switch entered its second year of release in March and continues to be one of Nintendo's strongest-selling consoles. Helping push those sales is the lineup of exciting third- and […]