Reviews
We don't just recap the best TV and movies starring the genre characters we love. No, we dive deep into the characters and story, and breaking it down for fans or those want to understand why these modern myths are some of our greatest literature.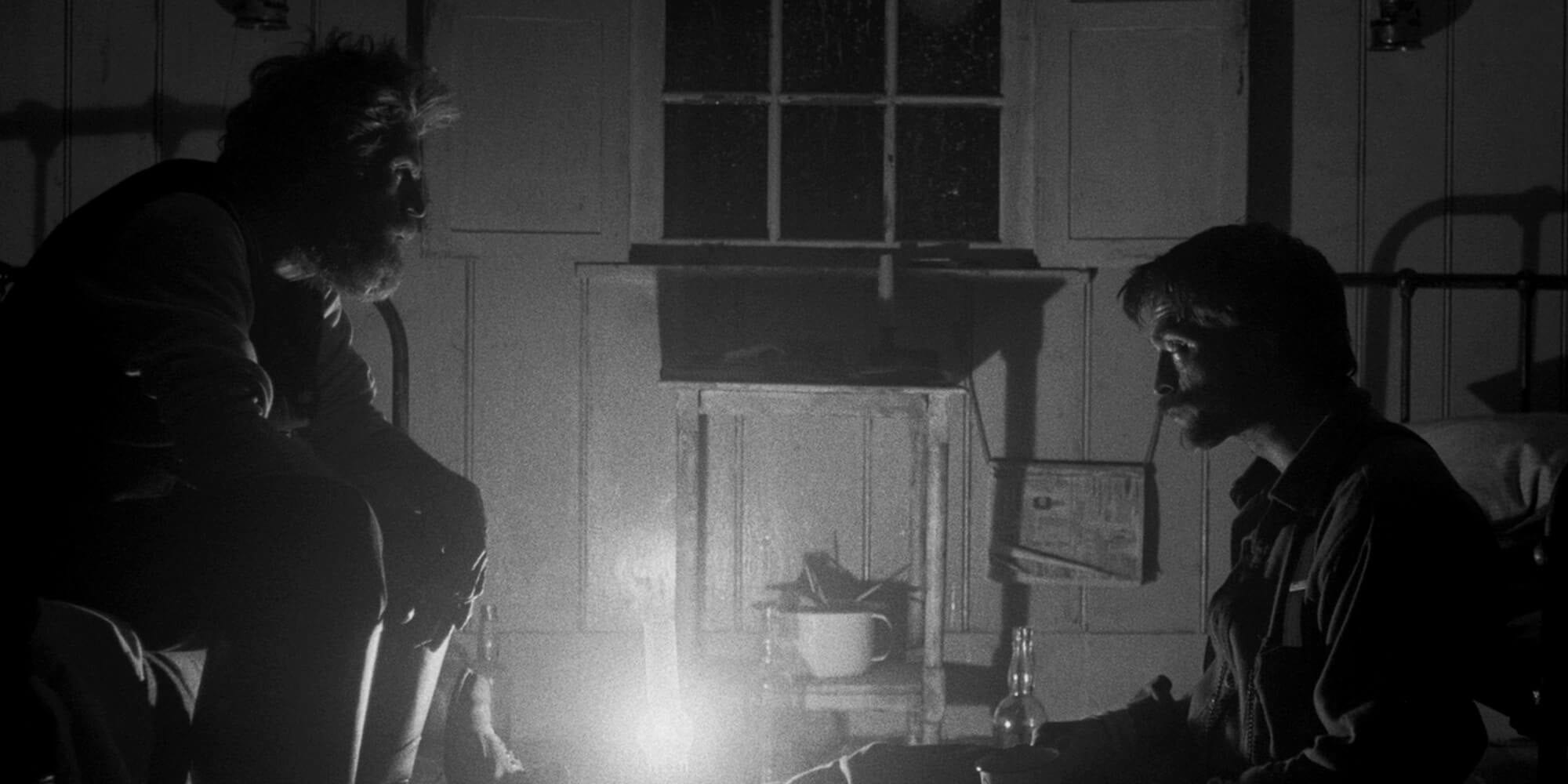 The Lighthouse Review – A Fearless Loss Of Sanity
The Lighthouse doesn't feel like a film from 2019. After so many superhero movies and bold biopics, our decade has been defined by stories that either thrill you or make you feel something within yourself. The Lighthouse flips […]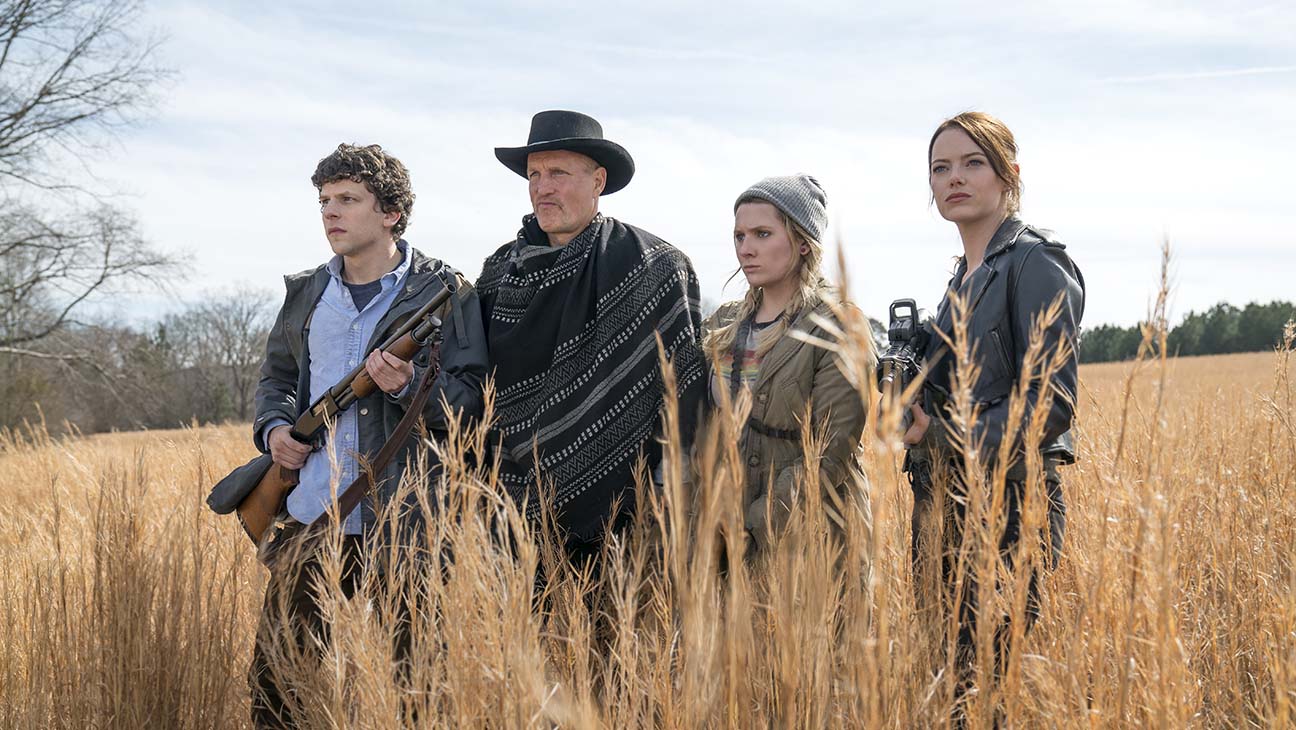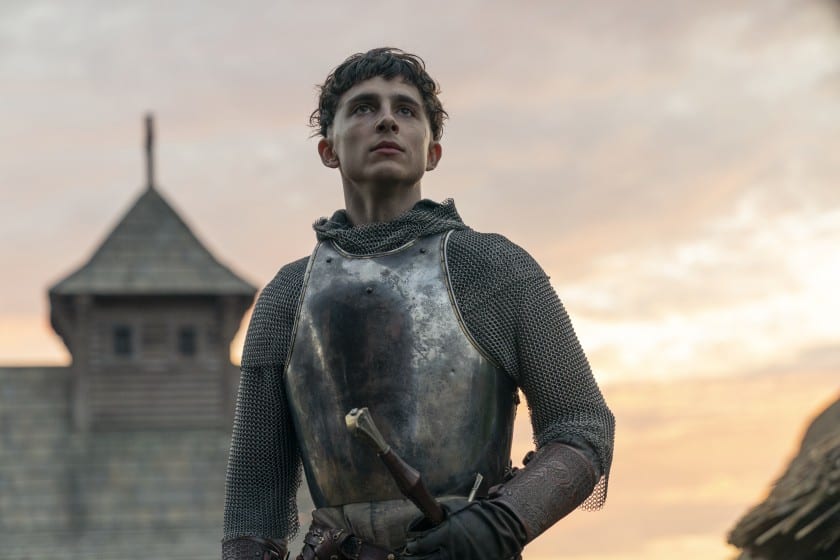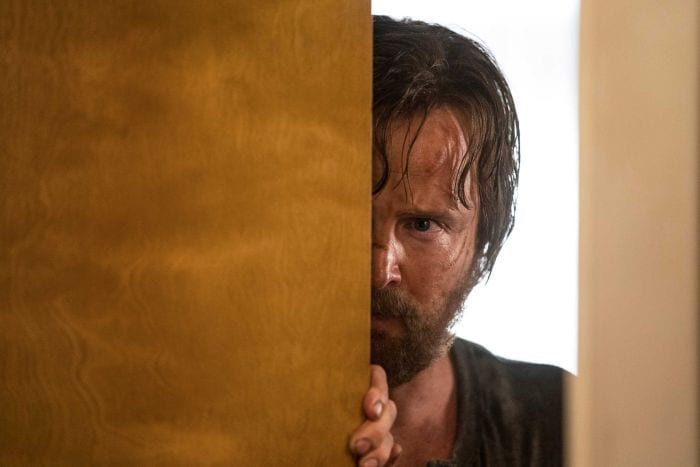 El Camino Review: Is It Still Breaking Bad?
Breaking Bad may have ended way back in 2013, but it never left our hearts. The series, which lasted 5 seasons, is often called one of the greatest shows of all time. The success and […]