Reviews
We don't just recap the best TV and movies starring the genre characters we love. No, we dive deep into the characters and story, and breaking it down for fans or those want to understand why these modern myths are some of our greatest literature.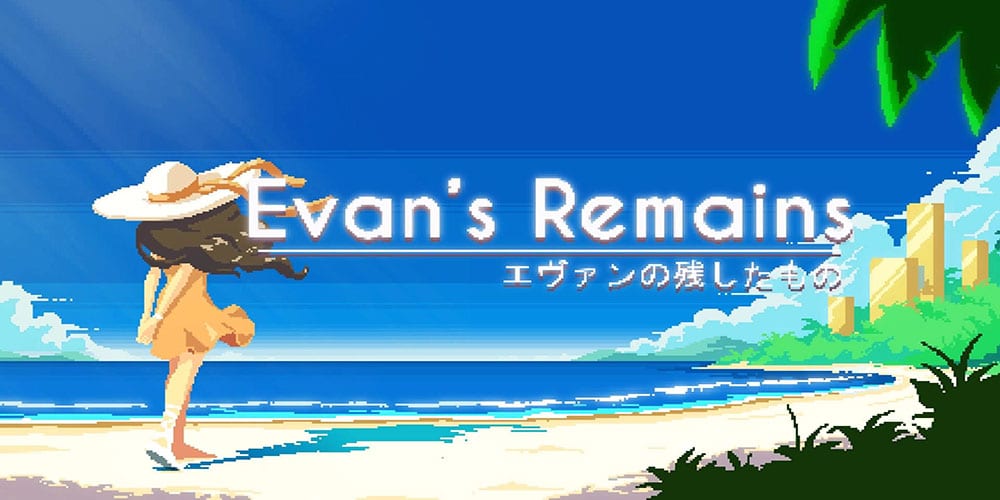 Evan's Remains Review – A Genre-Defying Journey
When it comes to more modern styles of games, two seem to be wildly popular at the moment. Firstly, visual novels are a huge market for game developers. Fans love these titles because they're story-driven, […]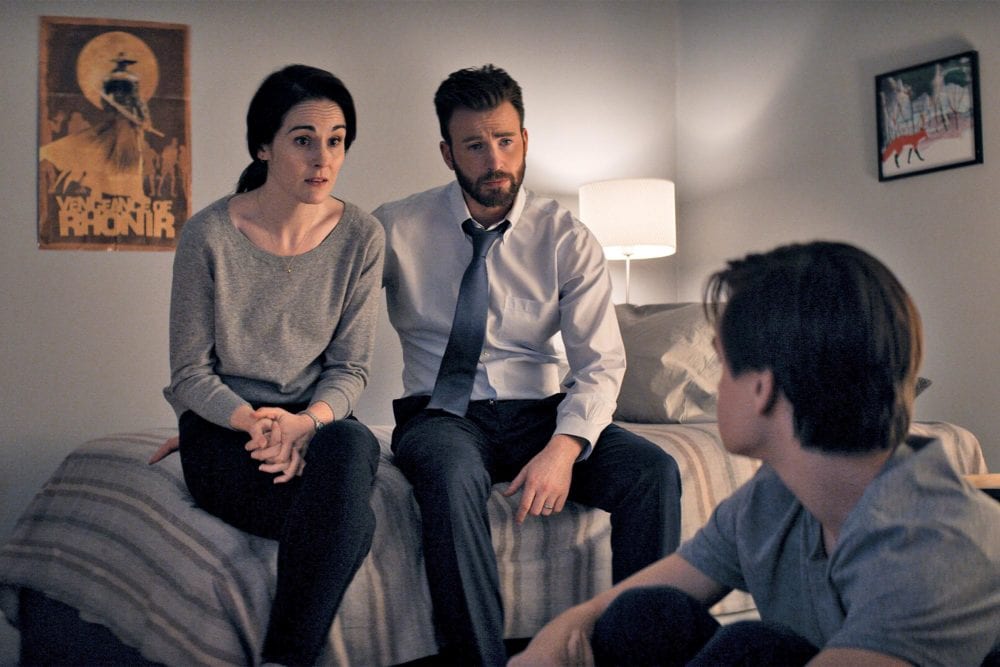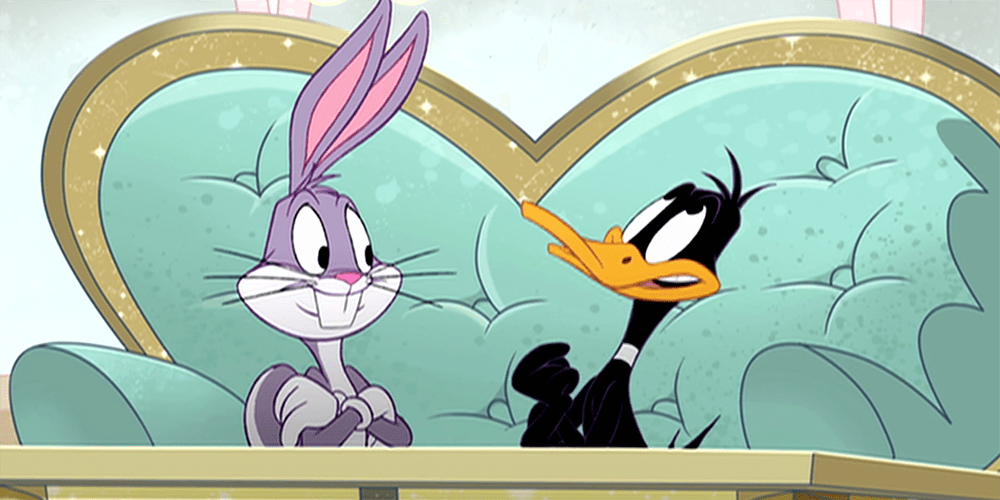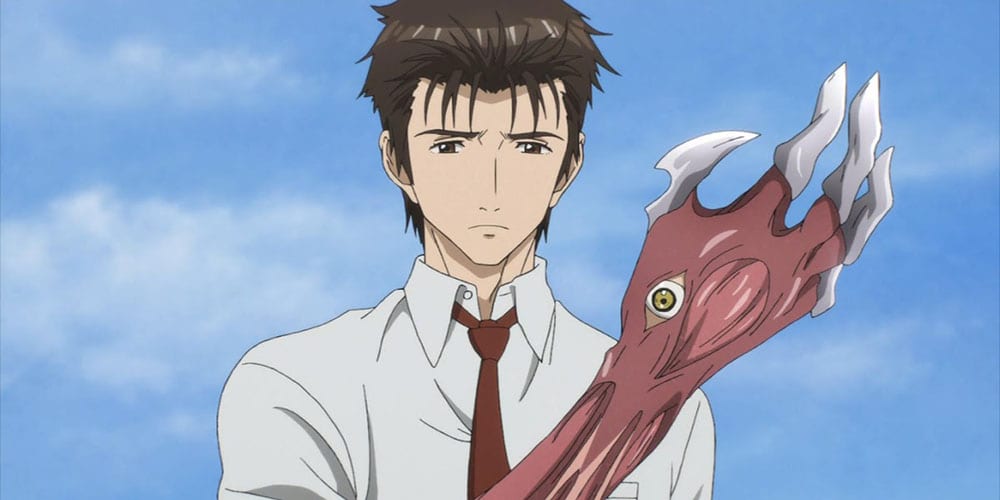 Parasyte Review – A New Netflix Anime Phenomenon?
It's tough to argue that Avatar's addition to Netflix isn't dominating talk about anime on the platform. Still, another popular anime series is now on Netflix as well. Fans of the action-horror series Parasyte are revisiting […]