COMICS
Once thought of as funny books for children, comic books are both high-art and literature in their own right. We dive deep into the history, latest news, and analysis of this fantastic medium.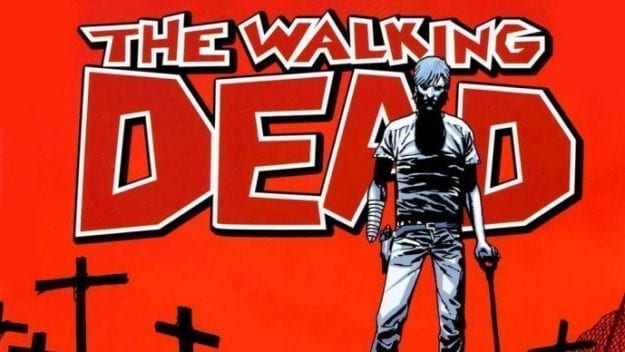 The Walking Dead is No Longer Undead.
It had to happen eventually. One of the longest running comics in the industry, Robert Kirkman's The Walking Dead is ending. And no, it's not ending in the next couple of months. He didn't announce […]
What's Behind the Batwoman Trailer Backlash?
The trailer for The CW's upcoming Batwoman series premiered in May to whatever is the opposite of fanfare. While the teaser trailer did fairly well, the full-length trailer has five times the number of dislikes […]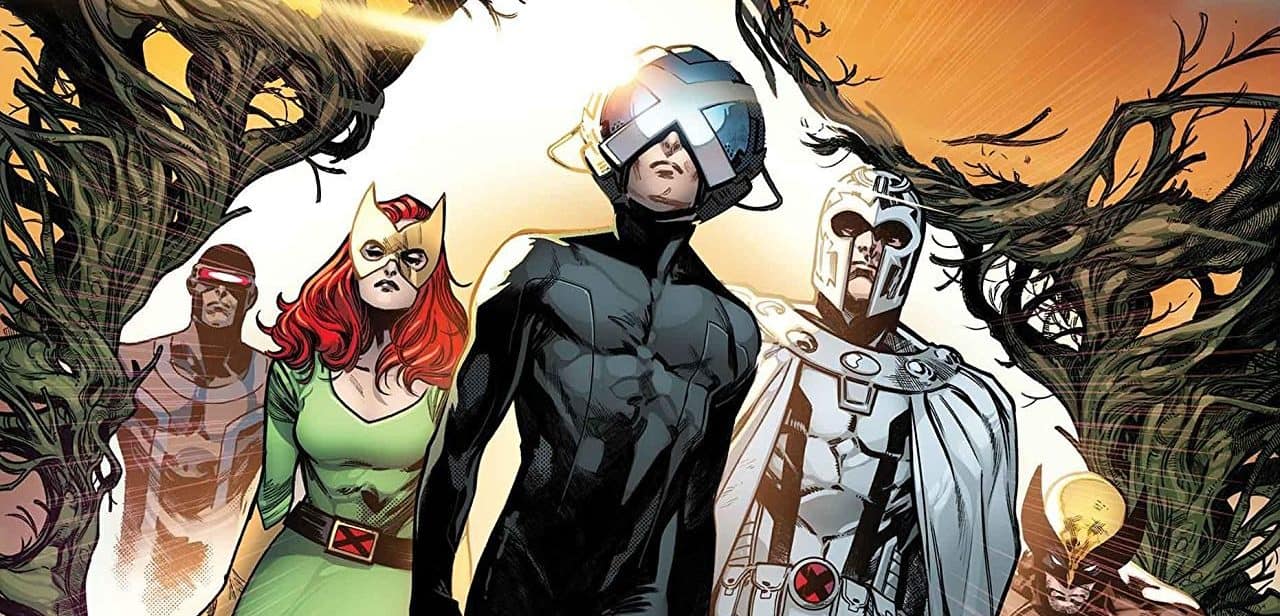 Awesome Comics Coming July 2019
Every Wednesday, we drive out to our local comic shop to pick up our pull list and browse other new comics released that day. Or we scroll through the Kindle and Comixology, seeing if anything […]
Will Galactus Ever Be In a MCU Movie?
As the buildup for Avengers: Endgame heats up, many fans are starting to think ahead. The characters of the first three phases may stick around, that is if they are un-snapped. We already know that […]
Best Deadpool Comics To Revisit After the Movies
There are a ton of reasons to love Deadpool. First of all, the character has brought a huge focus to the more obscure characters in the Marvel and X-Men universe. The movies, both Deadpool 1 […]