Marvel
The House of Ideas dominates pop culture today from the pages of their books to the big and small screens. Generations of children grew up loving their characters, and they show no signs of ever stopping.
Dawn of X: Marvel Comics Maps the Future of Mutants
Jonathan Hickman is now steering the X-Ship, and after months of wondering what the franchise will look like, Marvel finally revealed six Dawn of X titles at the SDCC: Next Big Thing Panel. Okay, so, what […]
SDCC: Marvel Comics is Just Getting Started
Marvel Comics' Next Big Thing panel might be Saturday's big comic book event at SDCC. They still gave us a lot of announcements today, from new series to returning favorites. We also got the tiniest […]
The History of The Eternals
With their Marvel film soon to go into production, you might be curious about The Eternals. If you're only a casual comics fan, then you might not know much about them. They're not household names […]
How Did the Avengers Get their Powers and Name?
The Avengers are the biggest name in comic books right now. Many wonder where exactly all these characters got their powers from. So, how did the Avengers get their powers and name after all? Well, […]
Legion: The Tortured Soul(s) of the X-Men
First Appearance of Legion: #New Mutants #25Created by Chris Claremont and Bill Sienkiewicz The Legend of Legion Many superheroes have tragic backstories, and while the X-Men might have more than most, Legion has a particularly […]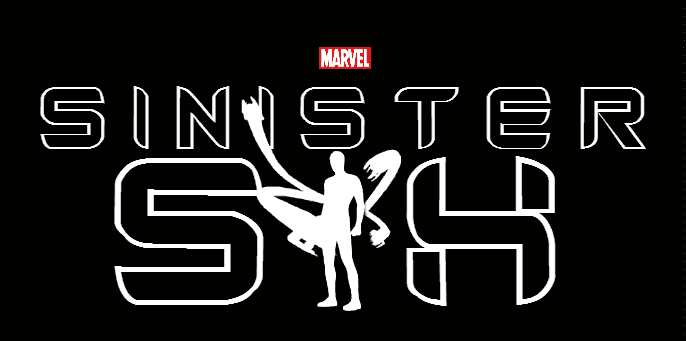 Mysterio: Spider-Man and the Sadistic Illusionist
First Appearance of Mysterio: Amazing Spider-Man #13Created by Stan Lee and Steve Ditko Now that many of us have seen Spider-Man: Far From Home, let's get to know the great illusionist a little better. Mysterio […]