Image
Image comics is a publisher that not only celebrates its characters but also the talented creators behind them. The king of creator-owned publishers, Image tells some of the best stories you've not read (yet!).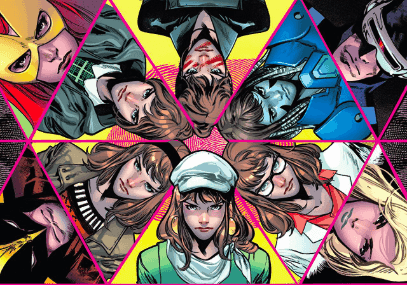 Awesome Comics Coming Out in August 2019
We just experienced the hottest heatwave in American history, but the summer of 2019 is only half over and we still have August, the hottest month, to get through. You know what that means. It's […]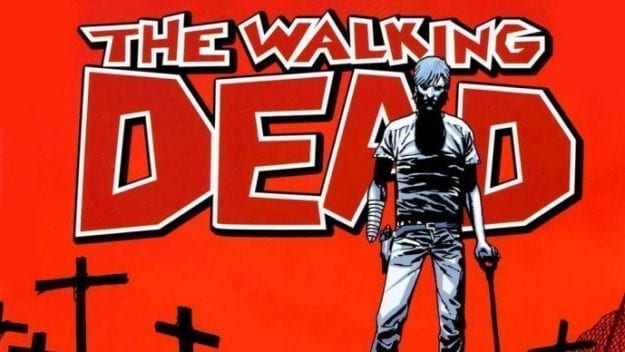 The Walking Dead is No Longer Undead.
It had to happen eventually. One of the longest running comics in the industry, Robert Kirkman's The Walking Dead is ending. And no, it's not ending in the next couple of months. He didn't announce […]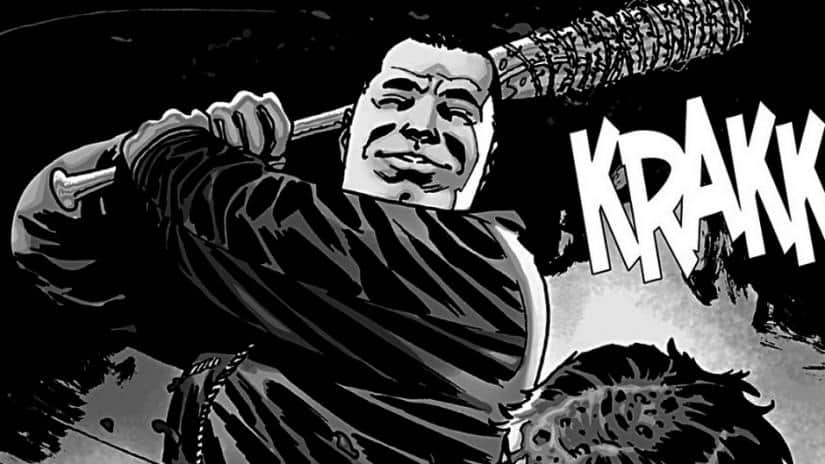 Best Image Comics Characters Of All Time
The comic book titans of Marvel and DC are popular, but another publisher is right up there with the greats: Image Comics. If you have not heard of Image Comics, it is time to start […]