DC Comics
DC Comics is one of the oldest and most-renowned American comic publishing companies, with stadium-sized collections of superheroes. From Superman, Batman, Wonder Woman to Harley Quinn, Joker, and Darkseid, DC taught us memorable lessons about bravery, loyalty, and inclusive diversity.
Enter the Fascinating World of DC Comics
DC will not disappoint you! Read all comic series of your favorite superhero in detailed designs and interesting storylines. Their bestsellers are definitely of our childhood's stars – Batman, Superman, Wonder Woman, Batgirl, Teen Titans, The Flash and more. Your imagination will be challenged and you will be entertained with an action-packed universe.
Some of the Most Popular DC Comics
Below is a short list of some of the most well-known DC franchises (in no particular order):
• The Return of Superman
• Batman Beyond
• Suicide Squad
• Teen Titans GO!
• Harley Quinn
• Young Justice (for kids)
• Dial H for Hero
• Batman and The Outsiders #12
• Wonder Woman And The Justice League Dark: The Witching Hour TP
• Justice League
• … and much more!
Comic Years – Your Top Source for News, Reviews, and Articles on DC Comics
Comic Years loves DC stories, from books to TV to movies. With detailed analyses and reviews, learn more about what goes into creating a universe with such memorably characters and compelling stories. We'll keep you in the loop about everything DC.
If you have any question about our content on DC comics, feel free to write to us today. Simply fill out our online contact form to get started!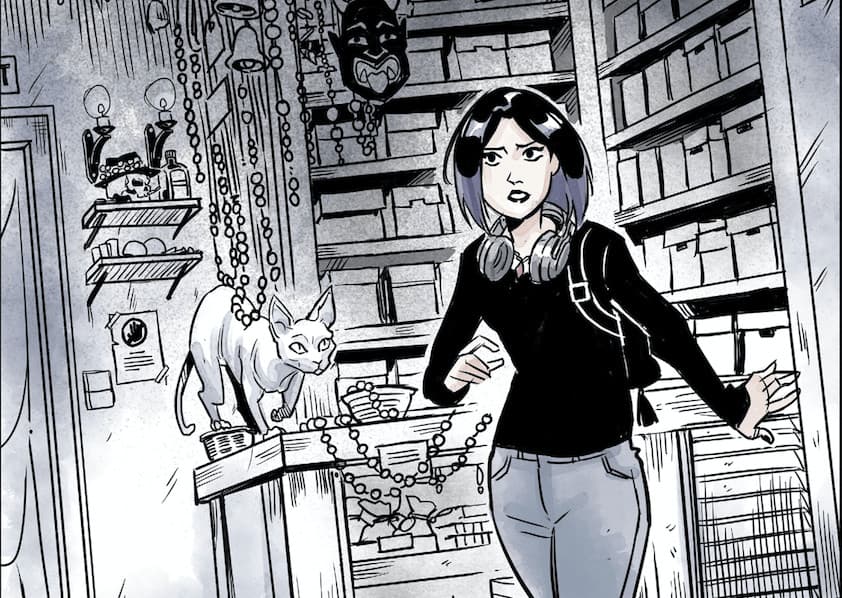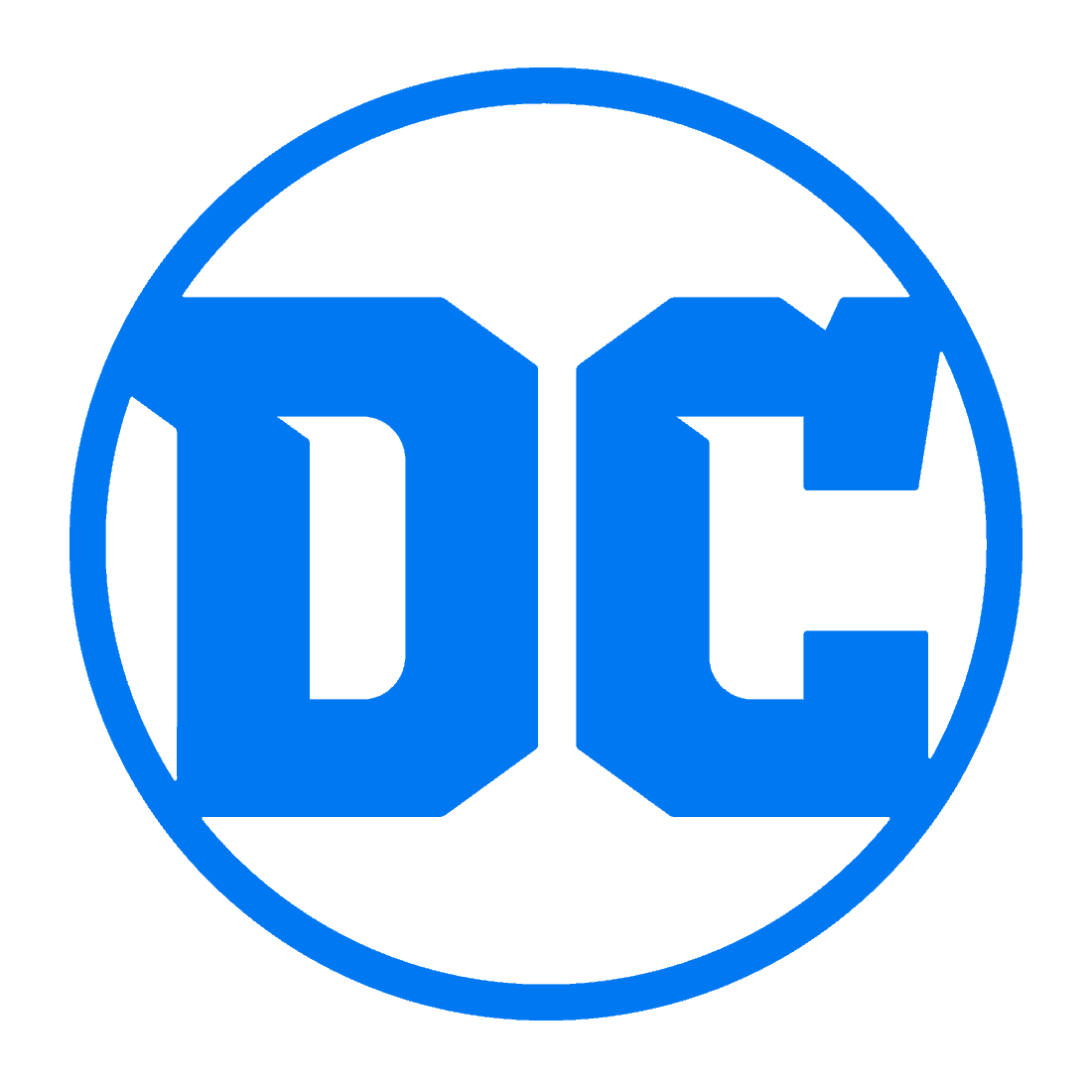 Who Created DC Comics – A Story of Stories
DC Comics has given us some of the most famous superheroes of all time. Characters like Batman, Wonder Woman and Superman, to name a few. The superheroes from DC Comics might be famous. However, very […]

Lois Lane and the Hard-Hitting Question(s)
Superman might be the most powerful hero in the DC Universe, but that doesn't mean he's capable of everything. Sometimes you need someone close to the ground, not wearing a costume, to uncover the evils […]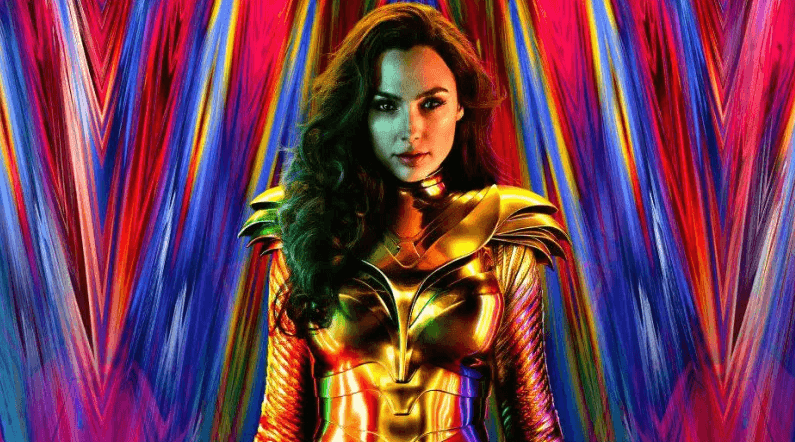 The End of Vertigo Comics. LONG LIVE VERTIGO!
Sandman. Animal Man. Swamp Thing. Preacher. The Unwritten. Y the Last Man. Fables. These are just a few of the classic comic series that Vertigo produced over the last few decades, but now it seems […]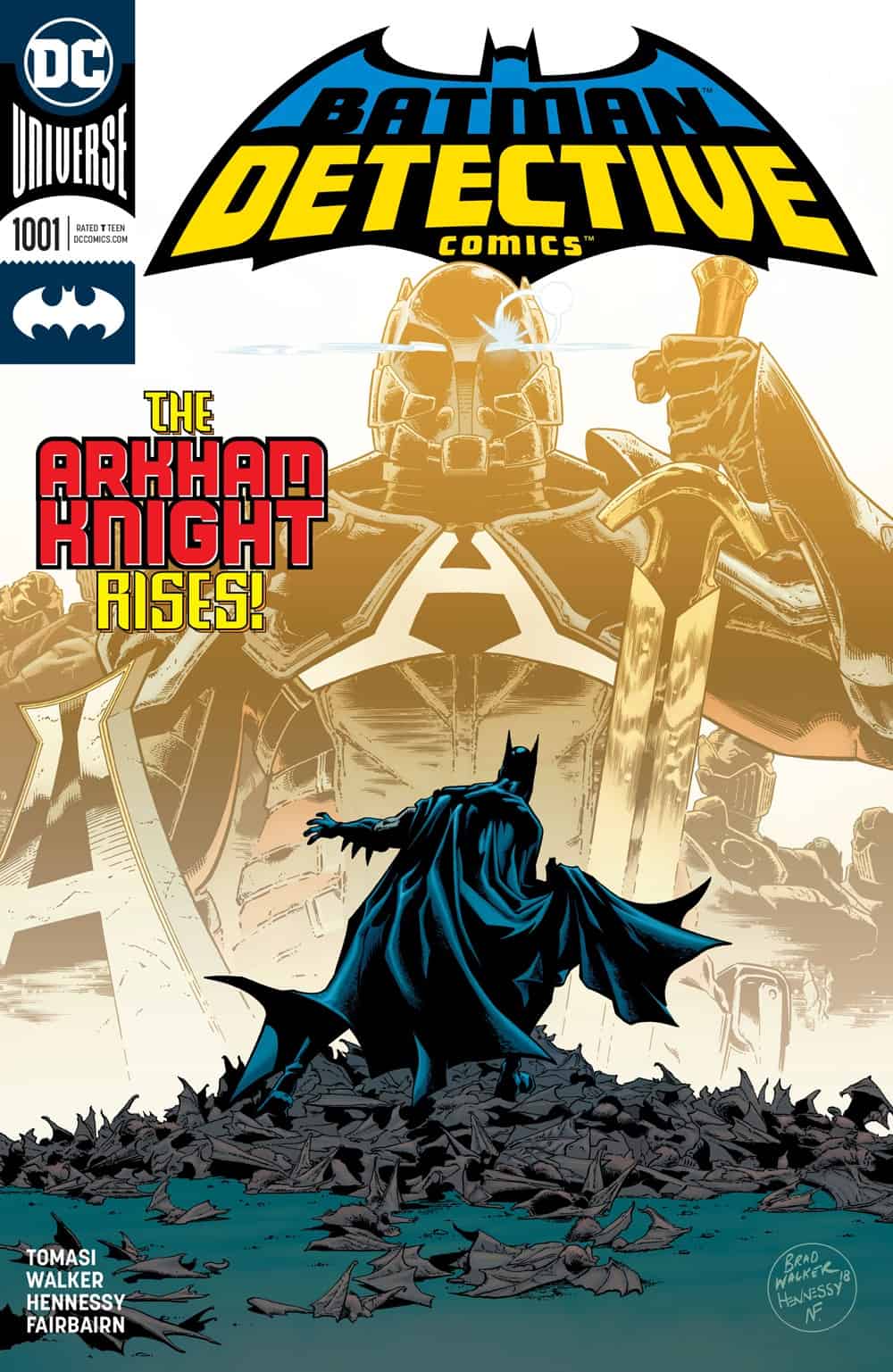 Review : Detective Comics Issue 1001
Last week I wrote a retro review for "Whatever Happened to The Caped Crusader". In the event that you missed it you can check it out here. This week I will be taking an in-depth […]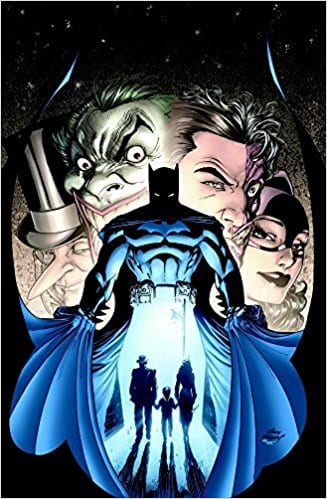 Detective Comics #1000 Release From Robert Venditti
Detective Comics is popular among comic books fans old and new. The team at DC provides countless memorable moments with the Detective Comics series. Detective Comics #1000 is a huge milestone for DC and comics […]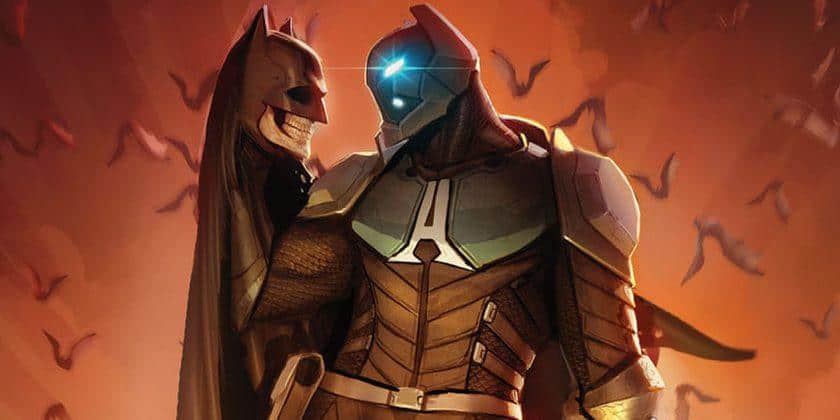 DC Comics March Release Radar for Avid Fans
DC has been on a roll with some of its more popular IPs. The Justice League series from Scott Snyder and Jorge Jimenez has a great finish to its current storyline ready. A long form […]