Anime News
From epic sagas to cute, uplifting tales, Anime is a global phenomenon that isn't just a genre of storytelling but a lifestyle. Whether you live and breathe Anime or are just curious about it, we've got you covered.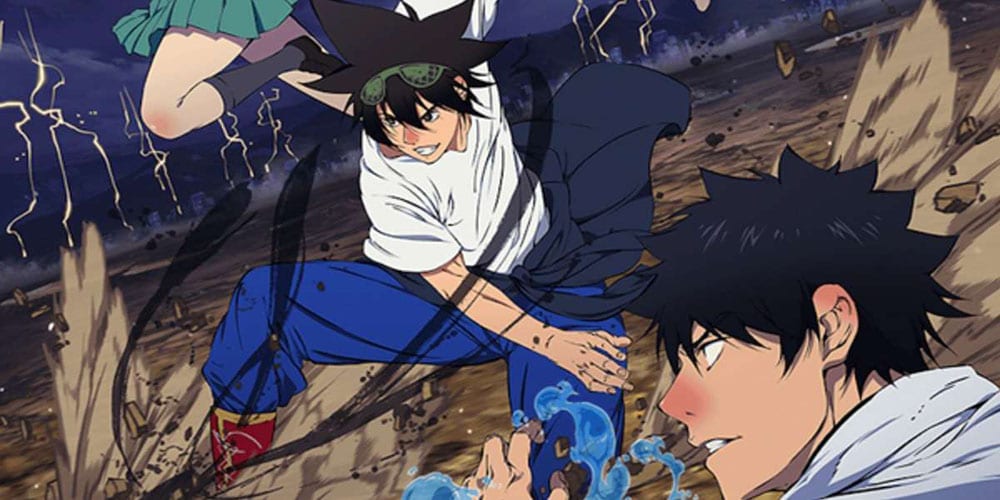 The God Of High School Review – Episode One
It's hard talking about new anime sometimes. Each season, tons of new shows come out and sort of overwhelming fans as they pick and choose what to watch. Hopefully, this The God of High School […]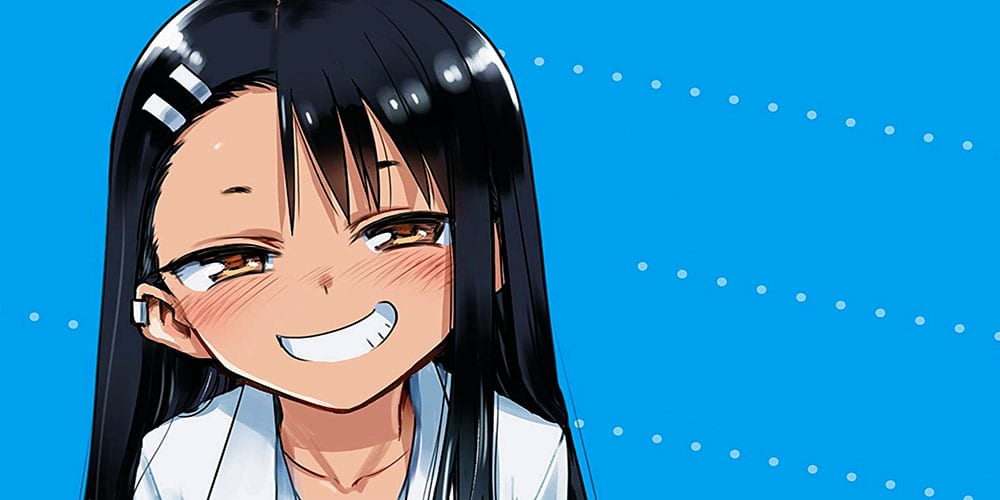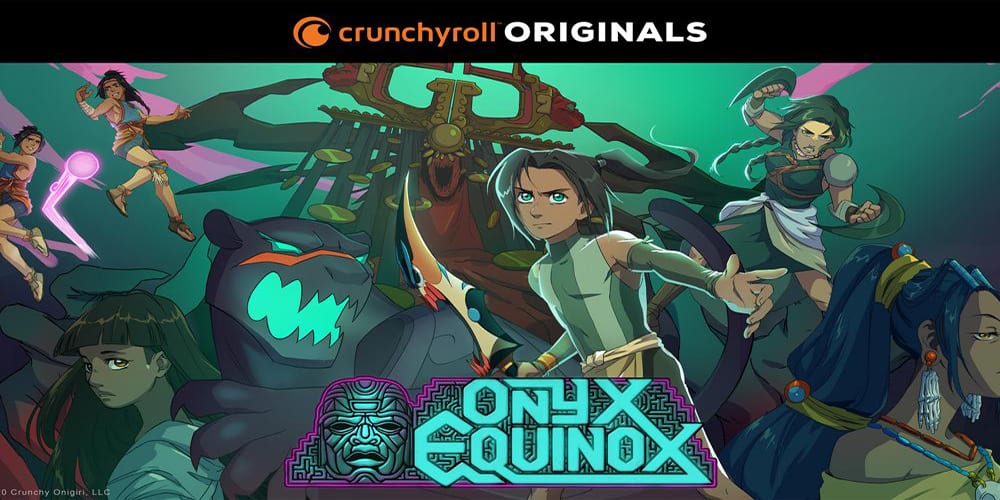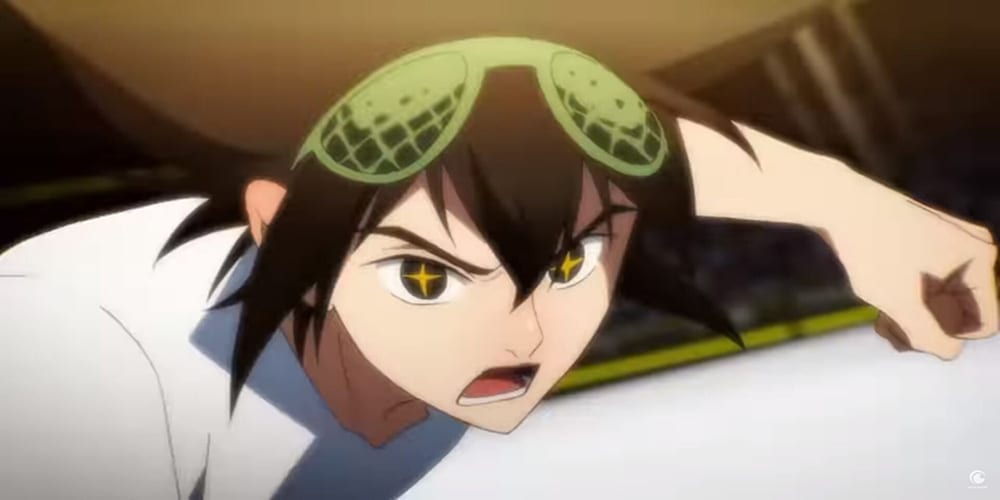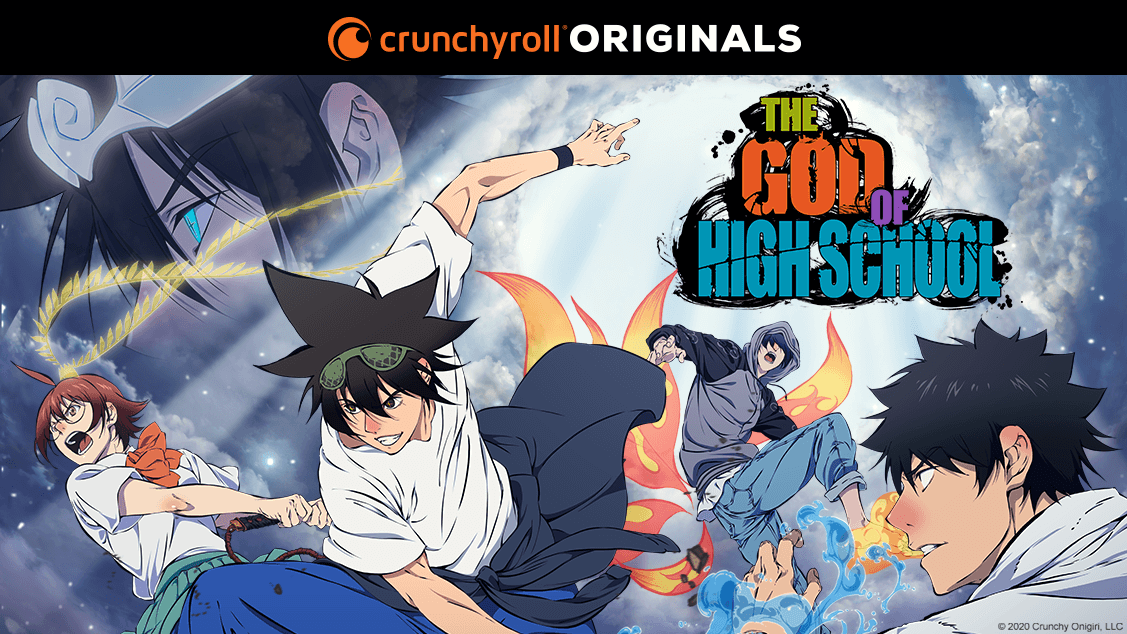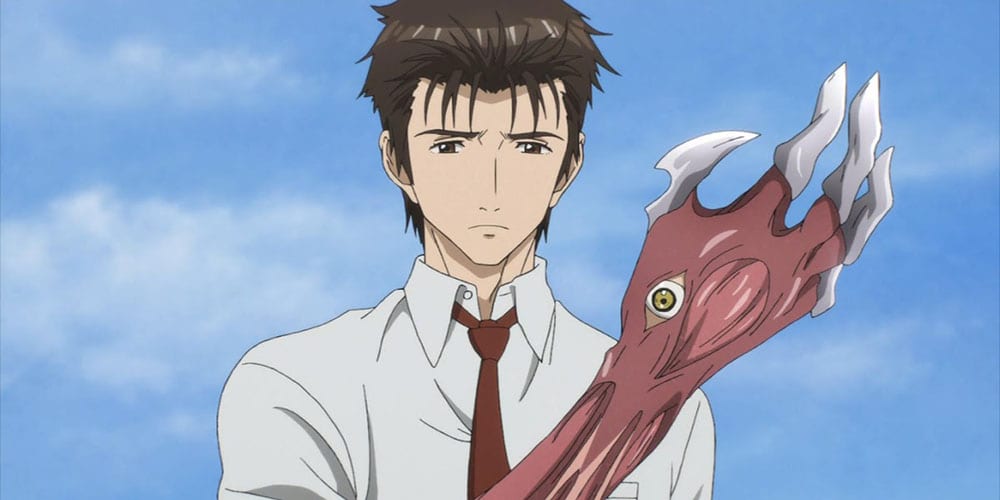 Parasyte Review – A New Netflix Anime Phenomenon?
It's tough to argue that Avatar's addition to Netflix isn't dominating talk about anime on the platform. Still, another popular anime series is now on Netflix as well. Fans of the action-horror series Parasyte are revisiting […]