Will Gojo Satoru Die in Jujutsu Kaisen?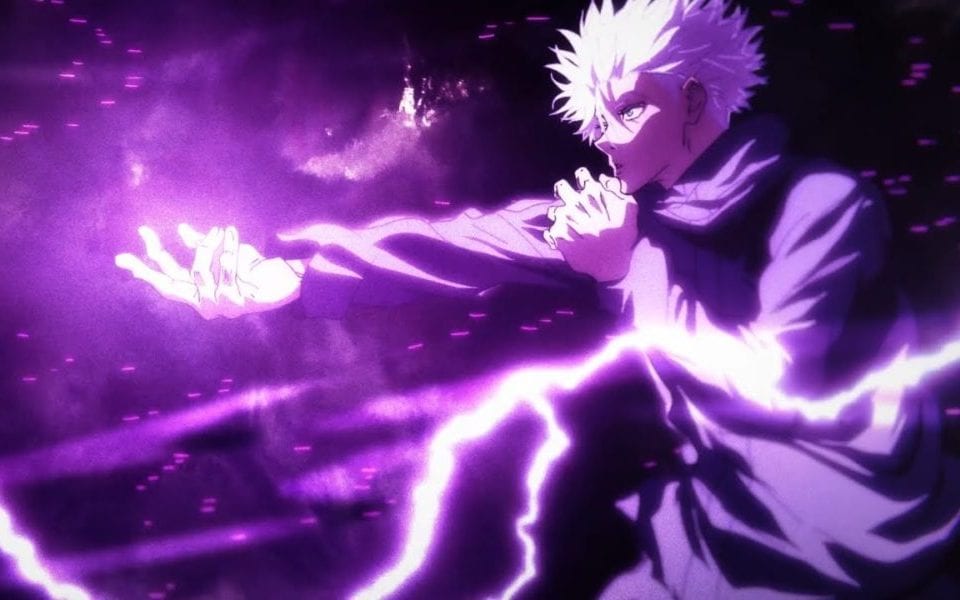 From Vinland Saga and Chainsaw Man to Jujutsu Kaisen and Attack on Titan, MAPPA has been giving us the best of the anime world so this year. Since we're all waiting for season 2 together, let's discuss the possible plot as well. Will Gojo Satoru die in the upcoming season? Read on to find out the many possibilities. 
About MAPPA's 'Jujutsu Kaisen'
Jujutsu Kaisen might be pretty difficult to explain to someone who hasn't watched it yet. It includes high school students eating fingers. It also includes a guy with a mouth on his arm (and on his cheek). There's also one interesting fella who controls Divine Dogs. Sounds pretty cool so far, right? 
It only gets better from here when you get to see their actual battles. The battles in 'Jujutsu Kaisen' take place during the Culling Games. These Culling Games can happen at any of 10 locations across Japan. The game, which is essentially a death battle, starts after a Jujutsu sorcerer initiates their Cursed Technique.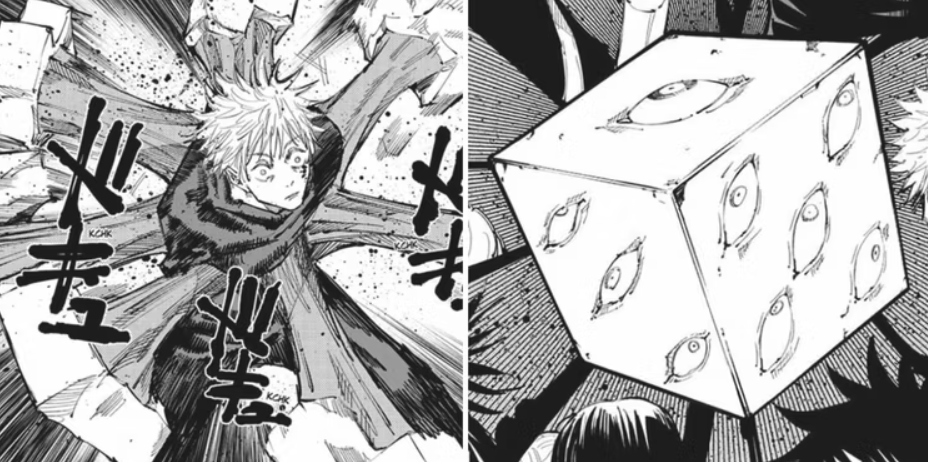 Prison Realm, from 'Jujutsu Kaisen' manga
The main characters include Gojo Satoru (the one with really pretty eyes), Megumi (the one with the Divine Dogs), and Yuji Itadori (the one with many tattoos and mouths). All of these characters have unique Cursed Techniques, and they battle non-sorcerers. The one who wins inherits the other one's powers. 
Despite Yuji Itadori essentially being the main protagonist in 'Jujutsu Kaisen', many fans are utterly in love with Gojo Satoru. This is mainly due to his personality, but it might also have to do something with his eyes. Gojo's Cursed Technique requires Gojo to remove the eyeband, ultimately revealing his gorgeous (but dangerous) skyblue eyes. 
Will Gojo Satoru die in the Prison Realm?
While this is the least favorable possibility, there's still chance of this happening. However, there are many ways in which he might be able to escape the Prison Realm. If you're an anime fan, you might not have read the newly released manga chapters. Spoiler alert: We will now explain many things from manga, as well as explore the possibility of Gojo Satoru dying.
In chapter 90 of 'Jujutsu Kaisen' manga, the ancient sorcerer Kenjaku captured Gojo inside the Prison Realm. Since no one was able to escape from this prison, it's an easy guess that Gojo might die. However, the latest manga chapters might have given us a sneak peek as to how Gojo might even escape the Prison Realm.
How can he escape from the Prison Realm?
Option number 1 would be using the Angel's Cursed Technique. While this might be very difficult to master, Gojo's students Yuji Itadori and Megumi are actively searching for it.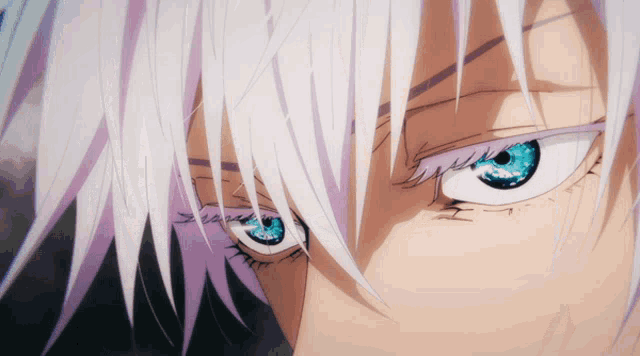 Gojo Satoru's eyes, from anime 'Jujutsu Kaisen'
Second option includes using a cursed weapon which is called the Inverted Spear of Heaven. However, this option is even more difficult to accomplish, because Gojo destroyed this tool. Similarily, the third option was to utilize Miguel's Black Rope, another cursed weapon destroyed by Gojo.
All that being said, the only reasonable option is to master the Angel's Cursed Technique. On the other hand, fans were quick to pick up some interesting hints. Namely, fans think Gojo might sacrifice his eye. 
Moreover, MAPPA creators intentionally dropped hints of this happening all across the anime and manga. On many occasions, Gojo only lifts the band that reveals his left eye. This happens in the anime opening a couple of times. 
In addition, the mobile game 'Phantom Parade' opening sequence shows glass shattering over Gojo's one eye. All of this might be foreshadowing Gojo's destiny. 
The most important question still stands. Will Gojo Satoru die in the Prison Realm? The official Manga details say that the only way out is actually by suicide. Is sacrificing an eye going to be enough to escape? We sure do hope so, but he might ultimately lose his Six Eyes Cursed Technique. 
Obsessed with anime, all-things magical, collecting rare editions and funko pops, Natalija is a young writer who strives to read every comic and manga out there!
Leave a comment