Vampire In The Garden Review: Netflix's New Anime Show Talks About War and Paradise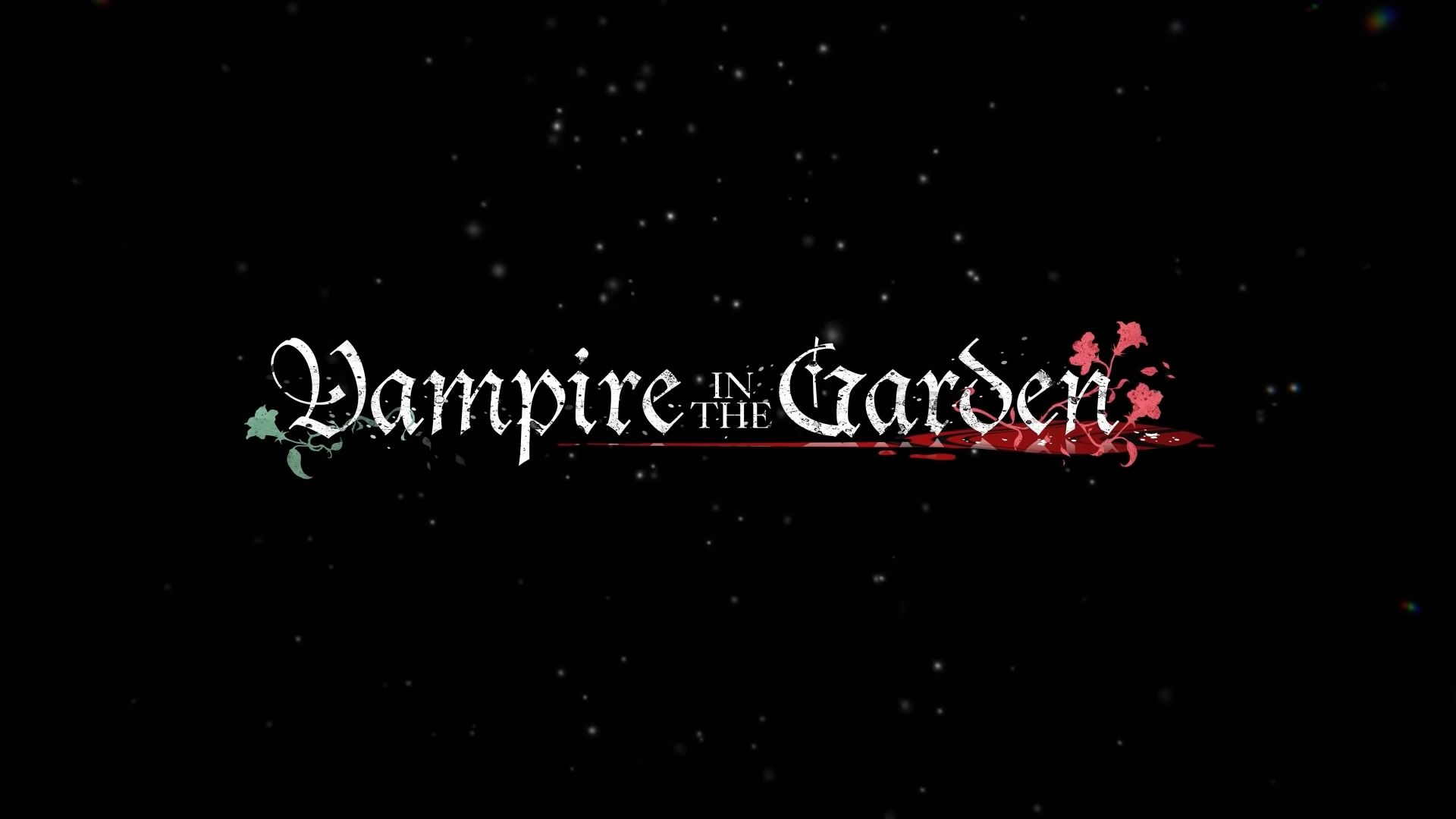 Netflix's newest animated series, Vampire in the Garden, is finally here. The show features heavy-hitting action scenes, a fair plot, and striking visuals. This show is an addition to the already big pool of animes that revolve around human-eating monsters or vampires. Yet the Vampire in the Garden aims for more.
So, is this Wit Studio-made anime series worth the watch?
Vampire in the Garden Season 1 Recap
We're not jerks here, so we'll tread this lightly and prevent any spoilers for you! So, let's take a quick dive into this show's plot and characters.
The story of Vampire in the Garden follows Momo, a low-ranking soldier who's on the frontlines of the war against the vampires. But unlike her comrades, she didn't want to participate in this war any longer. The violence got into her and made her question her goals and morals.
On the other side of the spectrum is Fine, the queen of the vampires. Fine refuses to drink human blood to her detriment. As the show progresses, we see the reason behind Fine's drastic choices despite her status in the vampire society.
These two idealists will soon meet each other and strike an unlikely combo. Ultimately, both wanted to get out of their kind's norms imposed on them. As cheesy and typical as it sounds, they only wanted a world where humans and vampires coexist with each other. This Eden, as they call it, is their endpoint. And whether they found Eden at the end of this show is for you to decide.
Being trailblazers and nonconformists, Momo and Fine encounter a bunch of trials and roadblocks. There's a battle for them to fight at every turn and a peaceful world to dream about. They're the epitome of the usual "you and me against the world" trope.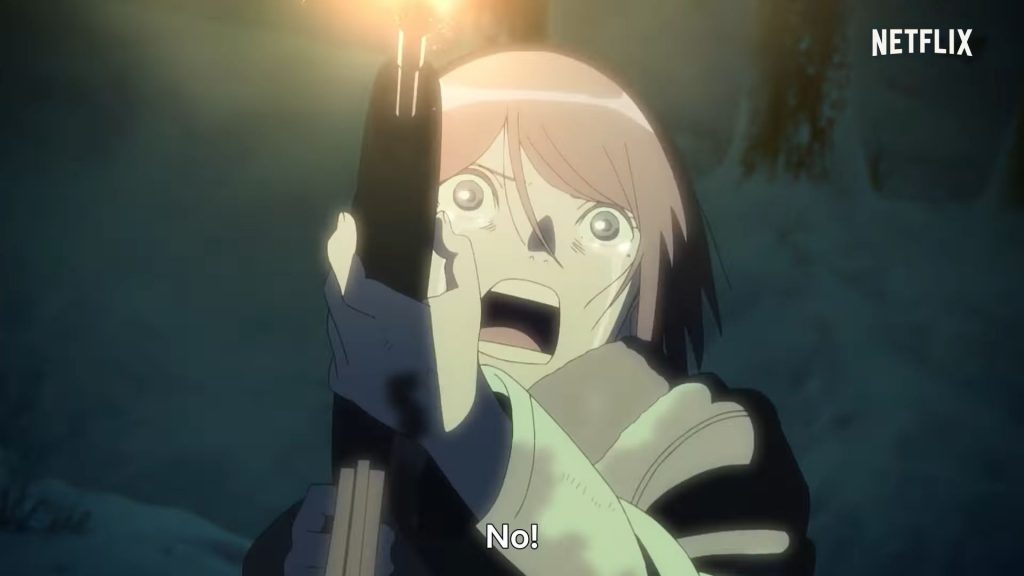 Netflix
A Non-Spoiler Review of the Show
With just over 2 hours of run time, Vampire in the Garden delivered relevant themes in today's society.
One of the main plots in this show is the narrative of war and mistrust. There is an ongoing struggle for the humans to take over their world and the vampires to maintain it. After decimating almost all of the human population, the vampires became the majority. In this post-apocalyptic setup, Momo and Fine will find each other.
Although there's a hint of mistrust and violence between them, Momo and Fine overcame these all for a lofty goal in mind. They wanted to create a paradise where these seemingly opposed species could live with each other peacefully. Their goal begs the question of how to end wars. In that kind of world where violence is prevalent and factions are out for blood, is there even a thought that can unify these sides?
This kind of plot is not something new to us. We've seen anime mammoths that have tackled this theme, like Attack on Titan and Code Geass. And this is what the Vampire in the Garden pales in comparison. While the show's storyline is palatable, albeit common, it lacks the foundation and integrity that makes a good anime great. Unlike other Netflix anime shows, this one went straight in without the proper build-up. The show is fast-paced with an almost-predictable plot.
Overall it's an okay show. Nothing too prominent and astonishing, but not that shabby. Wit Studio did a great job in producing this anime series. The animation quality is top-notch—something given for a well-respected studio such as Wit Studio. Yet compared to Wit Studio's Spy x Family, Onipan!, and Bubble, Vampire in the Garden indeed fall behind.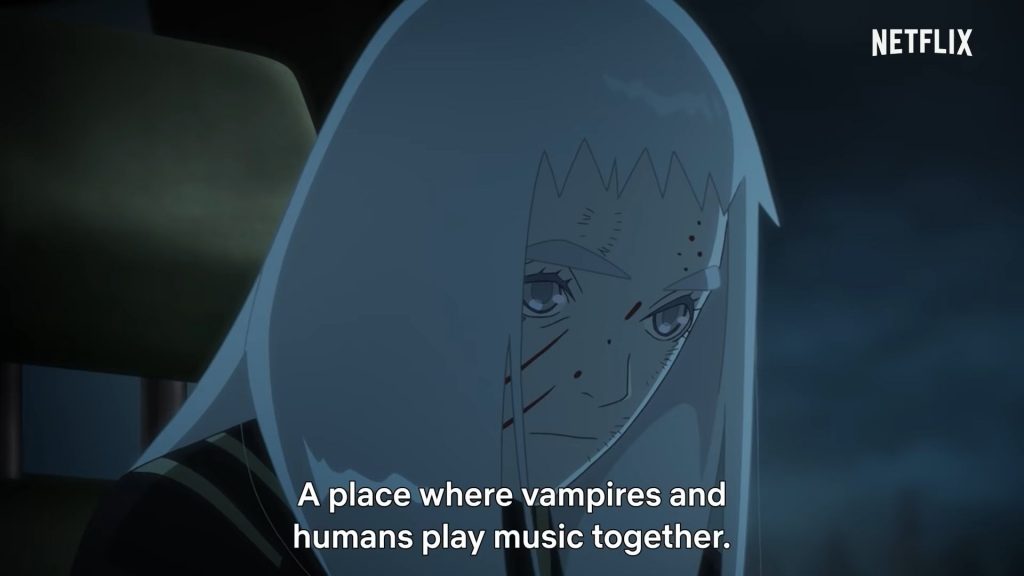 Netflix
Will There Be a Second Season?
Now, based on how the show ended and its post-credit scene, I highly doubt a second season will follow. The reviews of the show are also mixed. Some favored how the show ended, saying that it ended strongly and gave justice to its premise.
I agree on that note. Adding a new season for this show would make it less effective. I liked how it ended, and a new season might do more harm to the show's charisma.
Although, if there will be a second season for this, a short backstory about Fine's life before the war would be a good choice. But for now, we have to wait for an official announcement on whether a second season will come or not.
And so that's it! Hope you liked this non-spoiler review and recap of Vampire in the Garden. If you've watched it already, drop some comments below and share with us your thoughts. Do you think Momo and Fine reached the Eden they've always wanted? Let us know! 
Paul is many things. He's a fan of anime, superheroes, and everything in between. He dedicates his downtime to annoying the heck out of his cats and dog.
Leave a comment