Three Underrated Anime Dubs On Funimation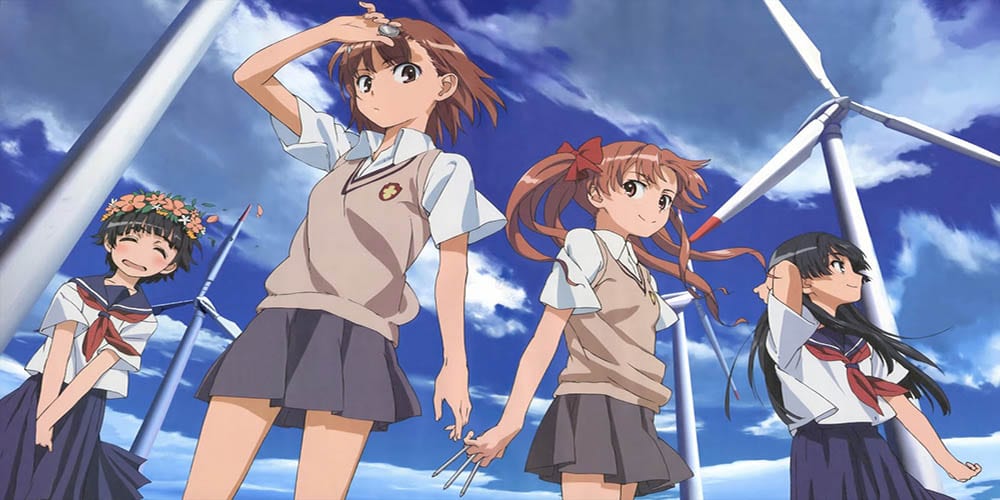 I'm not a purist when it comes to my anime. I'm actually quite fond of a good English dub. Sure, the caliber of talent in a Japanese sub is often unrivaled. That said, there are some great VAs doing English dubs for our favorite shows. If you're not usually someone who usually watches dubs, then this list is for you. I'm going to go through three underrated anime dubs on Funimation that I think are well worth a watch. Even if you stick with subs as your standard viewing option, these are at least worth a try. Let's start with possibly the biggest anime in the world right now.
Demon Slayer – A Great Dub for an International Phenomenon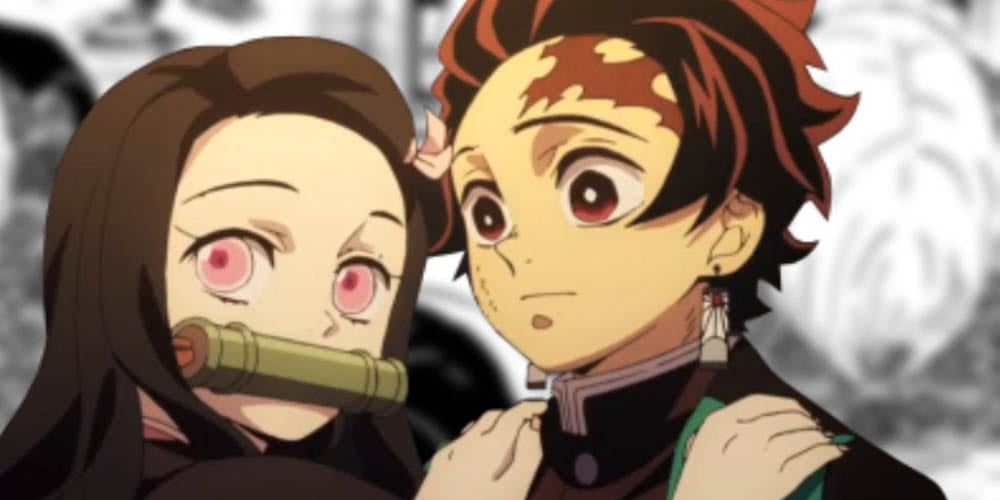 Image Credit: Funimation
Folks, Demon Slayer is on a tear right now. The film that recently released even made history. Demon Slayer: Mugen Train set a box office record for the highest-grossing anime film of all time this week. If you haven't watched the show, then I'd recommend checking out the dub! This past week, Funimation even released Demon Slayer recap specials in the US to help speed up the process.
Zach Aguilar does a great job as Tanjiro. You'll likely recognize his voice from a number of anime like One Punch Man and even a couple video games, including Fire Emblem: Three Fates. Other notable actors in the main cast include Abby Trott, Aleks Le, and Bryce Papenbrook, the latter who is best known for playing Eren Jager in the dub of Attack On Titan. If you have the time to watch all of the series, then definitely go that route. The new specials will catch you up for the movie, so that's a great route to go as well if you're not wanting to invest all that time.
Fruits Basket – An Underrated Show with a World-Class English VA Cast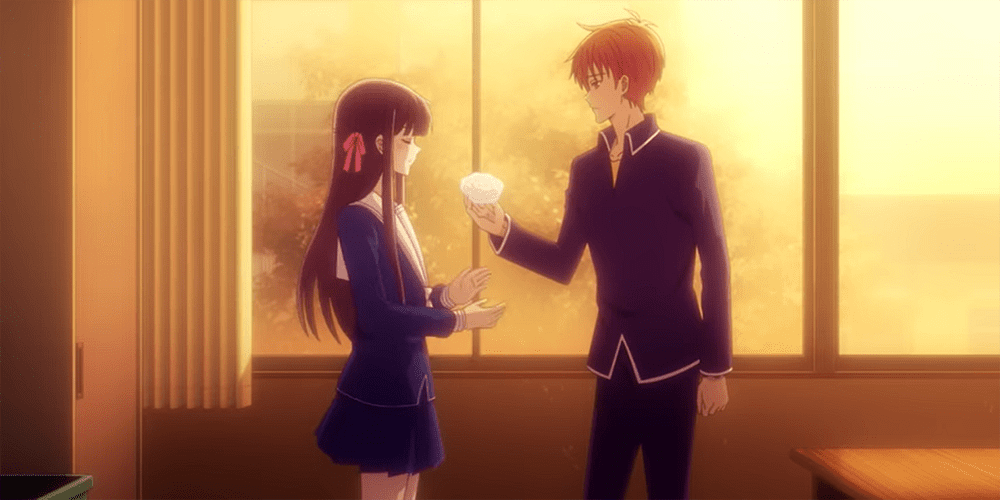 Image Credit: Funimation
I've long sang the praises of Fruits Basket here at Comic Years. Apart from the final season being one of my most anticipated anime of 2021, I also consider it one of the top entries on my best romance anime bucket list. This show is literally about processing trauma and growing into who you're meant to be. It's uplifting and incredible that the original cast of the 2001 series was able to reunite for the full adaptation that began in 2019.
Among the show's cast is multi-award-winning voice actress Laura Bailey who played a huge role in The Game Awards 2020 Game of the Year, The Last of Us Part II. Other notable actors are Eric Vale as Yuki, Jerry Jewell as Kyo, and John Burgmeier as Shigure. Many other Funimation actors appear on the show as well and do a great job. While the sub for the show is really great, I adore the dub actors. In particular, the life and heart Laura Bailey brings to Tohru Honda will forever be one of my favorite anime VA performances of all time. The show is one of the most underrated anime dubs on Funimation and an overall underrated show. Did I mention you should watch this show? Okay, that's my cue to move on before I type another manuscript on how great this show is.
A Certain Scientific Railgun – The Most Underrated Anime Dub on Funimation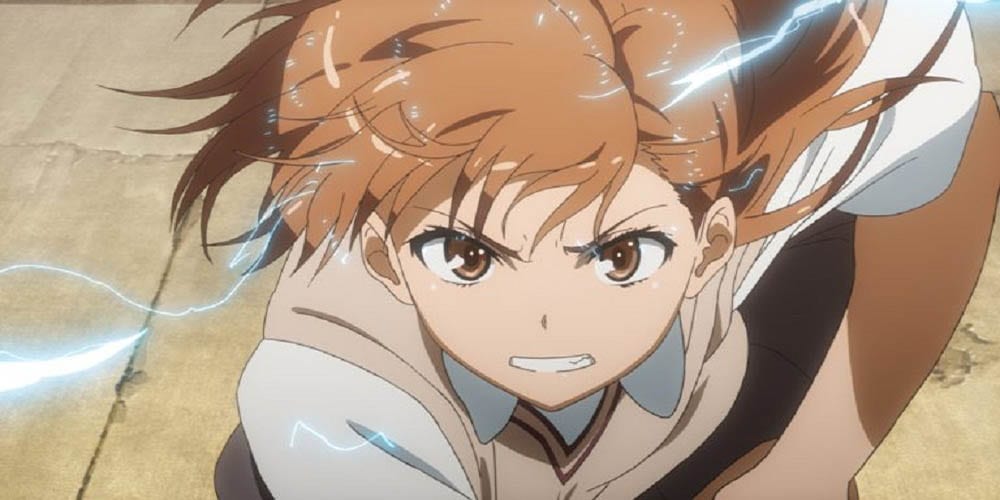 Image Credit: Funimation
I can see the hate comments rolling in already. If you're familiar with A Certain Scientific Railgun, then you're probably surprised to see this make the list. I actually adore the dub for this show. For the uninitiated, the dub lacks some of the puns of the original. Most notably, a particular decision in the dub process leaves an element of the original manga a bit out of place. One of the main characters, Kuroko, calls another character, Mikoto, "sissy" instead of "onee-sama." It's a bit weird if you're familiar with the original honorific, but look past it, and you have an incredible dub.
In particular, Alison Viktorin as Kuroko Shirai and Brittney Karbowski as Mikoto Misaka turn in incredibly strong performances. The rest of the cast, whether it's mainstays or short-term characters, are well done too. I enjoy the world of A Certain Magical Index quite a bit compared to other similar Shōnen series. In fact, here's one more hot take for you before we wrap up. In my opinion,  A Certain Scientific Railgun is a better series than My Hero Academia. Let me know if you agree in the comments. If not, then I want to hear from you too! Go ahead and drop your favorite anime dub in the comments too while you're at it.
Featured Image Credit: Funimation
Taylor is the Gaming Editor of Comic Years and a lifelong fan of video games. He holds two degrees in Political Communication and wrote a Master's Thesis on resistance movements, race, and the exploitation of college athletes. His wife and two Toy Australian Sheppards keep him sane.
Leave a comment