The Rise Of Japanese Anime: The Most Profitable Genre In The World
Anime has been a genre reserved for very specific fans, the so-called otaku. However, in recent years the rise of japanese anime has gained unprecedented relevance, japanese anime has become the most profitable genre in 2022. During the COVID19 pandemic, Japanese anime experienced an audience boom. This success was thanks to the movie Demon Slayer the Movie: Mugen Train, which grossed more than 500 million worldwide. This made the anime movie the biggest blockbuster of 2020. Now worldwide demand is insatiable. According to consulting firm Parrot Analytics, demand for anime grew by 118% in the last two years.
The Rise of Japanese Anime: The Most Profitable Genre In The World In 2022
(Image: Ufotable)
Today we bring good news for fans of the anime genre. What used to be a material dedicated to a very specific audience is now reaching million-dollar figures. According to the Japan Animation Association, the industry has doubled its total market value to $22.1 billion. And this has been achieved in a period of just 10 years. Anime is increasingly becoming a form of mass entertainment without borders.
The rise of Japanese anime grew by almost 120% since 2020. This rapid growth makes it one of the fastest-growing content genres during the pandemic. This data was extracted by the consulting firm Parrot Analytics. The company measures its demand metrics by combining consumer data with social media activity, independent research and social video.
Partner at Japanese indie distributor The Klockworx, Kana Koido, said during a recent panel discussion at the Far East Film Festival, "Even in times of pandemic, the anime market continued to thrive," "Japan is such a unique market, where even though the total box office in 2020 was almost half of what it had been in 2019, there was still this rare content that did better than ever."
The determining factor explaining the rise of Japanese anime has been the wide acceptance of the genre globally. Anime was for a long time exclusive content for otaku. These fans were a minority and were classified as social misfits. Now things have changed, and mainstream society has embraced the genre, making it a global phenomenon.
Anime on Streaming Platforms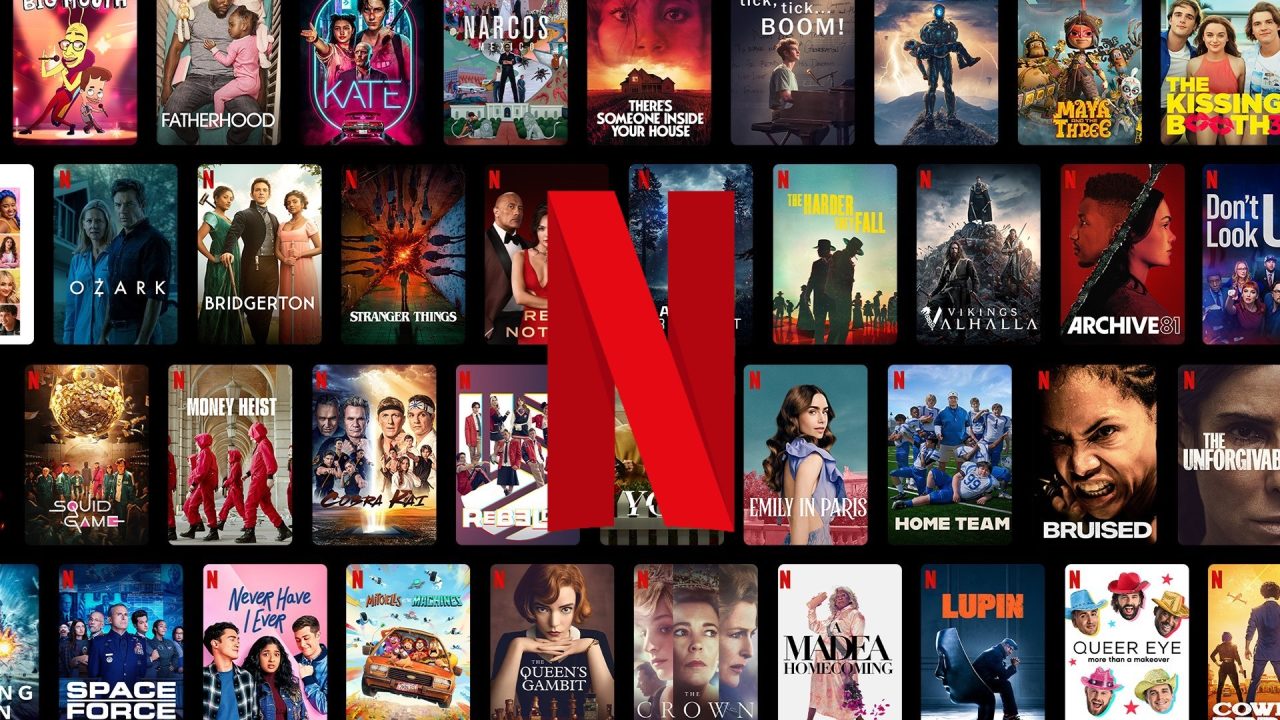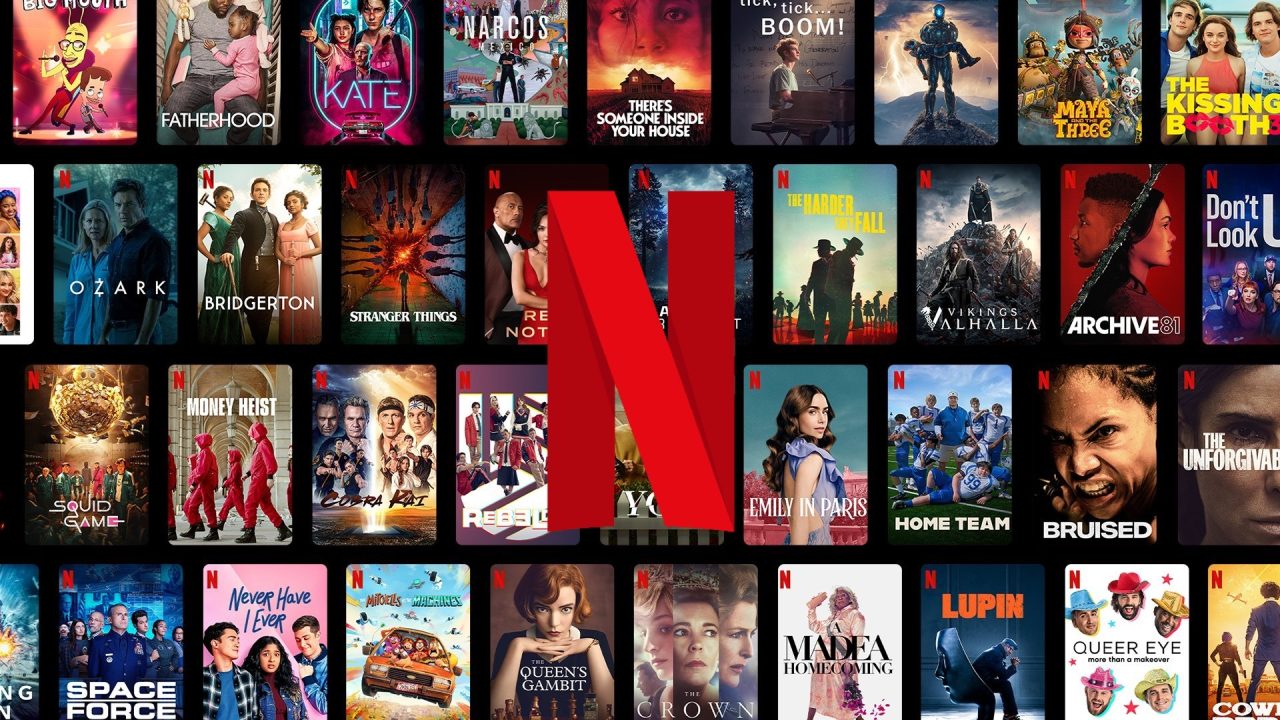 (Image Via: Netflix)
Netflix revealed during the AnimeJapan convention held in Tokyo in March that it would release 40 new anime productions in 2022 alone. These titles cover an ever-increasing range of genres. We know that Netflix is not going through the best time in terms of financial data. To justify this huge inclusion of streaming titles they stated that: in 2021, more than half of Netflix subscribers worldwide watched at least some anime content on the platform.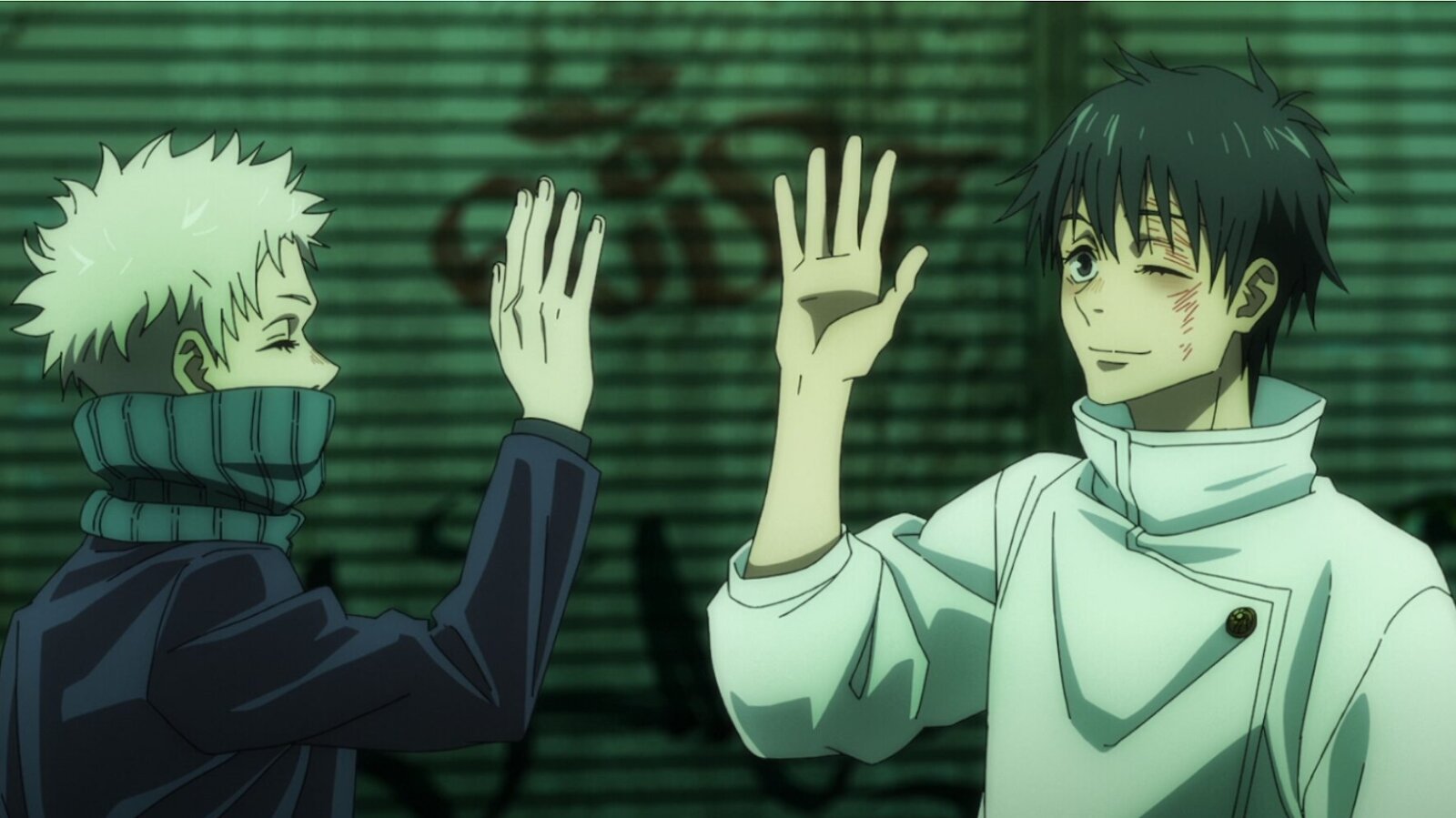 (Image: MAPPA)
Anime influencer and Youtuber Joseph Tetsuro Bizinger has grown to 3.2 million followers. Given this growth the expert has stated, "In the last five to ten years, both in Japan and in the West, there has been a renaissance of anime, which has gone from being a thing you resented for liking to being something that everyone wants to talk about." And he states "It's going through the same movement that gaming went through in the '90s, when if you played games you were a nerd, until suddenly everyone was playing games. That's why anime movies are becoming so massive. It's not just a few nerds in your class going to see anymore: now the whole class is going."
Bizinger also added to the rise of Japanese anime on streaming portals: "And I think that's the big reason why streaming sites are trying to get as much anime as possible, because they see the bigger potential that it has now."
Featured Image Via Ufotable
I am a circus aerialist influenced by Dick Grayson and Spider-Man. Fortunate to write about the characters that inspired me. I also have a Bachelor's degree in Political Science and a Master's degree in International Trade.
Leave a comment