The Blue Lock Project Caused What Japan Just Did To Spain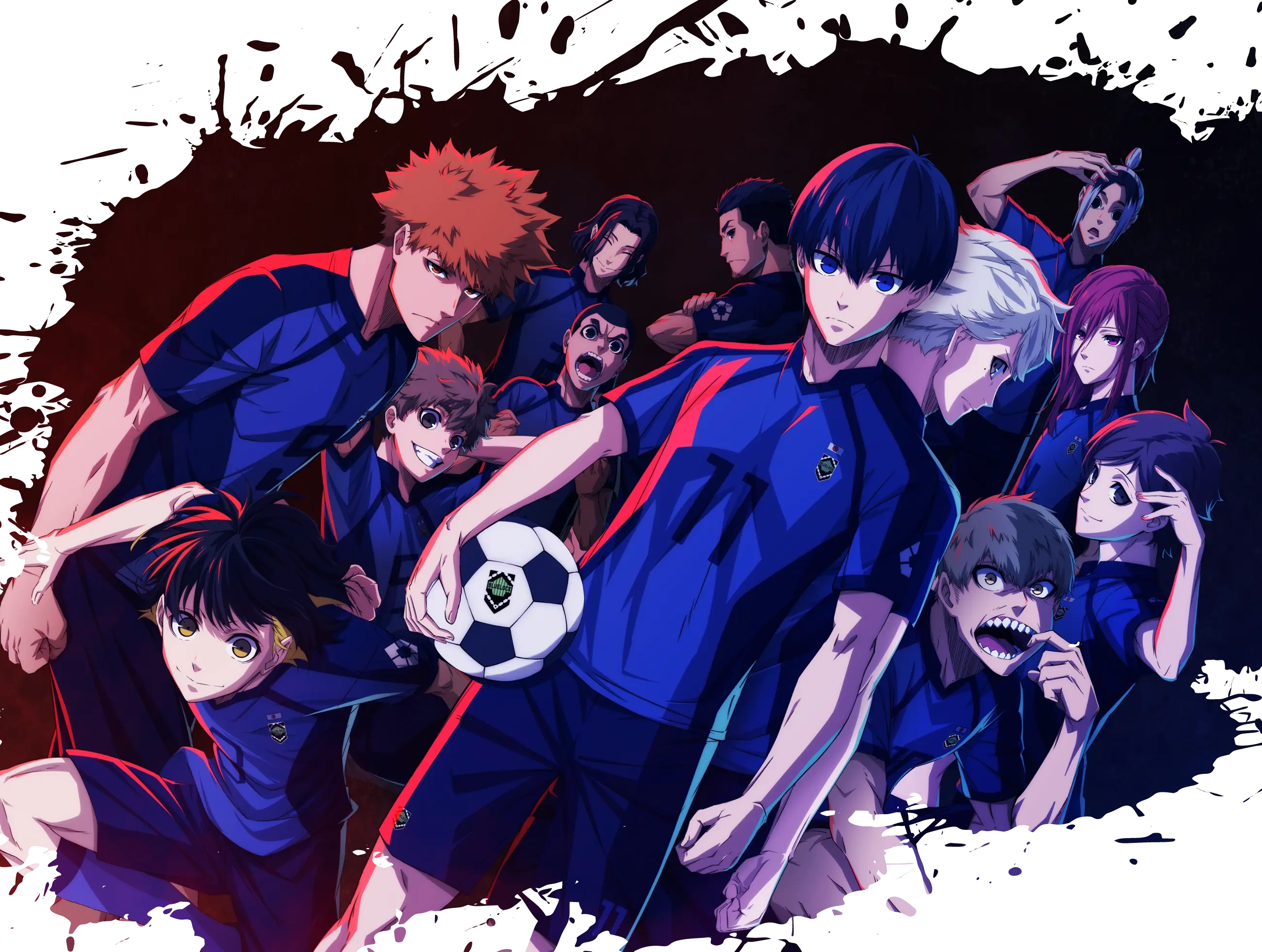 The Blue Lock Project is among us now. The World Cup keeps giving us mad moments as it progresses. Right now, it seems like just a few teams are garnering as much attention as Japan. The land of the Rising Sun once again shocked viewers across the world with its victory over Spain. This comes after the team defeated Germany is Game 1 of the World Cup tournament. A video from the encounter shows how Blue Lock-like the team truly is. Because of anime being mainstream these days, the internet blowed up due to this result.
Because the match was as wild as any written by Muneyuki Kaneshiro, Blue Lock is trending worldwide, just as it did after Japan vs. Germany. As Japan entered the field and eventually changed the score from 1:1 to 2:1, spectators watched on edge. Due to how Japan played, Blue Lock entered the discourse right away after the triumph garnered. For those unfamiliar, Blue Lock is an anime about a group of football (or soccer) players that joined a special project. The goal of the project was to create a striker good enough to lead Japan to win the World Cup. That is why many anime fans, Japanese and otherwise, making the Blue Lock parallels.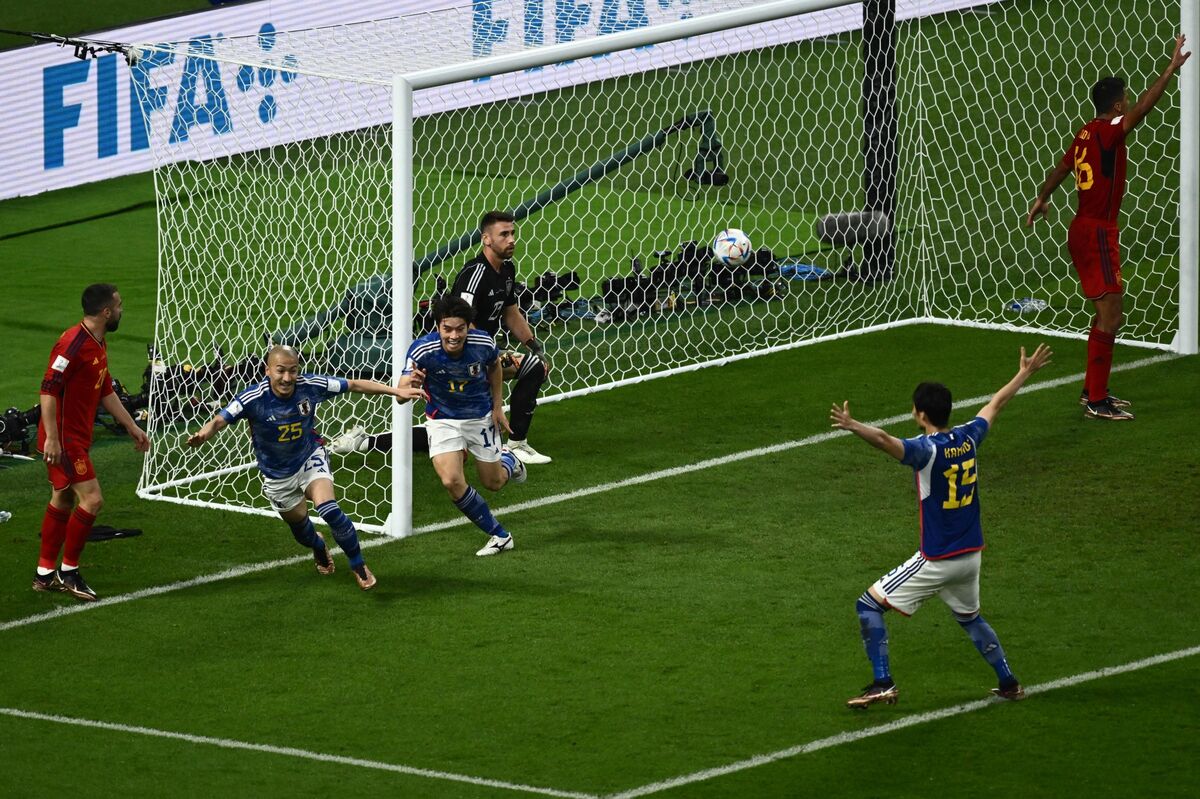 Source: Bloomberg.com
Fans drew similarities between the Blue Lock Project and the match
Fans noted some striking parallels between Blue Lock Project and Japan's match versus Spain, as you can see here. Because parts of their fictional plays are currently taking place in reality, it appears that Kaneshiro's interpretation of Project Blue Lock was remarkably accurate. So you might want to start watching Blue Lock right away if you want to observe how potential World Cup matchups might unfold.
Anime season is well underway, and Blue Lock is already regarded as one of the best shows of the year. The sports anime has all the action you could want, and from episode one, the animation has only gotten better. Sales of the manga are obviously increasing since the debut of the anime, and you can only imagine how Japan's World Cup victories would impact that.
What do you think about The Blue Lock Project and how the anime helped the nation? Are you following the Blue Lock anime? What about the World Cup? You following that too? Share your thoughts about Japan's success below!
Leave a comment