Spy x Family Episode 3: What A Lovely Family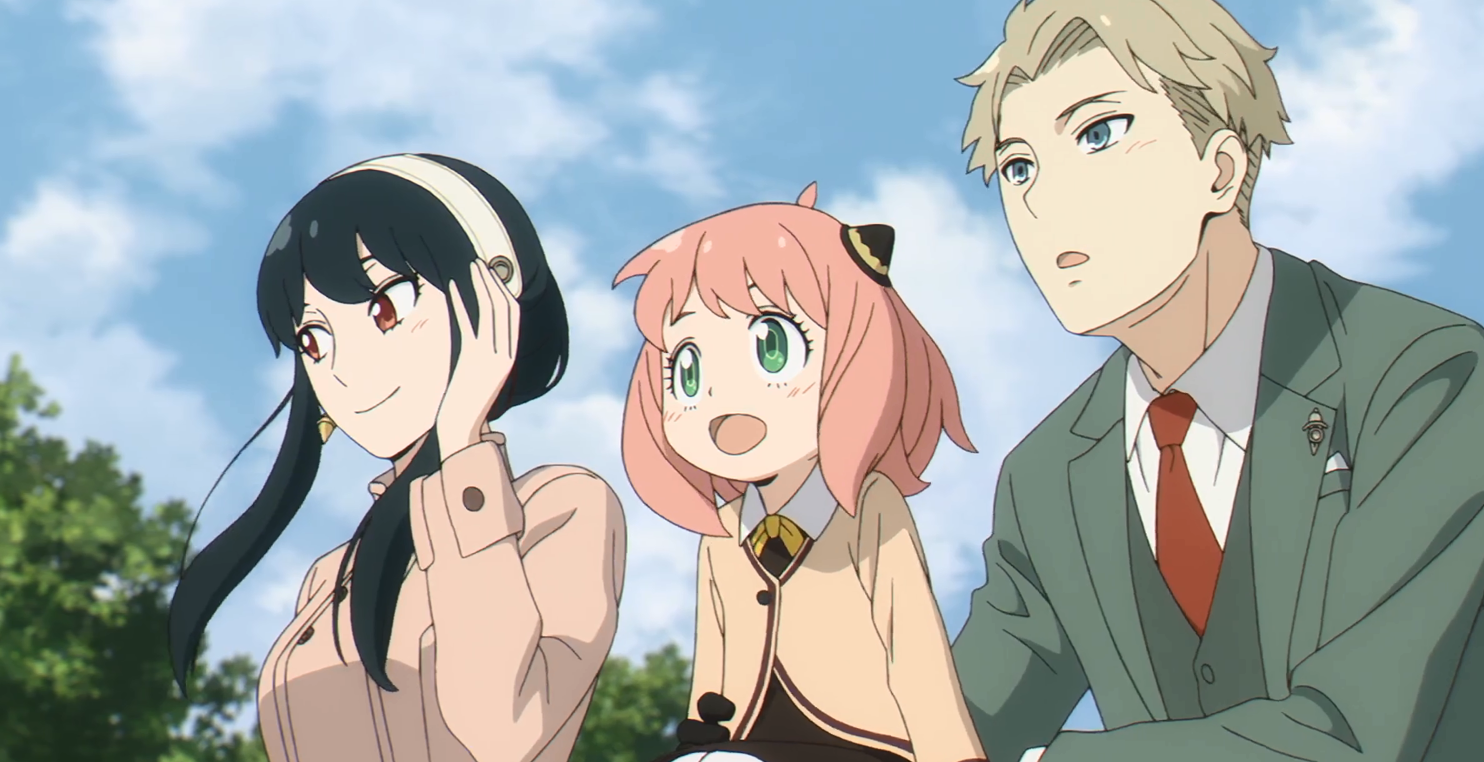 Episode 3 of Spy x Family is out, and I'm here to remind you why it's good as hell. While the third episode might be as packed or impactful as the first two, it's still really good in its way. There is a certain poignance that this show brings to my heart that is hard to explicate to someone who hasn't seen it.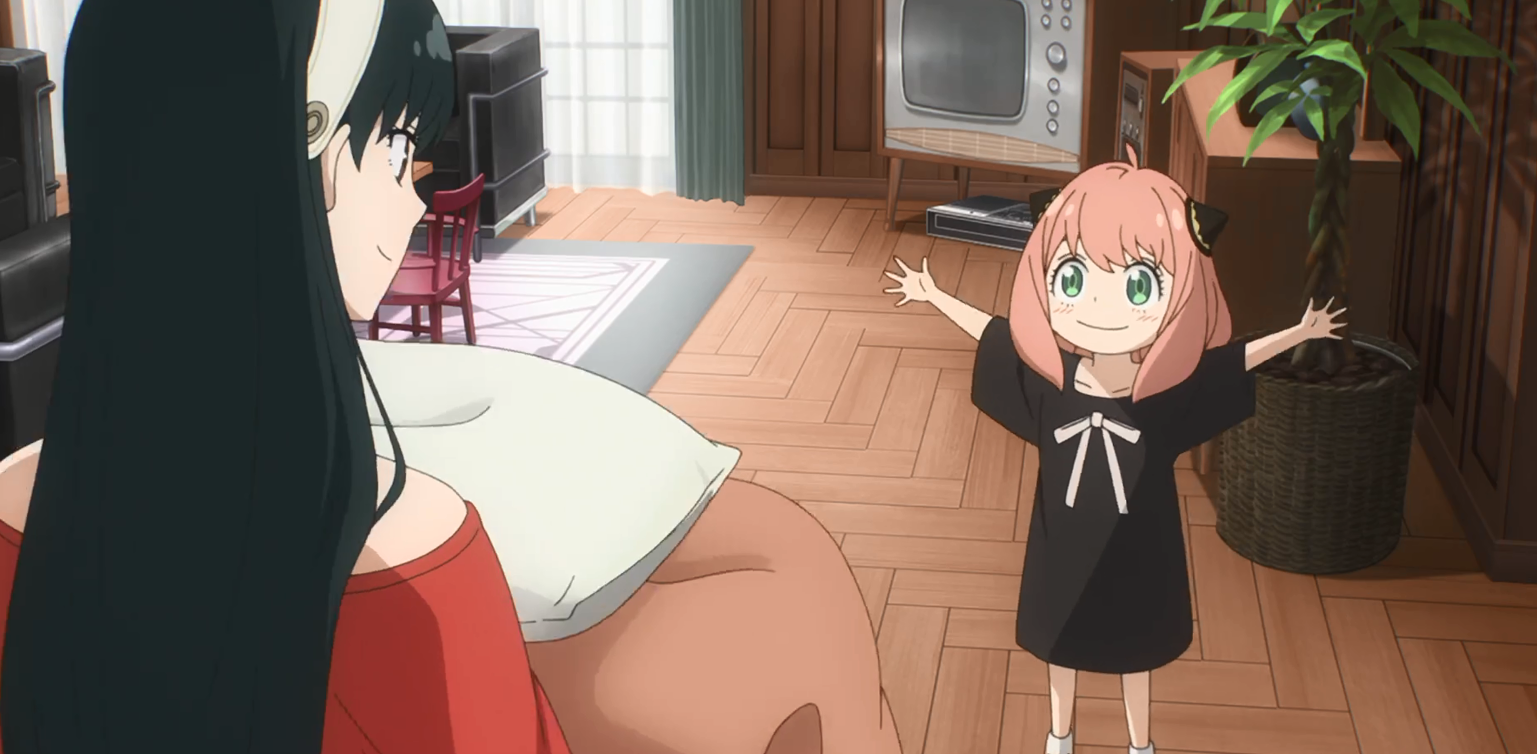 Source: Crunchyroll
The episode starts out with Loid Forger welcoming Yor to his abode. He and Anya are happy to have her, especially Anya, who is glad to have a mom. Anya shows her around, explaining what each room thus with the typical excitement you'd expect from a child. Can I just say that everything Anya does gives me life? I know I'm not alone in that sentiment either. Anya Forger must be protected at all costs. What I liked about this episode is that it allowed the story to breathe. Storytelling took a backseat here for character development, and I was fine with that. 
A Character-driven Episode 3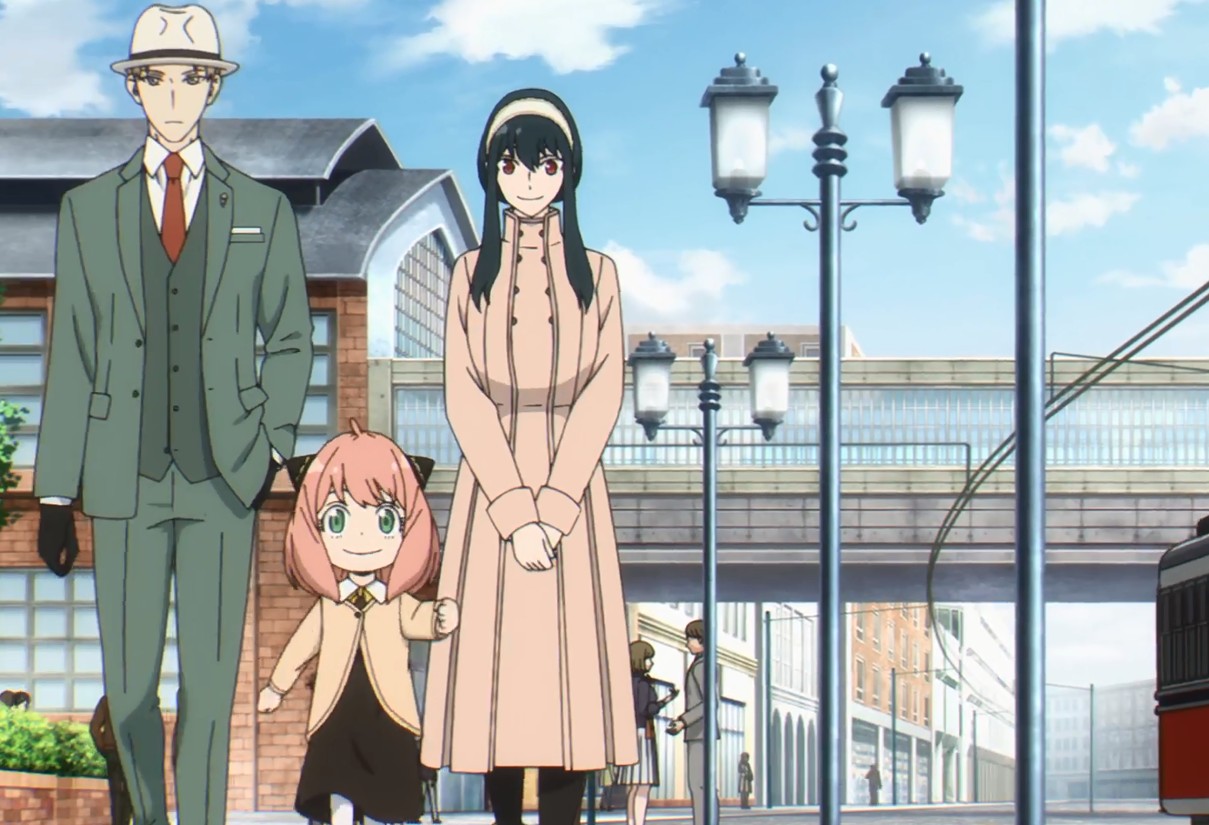 Source: Crunchyroll
Despite being a more story-oriented individual, I really enjoyed this character-focused episode 3. It's partly due to the funny moments such as Anya making noise at the art gallery or her reading of Yor's mind. I had to feel bad for Loid because damn. He has his work cut out for him. Just imagine being the guy that handles a lady that gets turned on by murder and a homeless kid you need to train for a prestigious school. The banter between the three main characters is fantastic and even though the middle of the episode weighed me down a bit, I liked how it all tied up in the end. When sightseeing in the show, the three of them seemed to have a good time until a robbery. A thief violently stole from an old woman causing Yor to act. 
I think what was more indicative of that scene was how lax Loid was about the robbery. He only acted because Yor immediately sprang to help the old lady. This further points to the fact that Loid's new pretend family is changing him. And this change occurs in more ways than one. Yor chases after the criminal but doesn't possess the keen sense of a Spy to track him down. Loid does, and he tracks the guy but couldn't find him in the crowd. As he contemplates what to do, Anya uses her telepathy to pinpoint where the criminal is. 
A Truly Lovely Family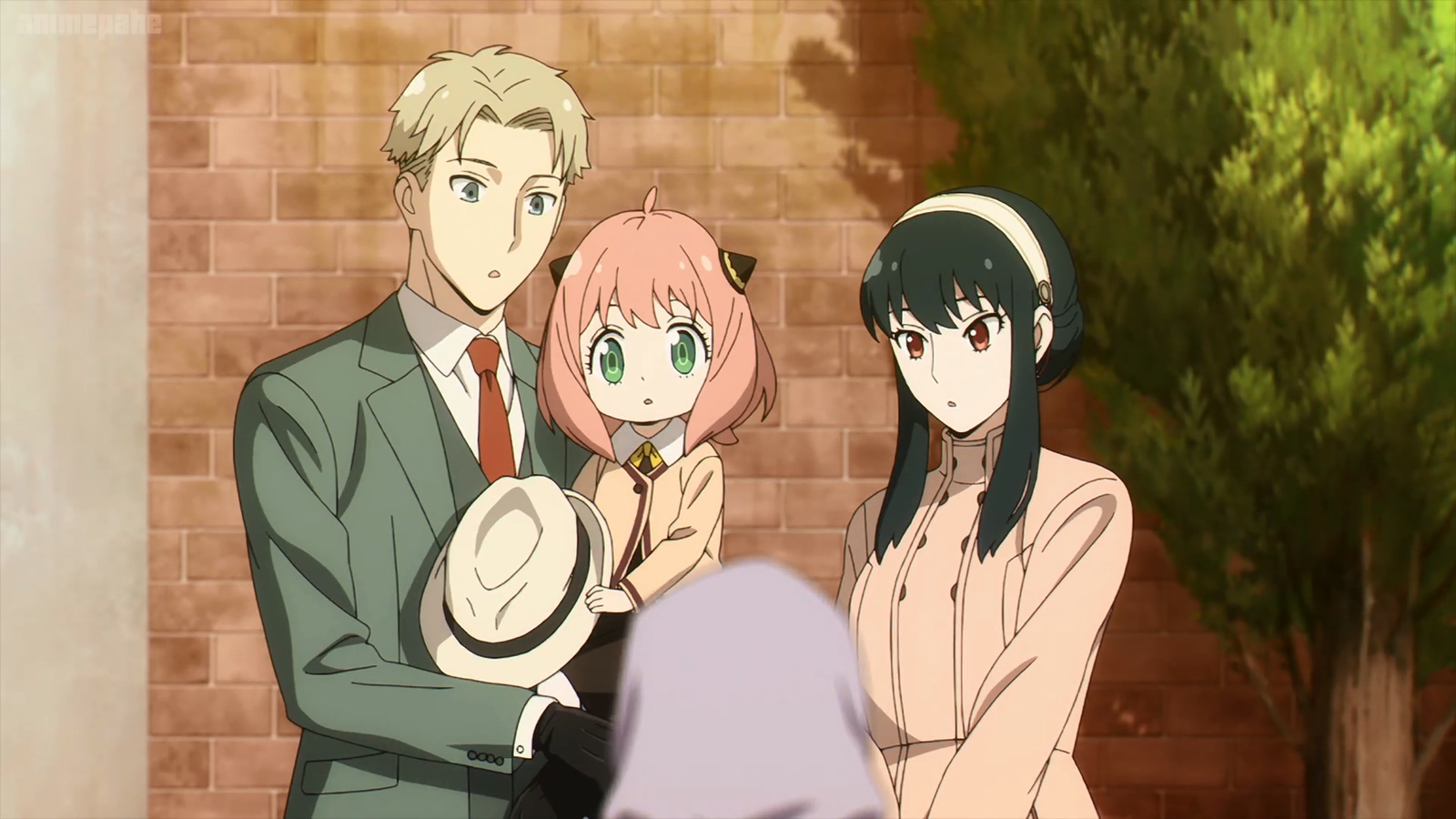 Source: Crunchyroll
While on this, I want to point out how much I liked the fact that they showed Anya's issues. She can't be in large crowds, which is understandable due to her telepathy. It looks like she isn't very good at filtering what she hears. This is a great weakness to give a telepath.
Her struggle to catch the criminal caused her to nosebleed because of her trying to filter through many minds. Eventually, though, she finds him and brilliantly leads Loid to his vicinity without Loid knowing she used telepathy. After finding the man, Loud leaves Anya with Yor, who now catches up to them. He heads down and brings down the man. 
So, what was the point of that scene? To show the way all three of them worked together to achieve a positive goal. Despite each person trying to hide their identity from the other two, they all affected one another. They all helped one another. That was why I loved it when the old lady who they helped – and escorted to the hospital – said it. She called them a lovely family. 
But my favorite part of episode 3 came at the end. As the Forger household relaxed, there was a simple scene in which they sat down for their drinks. I genuinely felt like they had been a family for years. Even Loid noticed it as the woman's words rang in his mind.
Watch Spy X Family and all episodes on Netflix & let us know your thoughts!
Leave a comment