NieR: Automata Anime Plot, Cast & Number of Episodes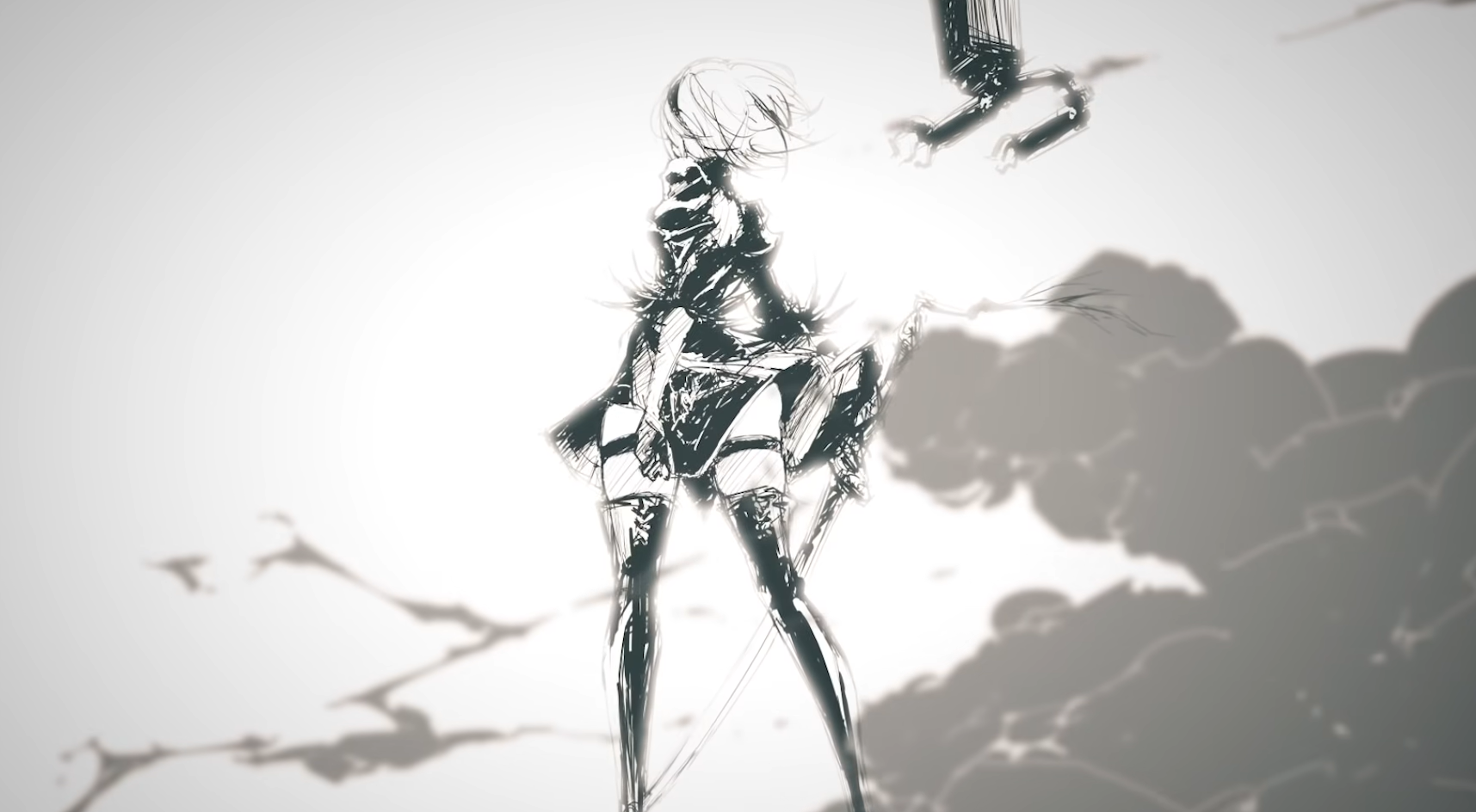 The anime adaptation of the popular video game titled NieR: Automata has been one of the most anticipated projects in the anime realm. Since NieR: Automata anime adaptation just released episode 1, we are here to review it together. 
Nier Automata: Number of Episodes, Cast & Plot
Just two weeks ago, Aniplex released yet another teaser trailer for NieR: Automata anime series. The new anime is an adaptation of the popular video game with the same title, which came out back in 2017. 
With many reviews calling this one of the best games of the decade, we are very excited for the anime series! Many fans love playing this game to this day, since it's timeless. What makes it special is the great balance between gore, gothic scenery, combat, and the most unbelievable soundtrack and storyline. 
Moreover, the main voice cast includes Yui Ishikawa, Natsuki Hanae, and Ayaka Suwa. The trio gives voices to androids/humanoids 2B, 9S, and A2. Other voice actors include Hiroki Yasumoto, Aoi Yuki, Keiko Isobe, and Atsumi Tanezaki. 
When it comes to the number of episodes, it will have two parts, each of which will consist of 12 episodes. This brings us to a total of 24 episodes for season 1. Stay tuned to find out more about the anime.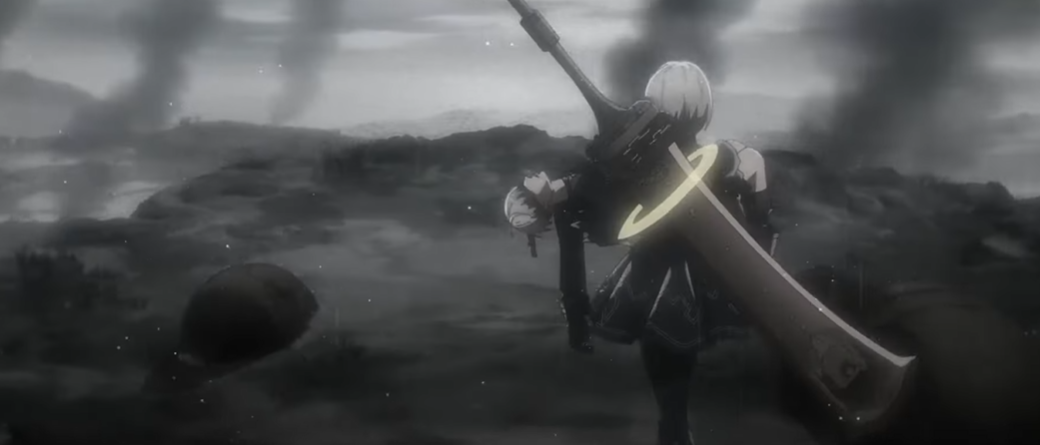 NieR: Automata anime
NieR: Automata Anime Episode 1 Launched (Recap)
"How long will I keep fighting…within this blood-soaked vortex of the battlefield? How long will I keep protecting…within these infinite killings that will never end, how long will I keep believing… in this world filled with deception and fabrication, how long will I keep telling lies…while continually feeling despair at the bleak future?", says 2B at the opening scene of Nier: Automata anime adaptation. 
This highly anticipated anime marks an amazing start to the year 2023. We are in for a ride! This time around, here's a short recap of what happened in the first episode of the anime, which aired on January 7th. 
To begin with, the storyline of the anime also follows humanoids 2B, 9S, and A2 in the year 5012. Humans are using these humanoid robots in their attempt to rescue their planet. So this is exactly what the opening sequence shows. These humanoids are dispatched to save Earth! 
Episode 1 pretty much follows the footsteps of the video game. There's a sequence in the anime in which a robot carries a bucket of oil to one of his destroyed pals, which is also available in the gameplay. 
In episode 1, 2B and 9S are hunting down their target through the halls of a factory. The duo wins the fight, ultimately eliminating the enemy. The fighting sequence is a very faithful adaptation of the video game, as well. 
There's not much to say about episode 1 from then on. In the battle itself, 2B and 9S utilized their Black Boxes. Upon their return to the base, 9S' memory is erased. Overall, as someone who played NieR: Automata back in the day, I am pretty satisfied with the NieR: Automata anime so far!
Obsessed with anime, all-things magical, collecting rare editions and funko pops, Natalija is a young writer who strives to read every comic and manga out there!
Leave a comment