Most Powerful Shinobi in Naruto: Global Voting
Jump Festa 2023 was one of the best and most informative anime events in the last couple of years. Fans were especially excited to find out what Naruto and Boruto teams will reveal this year. Among the other amazing events, you can even choose the most powerful shinobi of all Naruto characters!
Original Naruto Anime
Masashi Kishimoto has been working on Naruto since 1999. The original Naruto anime had a total of 220 episodes over the course of 5 years, and it was then followed by 500 episodes of Naruto Shippuden. Many of us grew up alongside Naruto. Many of us also hated Sasuke for leaving the Leaf Village. At the same time, we understood his need to fulfill his revenge.
We cried so many times, we appreciated Sakura, we voted for Naruto, we were angry at Orochimaru! At the end of the day, Naruto will forever be your favorite anime once you watch it.
The entire Naruto story is very difficult to explain, but it's undoubtedly one of the best anime out there. If you haven't already seen it, here's a fun fact. You can binge it in 10 days if you're crazy enough (the entire anime lasts roughly around 240 hours).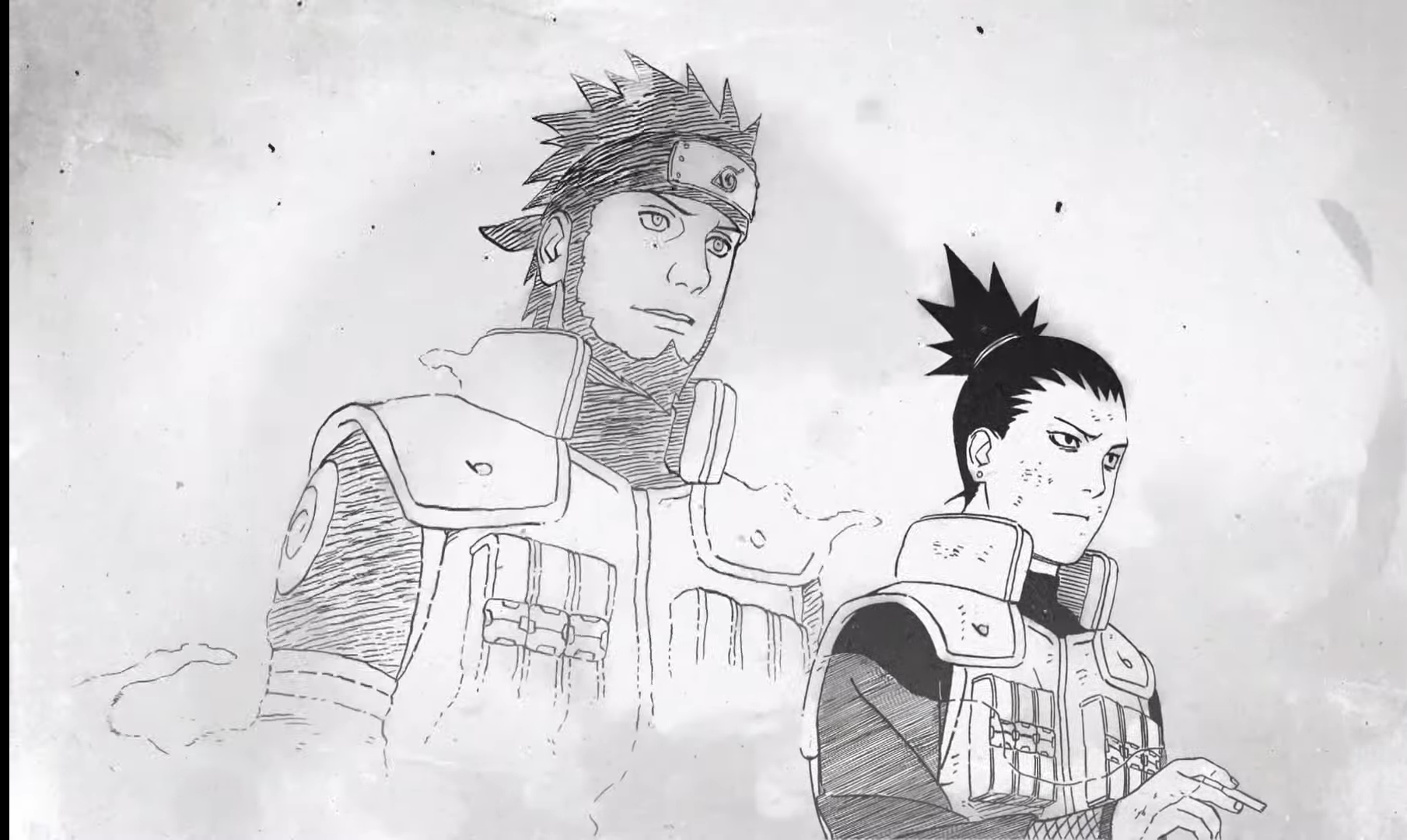 Shikamaru and Asuma from Naruto
Voting for the Most Powerful Shinobi
The Naruto team stepped onto the main stage of Jump Festa 2023 on Day 1 of the event. Upon successfully breaking the seal on the scrolls with the help of fans, Naruto voice actors made several great announcements. The first scroll contained information about the celebration of the 20th anniversary since the first anime episode of Naruto. It will take place worldwide in 2023 and include gallery setups, musical festivals and many more activities.
Scroll number two revealed the information about the upcoming spin-off anime, which is Boruto: Sasuke's Story (also known as Sasuke Retsuden).
And of course, they saved the best piece of information for the end. Scroll number three gave the Naruto fandom the chance to make a very important decision.
Voting for the best Ninja
Namely, everyone can now participate in the global voting for the best shinobi in Naruto. Voting started just days ago, and it will go on until April 2023. At the end of the voting, Masashi Kishimoto will create a special spin-off light novel about the winner of the poll.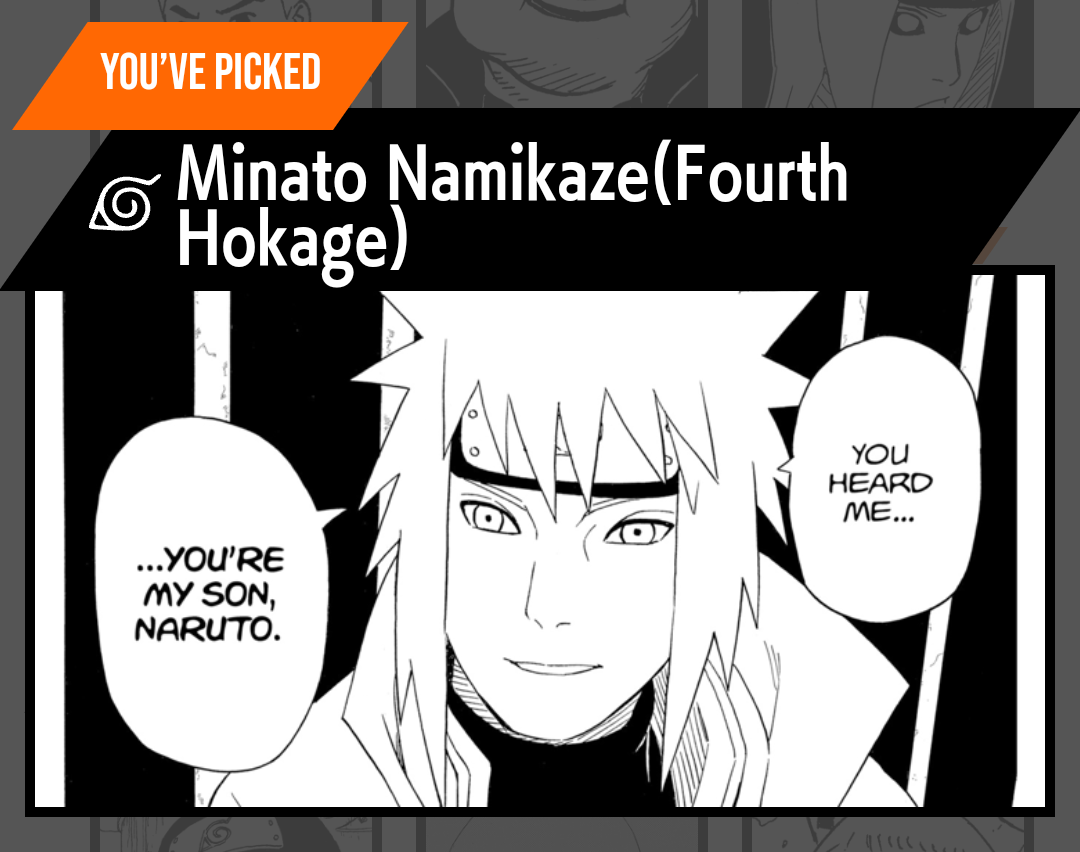 Minato from Naruto
My vote, of course, went to Minato. We already have short stories and light novels about Shikamaru, Jiraiya, Naruto, the Konoha Village, Sakura and Sasuke. This is why I want to find out more about Minato, whose power was cast aside in Naruto. Regardless of my choice, you can choose any character out of 488 choices. May the most powerful shinobi win!
Obsessed with anime, all-things magical, collecting rare editions and funko pops, Natalija is a young writer who strives to read every comic and manga out there!
Leave a comment