Legend Of Korra Coming To Netflix This August
A lot of new viewers discovered Avatar: The Last Airbender thanks to Netflix. In short, the show's presence on the streaming app was a huge success. For a show that is over a decade old, its placement in Netflix's top 10 watched shows for days after its release was impressive. Long-time fans also enjoyed revisiting the story of Aang and his companions. It's one of the most well-polished anime in recent memory. Its predecessor, The Legend of Korra, is joining Avatar on Netflix this August. While many know and love the original series, Korra is a great show as well you'll want to watch.
When Will Legend of Korra Be on Netflix?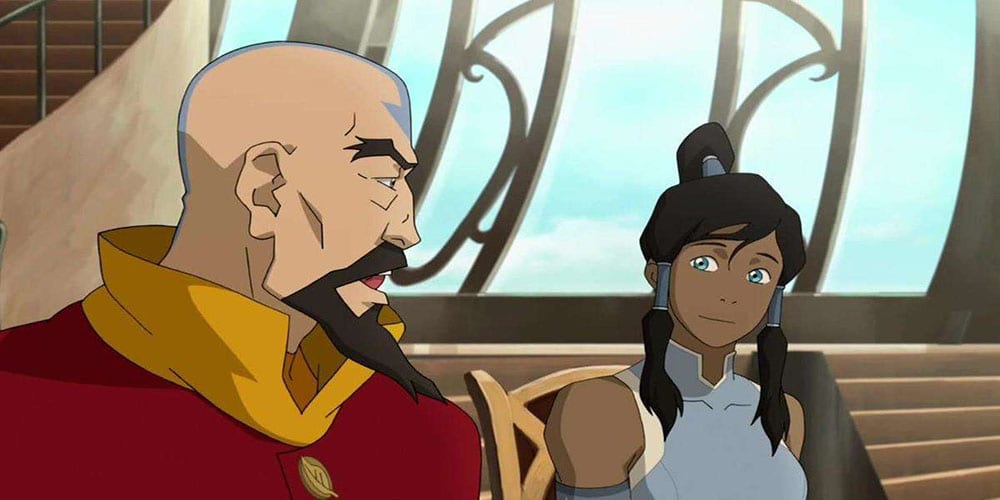 Image Credit: Nickelodeon
The Legend of Korra ran from 2012 – 2014 after Avatar's 2005 – 2008 run. While the show didn't match the original's popularity or prowess, the show is incredibly unique and worthwhile. The show pushed racial, sexual, and gender stereotypes aside for a very inclusive story. At the time of its final season, the show portrayed the most progressive animated children's shows on-air. Without posting spoilers, it's safe to say that same-sex relationships representation and the challenge of racial boundaries makes it just as impactful today as it did originally.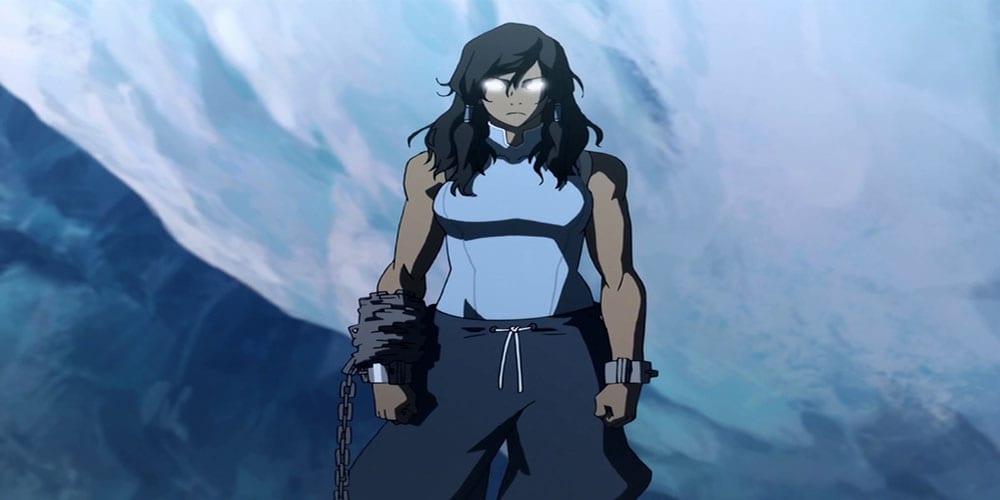 Image Credit: Nickelodeon
The show is set to hit Netflix on August 14. Since Netflix's viewership is high, many will likely try the show after enjoying Avatar. The joy of this series in particular is the extension of the original's world. Aang's actions in the original series make Korra's story possible. There are several characters in Korra that I enjoy as much as those from The Last Airbender. Not to mention, I find the forward-thinking writing of Korra to be outstanding and in a category of its own. Stephen Universe did a lot for representation and inclusion, but other than that program, Korra still embodies the best of what children's animated series can offer.
Fun fact for our Clone Wars (which just had its series finale) and Mandalorian fans: Dave Filoni got his start in the world of Avatar. If you're excited to watch The Legend of Korra on Netflix, then let us know in the comments!
Featured Image Credit: Nickelodeon
Taylor loves to play video games in his spare time. He has two degrees in Political Communication and wrote his thesis on Marxism and the exploitation of college athletes. In his spare time, he loves spending time with his wife and two Toy Australian Shepherds. He's always got headphones in, and he's a diehard Cubs fan.
Leave a comment