Jujutsu Kaisen 0 Impressions – A Spoiler-Free Take on a Terrific Movie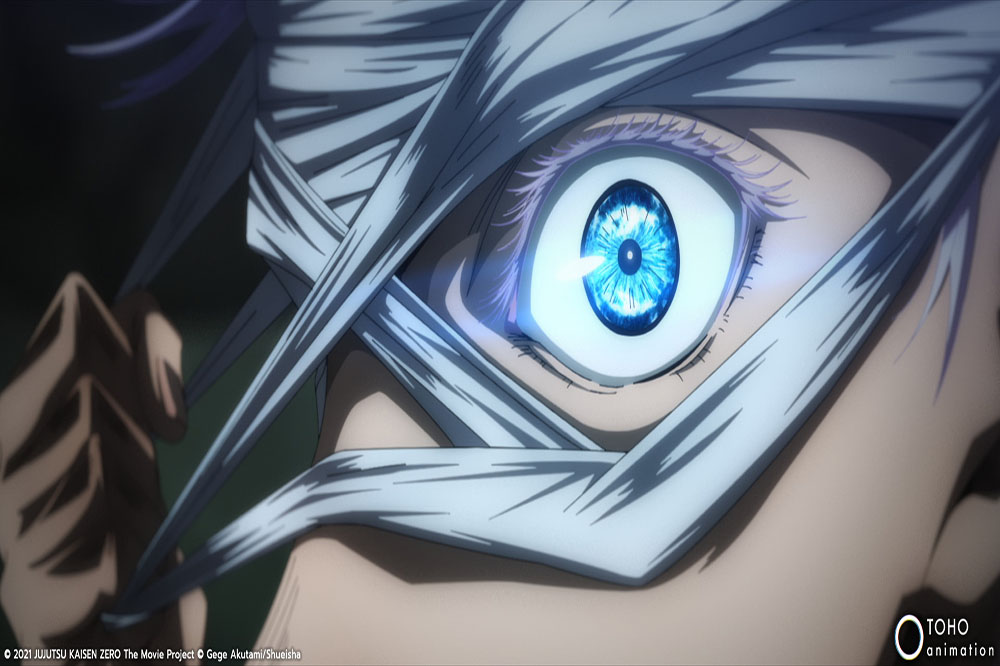 Shonen anime can go one of two ways for me. Firstly, they can be a slog, drifting endlessly between arcs you don't care about to arrive at brief moments of clarity and refinement. That said, Jujutsu Kaisen is part of the other side of the shonen coin. With incredible characters, wonderful action sequences, and gorgeous animation, Jujutsu Kaisen continues to win over new audiences and become a phenomenon. It's no wonder then that the Jujutsu Kaisen 0 film did so well in Japan. This week, that same film comes to the West, so I'm here to offer some of my Jujutsu Kaisen 0 impressions – spoiler-free- to preview what awaits in this major prequel release. A huge thank you to the Crunchyroll team for the screener. Now, let's get to it!
Jujutsu Kaisen 0 is My Favorite Anime Movie in Recent Memory
Image Credit: Crunchyroll
Jujutsu Kaisen 0 left me with many impressions over why this prequel movie treatment works so well. Firstly, we follow Yuta Okkutsu, a character only briefly referenced a few times in the first season of the anime. Historic VA Megumi Ogata voices Yuta masterfully and really helps insinuate why this character is so rich. Maki, Toge, Panda, and Gojo make up the main cast of supporting characters to Yuta's tragic story of how Cursed Energy came to rule his life.
Like many great narratives, however, the otherworldly nature of the story serves as a vehicle for wonderfully explored themes. Isolation and regret, not uncommon topics in anime, really ring true here for a character who is told he is great without him seeing it himself. In fact, much of Yuta's self-image is one of resistance to what and who made him who he is. There's something beautiful about the way Yuta grows in the span of the film – and why he's likely to be an anime favorite moving forward.
If you're not familiar with Jujutsu Kaisen, then you might not understand why it won so much recognition at the 2022 Crunchyroll Anime Awards. MAPPA's gorgeous animations guide the viewer visually through wonderfully written stories from author Gege Akutami. In this movie, however, spoiler-free impressions of Jujutsu Kaisen 0's impact on the viewer are best explained as this. Characters you know become more likable while a newcomer completely steals the show and gets to the root of why this series is so special.
Truly Remarkable Character Writing Makes for a Great Prequel Story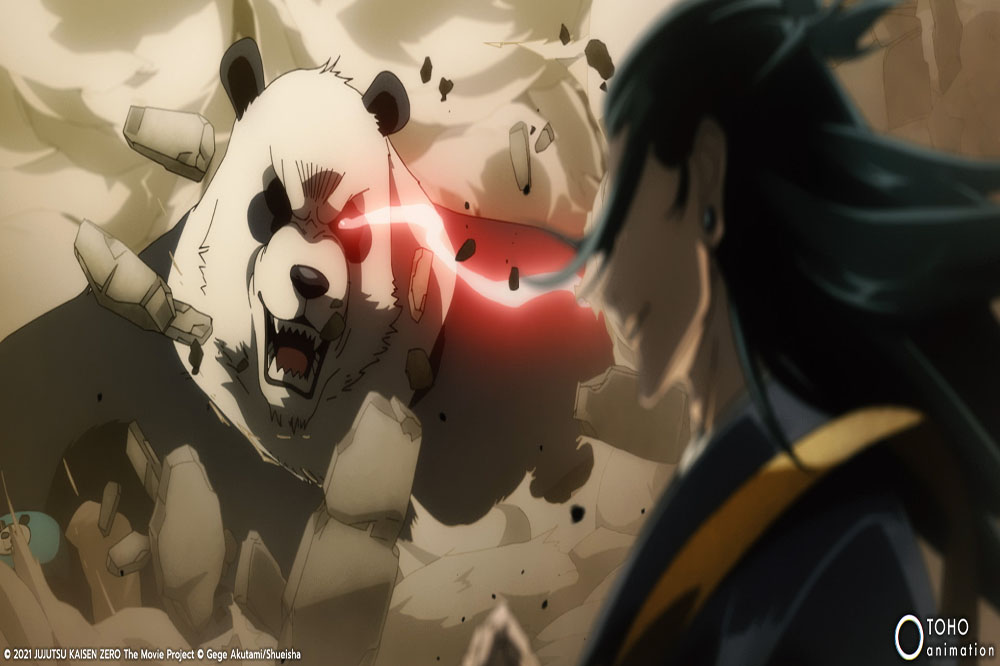 Image Credit: Crunchyroll
Prequel stories aren't always what they're made up to be. In fact, some other popular shonen manga turned anime do the prequel treatment all wrong. The tone often feels forced, the action feels flashy without real substance, and you don't gain additional insights into the world you know from previous seasons. Jujutsu Kaisen 0 accomplishes all of these feats and more. Particularly, the way we see more into Gojo and Maki benefits the character's depth heading into the highly-anticipated second season of the anime.
Will Jujutsu Kaisen 0 outsell the Demon Slayer: Mugen Train Box Office Record? I don't think so – but I say this wholeheartedly. I enjoyed Jujutsu Kaisen 0 much more than Mugen Train. Its pacing, animation, and character development all outpunch and outweigh that of the Demon Slayer film. If you liked the latter, then you need to see the former. Additionally, fans of action and anime will need a ticket to this film ASAP. Luckily, it's coming out this week.
If you liked this spoiler-free overview of Jujutsu Kaisen 0, then good news! The film hits theaters in the U.S. and Canada on March 18. If you haven't already, then be sure to check out the official film site for ticket info in your area! Thanks for reading Comic Years for all things anime, comics, and pop culture.
Featured Image Credit: Crunchyroll
Taylor is the Gaming Editor of Comic Years and a lifelong fan of video games. He holds two degrees in Political Communication and wrote a Master's Thesis on resistance movements, race, and the exploitation of college athletes. His wife and two Toy Australian Sheppards keep him sane.
Leave a comment