God of High School Episode Nine Review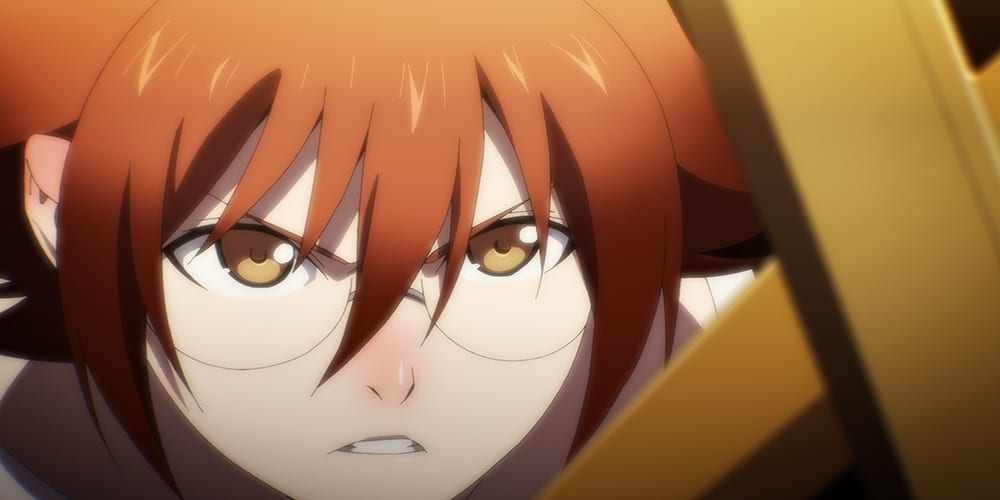 With Mori's grandfather confined away, the National tournament seems much less important. Knowing that up until this point Mori's actions are emotional and sudden, I can't imagine he'll handle this well. We're also likely looking at the next matchup for our trio in the bouts. Daewi is suspended, so Mori and Mira will need to handle three world-class fighters on their own. Let's dive into this week's God of High School episode 9 review.
The God of High School Episode 9 Review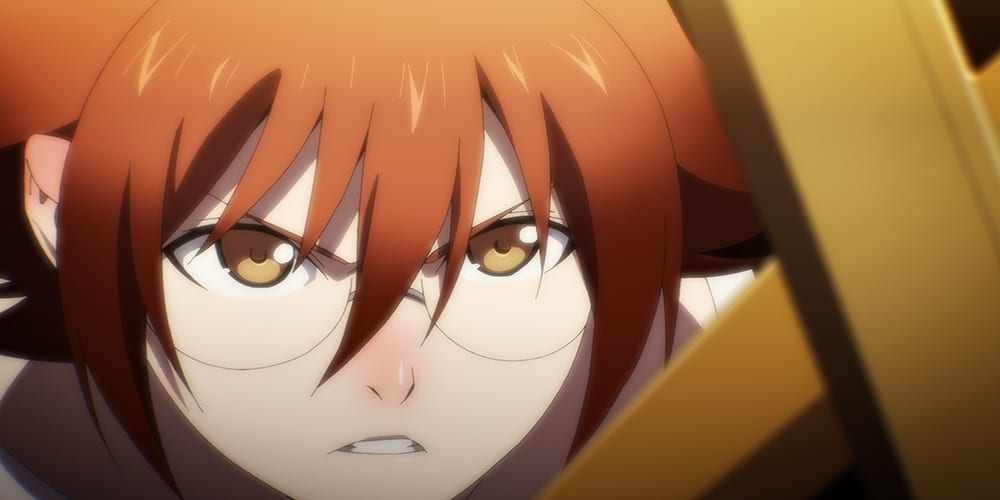 Image Credit: Crunchyroll
From the start of the episode, we know this week will focus on Mori's relationship with his grandfather. In a flashback, Taejin tells a young Mori he has to go on the run. If he doesn't, then bad guys will come and get him. It's not just how you'd speak to a child; bad guys are literally coming for him. His escapes must have worked up until now because he's been running for quite some time. Meanwhile, Mori books it for his grandfather, leaving Mira and Daewi behind. They're up against Jeju, a mysterious team that had a first-round bye week. Once we see them, we recognize immediately that they're in the same robes as those mysterious religious people from earlier episodes (read our review of episode eight of God of High School!). Mira is the only one available to fight so she takes on Jeju's first member, Marin, who is an oiled-up muscular titan. Yikes.
In short, it's not looking good for Mira, but it's worse for Mori. Upon arriving where his grandfather is held, he finds it's not truly his grandfather. Instead, a doppelganger transformed a human bomb into Taejin to try and kill Mori. The man behind the attack is Seong, the mogul who tried to marry Mira. It appears this is all to attempt to see if she really is the one meant to unlock the Moon Sword. Judging by her fight, Marin doesn't think they have the right person.
An Insight into Taejin's Past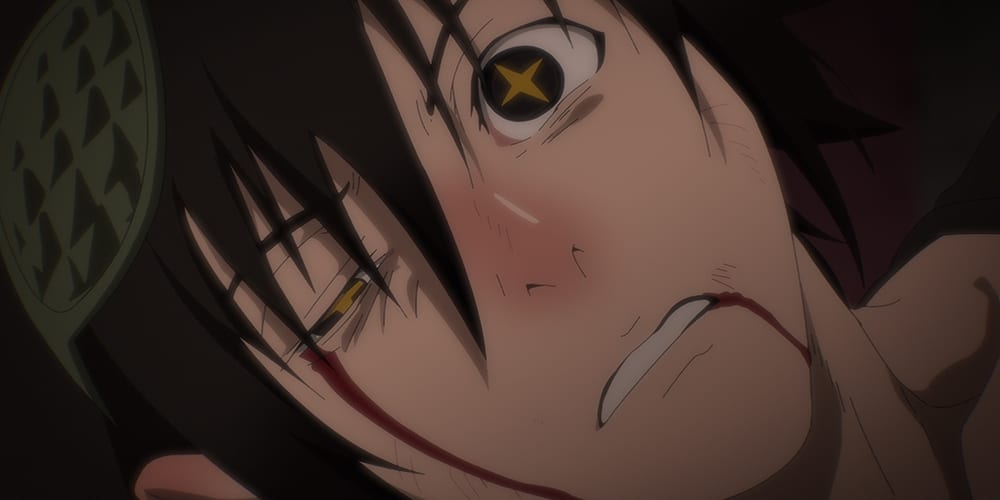 Image Credit: Crunchyroll
Seong attempts to subdue Mori with a gang of fighters and sees the comparison with his grandfather immediately. We learn Taejin went to war with the North and became a world-class hero. Then, he defeated the Six powerful fighters. He's a legend, but he's no longer "useful" to Seong. We also learn the real Jeju team isn't at the fight with Mira; they're kidnapped by Seong as well. The fighter for Seong, Marin, is beating Mira to a pulp when she transcends to speak to the God of the Moon Sword. She promises to get stronger and catch up with the powers of her friends. This allows her to access her charyeok, granted from the great hero Lu Bu Fengxian. Lu Bu might sound familiar if you're a fan of the Dynasty Warriors games. He was a hero in the War of Three Kingdoms.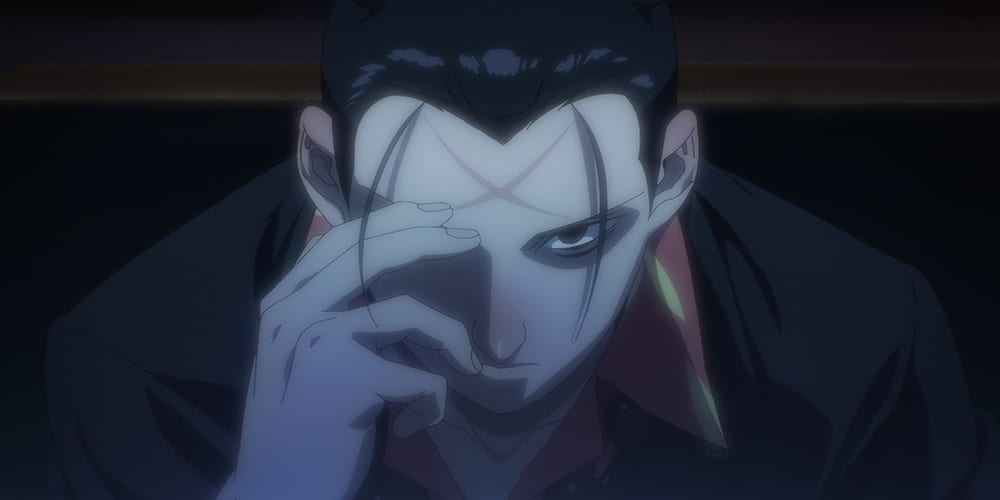 Image Credit: Crunchyroll
Mira defeats her fighter, and as she lies on the mat of the ring, Mori greets her. He's come back but we're not sure how. He's up next to fight the second fighter from the fake Jeju team. The fighter asks how he defeated Seong, and we get a fight sequence showing that he dismantled him. At the same time, Mori's winning this fight by using his special original attack: Blue Dragon. The fight organizers muse that it's clear the Tiger raised another Tiger, referring to Taejin and his grandson Mori.
It'll be interesting to see what comes next week, but for now, be sure to watch the episode for yourself! The God of High School simulcast is out every Monday at 10:30 EST/9:30 CST on Crunchyroll.
Featured Image Credit: Crunchyroll
Taylor is the Gaming Editor of Comic Years and a lifelong fan of video games. He holds two degrees in Political Communication and wrote a Master's Thesis on resistance movements, race, and the exploitation of college athletes. His wife and two Toy Australian Sheppards keep him sane.
Leave a comment