God Of High School Episode Eight Review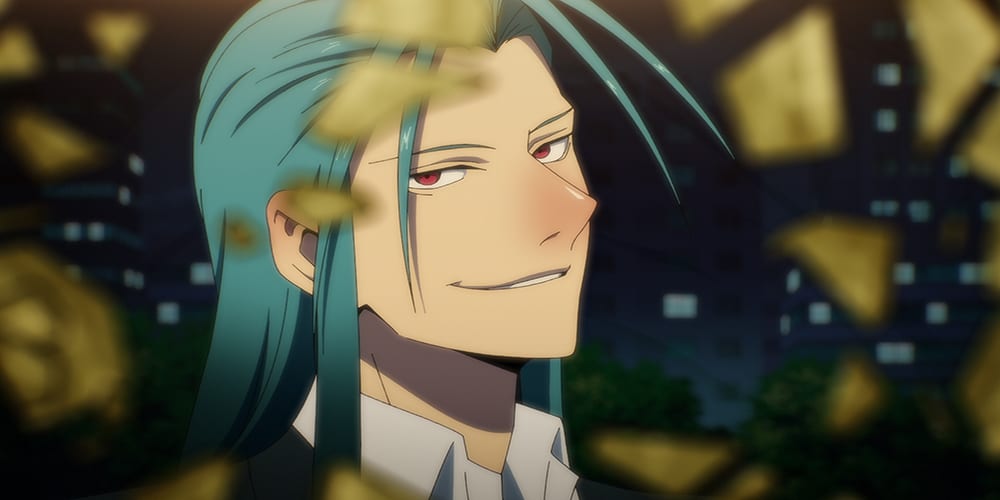 You can't help but feel we're building to something huge this week. With more and more bubbling at the surface, something's bound to burst in this episode. We know more powerful individuals than our beloved trio are in the mix. Do they even stand a chance against some of these forces? Let's dive into what's in store for Mori, Mira, and Daewei in this God of High School episode eight review.
The God of High School Episode Eight Review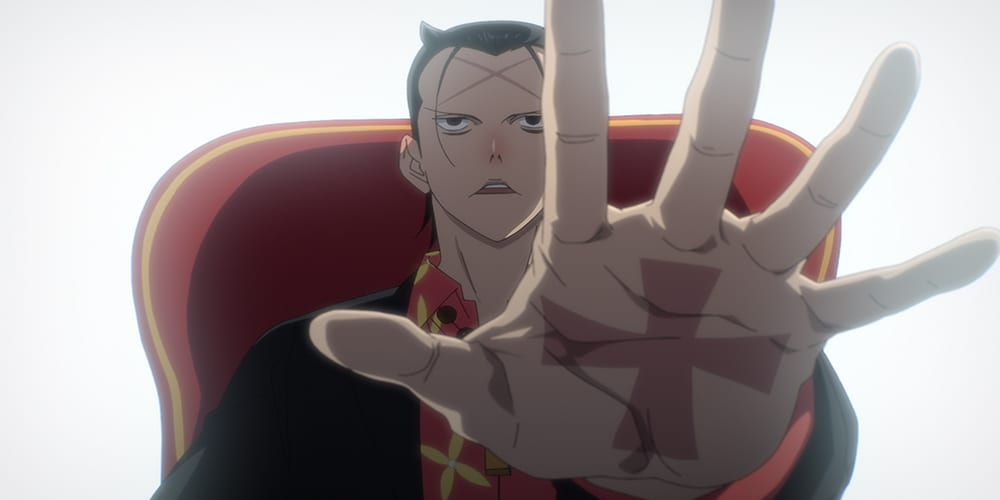 Image Credit: Crunchyroll
After the brutal end to last week's episode (which we talk about in our review of God of High School episode seven), the national tournament continues on. South Jeolla and South Chungcheong lead things off. Park Seungah gets South Jeolla a win in the second bout thanks to some creative strategy from her cousin, another fighter. The cousin, Park Ilpyo gives her the advantage against a stronger opponent by being incredibly strategic with sizing and speed. As the third battle begins, Mira, Mori, and Daewi watch on the sidelines. We learn Daewi is suspended from the next round because of his interference in the last episode. That likely means Mori and Mira both need to win their fights for the team to move on.
Gwim Gi takes on Ilpyo, and the young fighter wears a jacket with a tiger emblem that Mori recognizes. Ilpyo finishes off Gi, but Mori connects the logo to his grandfather's military uniform. They end up speaking after the fight and it turns out Mori's grandfather Taejin actually delivered a journal to Ilpyo for his deceased grandfather. It allowed Ilpyo to become the fighter he is today, so he honors Taejin with a tiger jacket. This immediately connects Ilpyo and Mori, even though they'll fight in the next round. Curiously enough, Taejin is missing and suspected of causing major explosions all around Korea. There's clearly something to this "military," of which he is a member.
The Fight Continues
Image Credit: Crunchyroll
After the death of announcer Bongsa and his family, the committee is upset with Mujin about his lack of action. We learn that Bongsa's wife and son actually escaped, and decoys were attacked instead. The committee knows its enemies, but how long can they hold them off? It seems everyone wants power, and charyeok is behind all of it. The two parties are on opposing sides. They all want the Key – an all-powerful individual who can either defend God to destroy them. It's unclear who is good or bad, to be honest. All I know is this ends ugly for everyone involved.
Image Credit: Crunchyroll
Meanwhile, it's Mori's birthday, and Mira and Daewi try to make it special for him. Mori thinks back to his grandfather worrying about him never having any friends. Now, he's bonded with two best friends. This moment of them all celebrating is probably as heartfelt as the show gets so far. Of course, things can end like that, however. The next morning, someone leaves a letter on Mori's doorstep with a map and photo of his grandfather held captive. Now, he has to fight in the national tournament and worry about rescuing his grandfather. Next week should be a huge episode, so tune in!
The God of High School simulcast is out every Monday at 10:30 EST/9:30 CST on Crunchyroll. The English dub also debuts today at 12:00 pm EST, so check that out as well!
Featured Image Credit: Crunchyroll
Taylor is the Gaming Editor of Comic Years and a lifelong fan of video games. He holds two degrees in Political Communication and wrote a Master's Thesis on resistance movements, race, and the exploitation of college athletes. His wife and two Toy Australian Sheppards keep him sane.
Leave a comment