Ghost of Tsushima Anime and Sekiro Rumors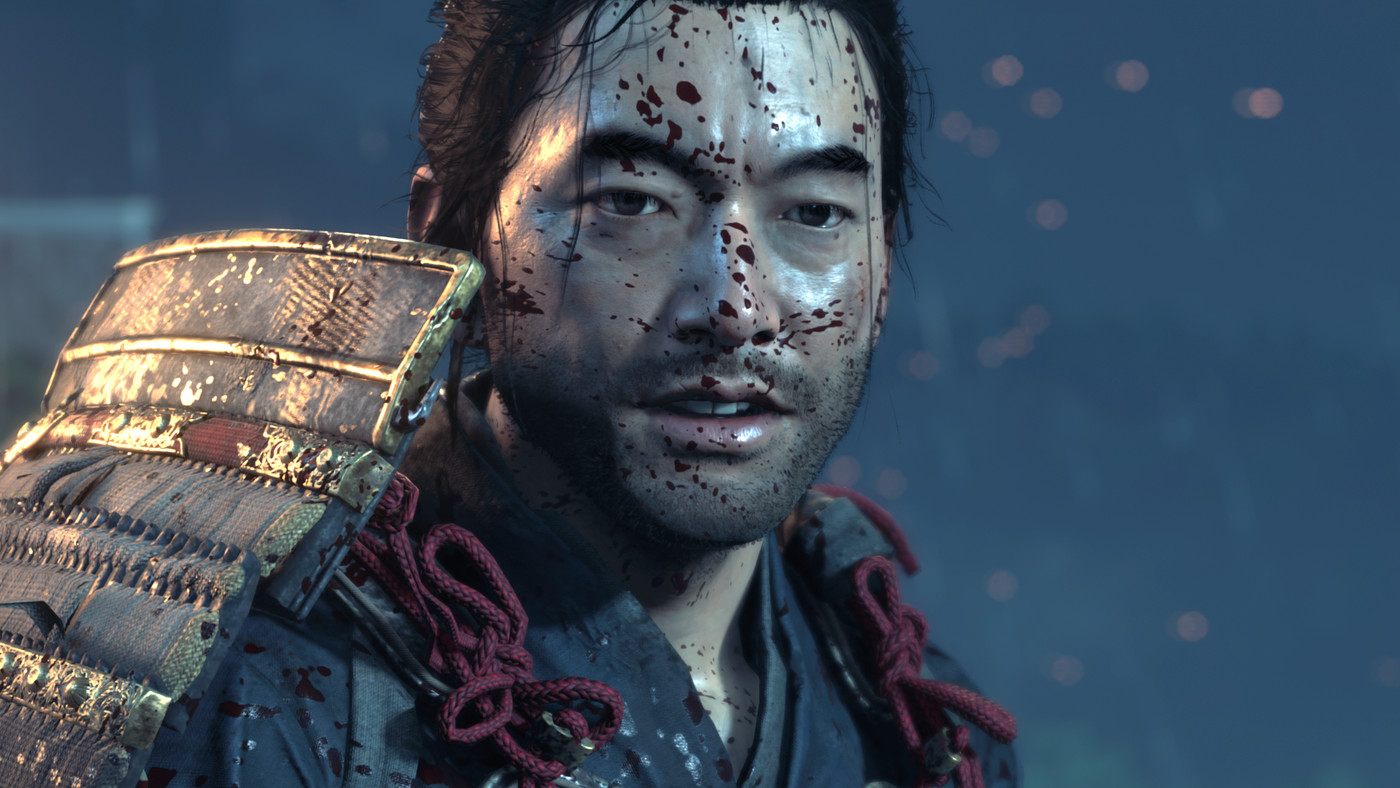 Well, folks, hold onto your katanas because we've got some wild rumors to share. Apparently, a Ghost of Tsushima anime and a Sekiro anime is possibly in the works! Yes, you heard that right. Cue excited squeals, high-fives, and frantic Google searches.
Now, coming straight from the buzzing Twitter streets, we've got a couple of intriguing tweets hinting at this development. One from @oecuf0, a seemingly reliable insider, indicates that both these popular game franchises may be gracing our screens in animated form. Now, isn't that something?
Now, for those not in the loop, let's delve into Ghost of Tsushima. This gem is an action-adventure game set amidst the scenic Tsushima Island during the Mongol invasion. First, you step into the shoes of Jin Sakai, a samurai on a mission to protect his people. So, it's the perfect blend of a gripping narrative and stunning visual storytelling. The mere idea of a Ghost of Tsushima anime brings butterflies to my stomach.
So, with Ghost of Tsushima, we got a taste of Jin's journey from a respected samurai to the feared 'Ghost.' Clearly, the game offered an ensemble of unforgettable characters like the driven Yuna and the noble Taka. However, the thought of these characters brought to life in an anime is just awe-inspiring.
But hang on; the rumor mill doesn't stop there. Along with the Ghost of Tsushima anime, there might be a Sekiro anime in the pipeline as well. Dark Souls fans, do you hear that? Sekiro, with its atmospheric world, intricate combat, and heart-rending story, is ripe for an anime adaptation. Envision the intense fights, the shadowy lore, and the nuanced characters – all in glorious anime. It's enough to send shivers down my spine!
Ghosts of Tsushima Rumors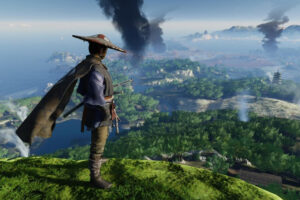 Image: Sucker Punch Productions
But, remember, these are just whispers at the moment. The tweets are a sizzling hint, generating anticipation akin to waiting for the finale of a Ghost of Tsushima anime series. Naturally, we always have to take such news with a pinch of salt.
Interestingly, both Ghost of Tsushima and Sekiro received high praise from gamers and critics alike. Ghost of Tsushima, with its compelling narrative, stunning visuals, and intense combat, won hearts instantly. Fans were drawn to the immersive samurai tale, praising it for its accurate depiction of Feudal Japan.
On the other hand, Sekiro, from the creators of Dark Souls, was equally well-received. It was lauded for its punishing yet rewarding gameplay, intricate world design, and deep, immersive lore. The game's unique 'posture' combat system particularly stood out, setting a new bar for the action-adventure genre. Both games have truly left an indelible mark on the gaming landscape. Now, just imagine the impact an Ghost of Tsushima anime adaptations could make!
So, let's keep our fingers crossed and our eyes peeled for more news. Stay tuned for more whispers from the gaming world. And remember, if these rumors turn out to be true, remember where you heard it first. Now, back to swinging our katanas and slaying some Mongols in Tsushima, shall we?
Hi! I'm Arvyn, and I'm an English teacher from the UK. I've been teaching English online for over 4 years to students from all across the world and all ages. Outside of work, I'm a huge fan of reading, video games, and playing with my adorable kitties. See ya!
Leave a comment