Boruto: Sasuke's Story Anime Key Visuals Revealed at Jump Festa 2023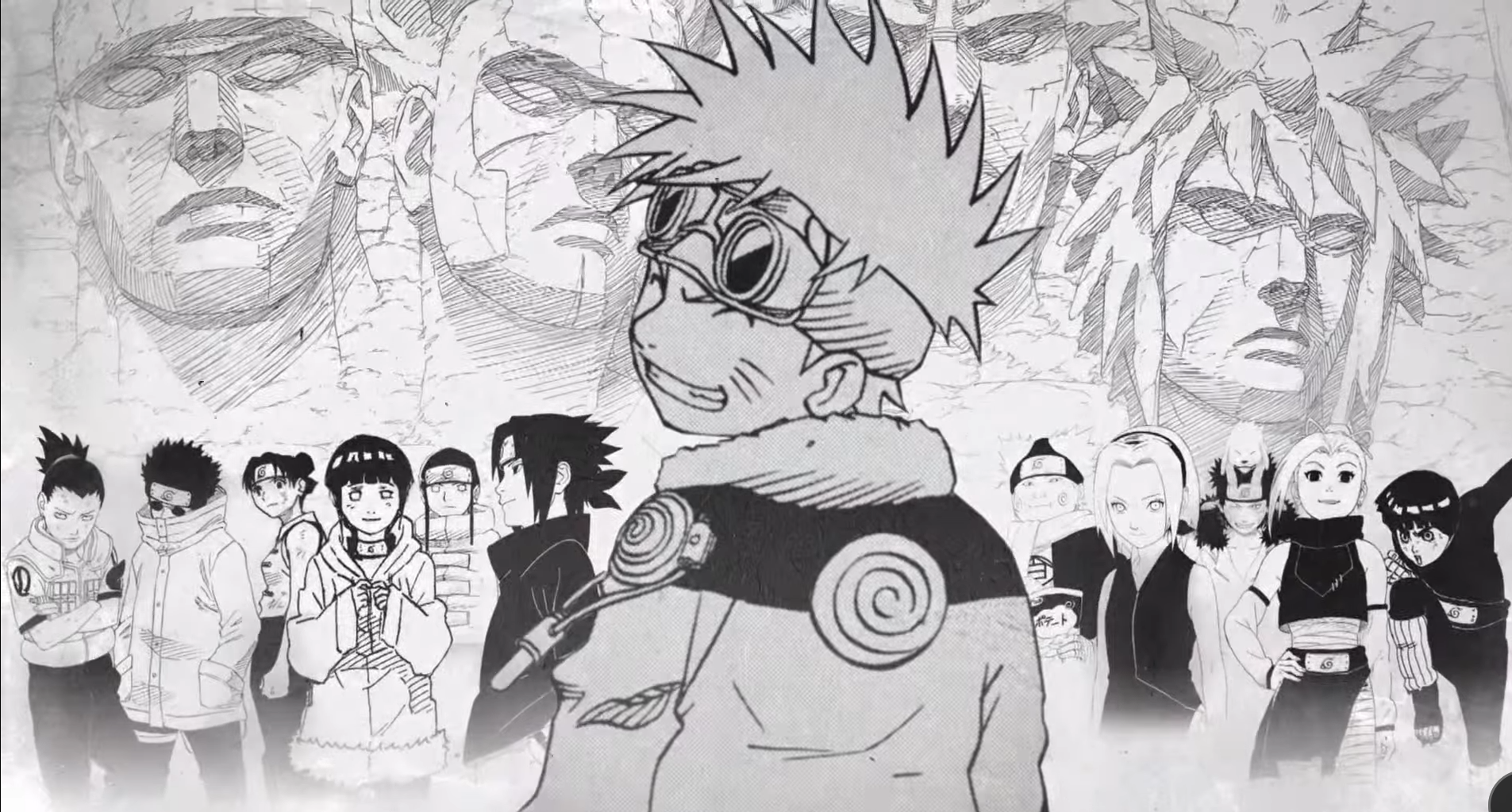 I am not even exaggerating when I tell you the internet is on fire because of Jump Festa 2023! They've got it all – new anime merch, new voice actors, and most importantly, news about our favorite anime such as Naruto and Bleach.
Naruto News
At Jump Festa 2023, fans in the crowd got the opportunity to create a Rasengan mid-air. They also helped the Naruto crew open three sealed scrolls.
Scroll 1 revealed the global voting for the best Shinobi is on! The voting is very important as the winner gets their own short manga.
Rasengan, Jump Festa 2023
Scroll 2, on the other hand, gave us a heads up about many of the events that will celebrate Naruto 20th Anniversary. The creators got pretty emotional as they revealed a series of stunning visuals to mark the anniversary. Also, events such as the Naruto Musical Event and the Naruto Gallery in Japan will definitely mark the year 2023.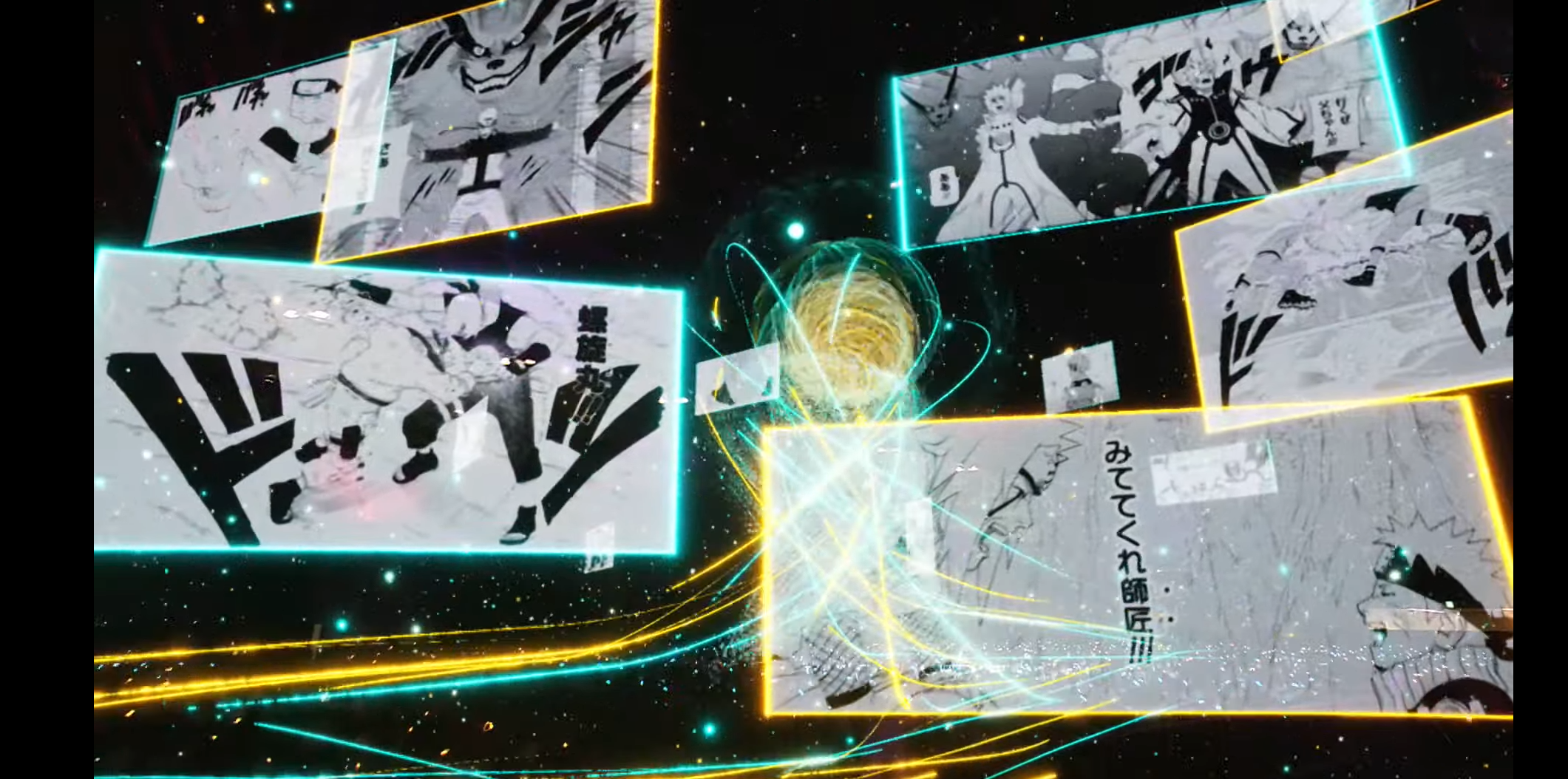 Jump Festa 2023 Naruto Visuals
Boruto: Sasuke's Story
It's pretty difficult to pick one news over the other here! So, I'll try to cover it all now. That being said, the manga novels Naruto: Sasuke's Story and Naruto: Konoha's Story are being released!
But that's not the end! Boruto: Sasuke's Story is officially in the process of making. The anime will be a part of the Boruto franchise, and here is the key visual that has been revealed on Jump Festa 2023: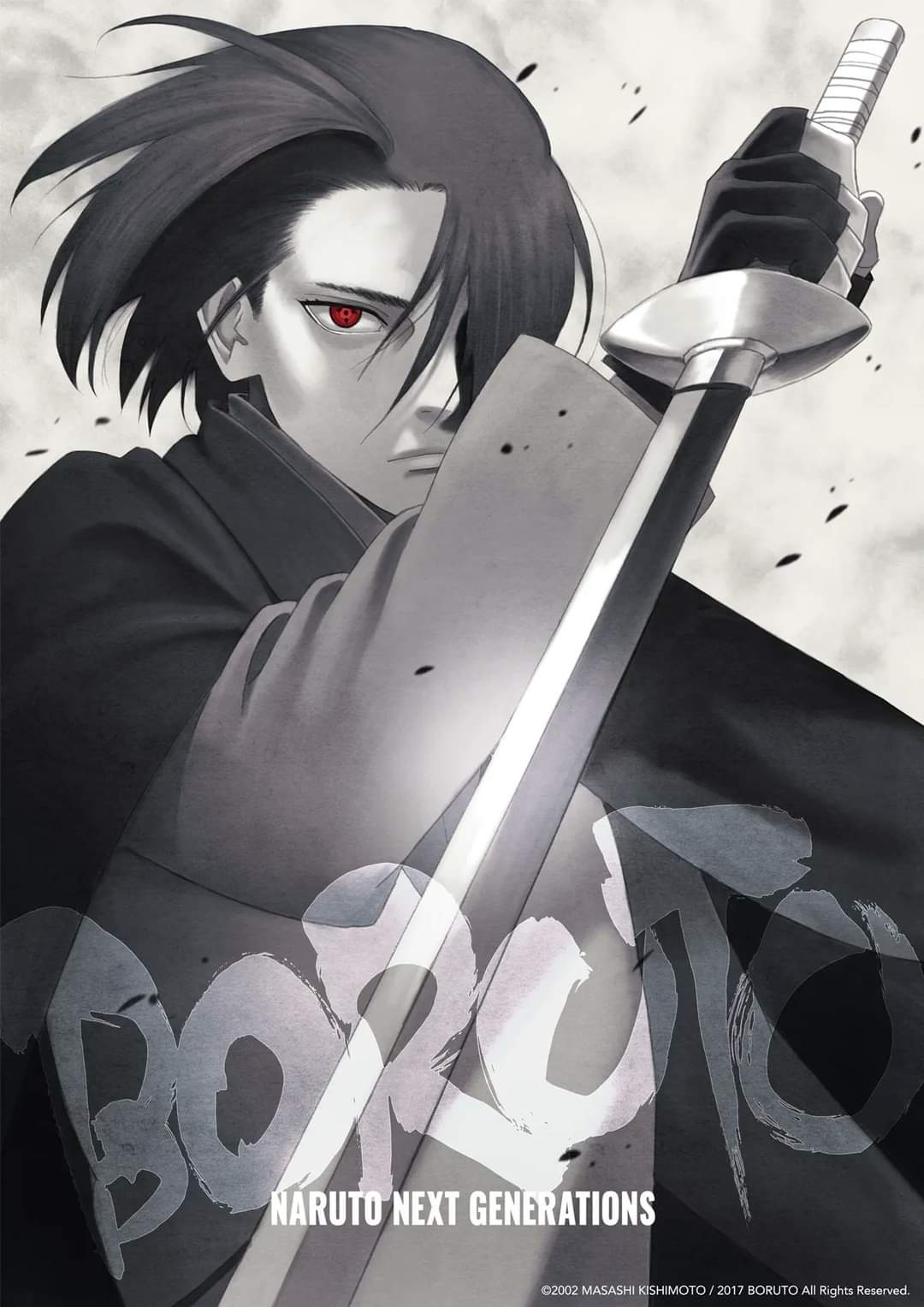 Boruto: Sasuke's Story Visuals
As for the anime arc, it will follow Sasuke as he goes undercover. He will not disclose that he is, in fact, a Shinobi. On the other hand, the anime and manga will show never-before-seen elements of Sasuke and Sakura's relationship.
Other Anime News – Jujutsu Kaisen
Apart from this major news about Naruto, we also gathered some important information about other anime. For example, Jujutsu Kaisen announced the release date for next season, which is July 2023. It will remain under the creation of MAPPA.
Moreover, Black Clover team also revealed new cast members, as well as a new teaser trailer for their upcoming movie 'Black Clover: Sword of the Wizard King'.
Obsessed with anime, all-things magical, collecting rare editions and funko pops, Natalija is a young writer who strives to read every comic and manga out there!
Leave a comment