Bleach 2022 Season Finale Explained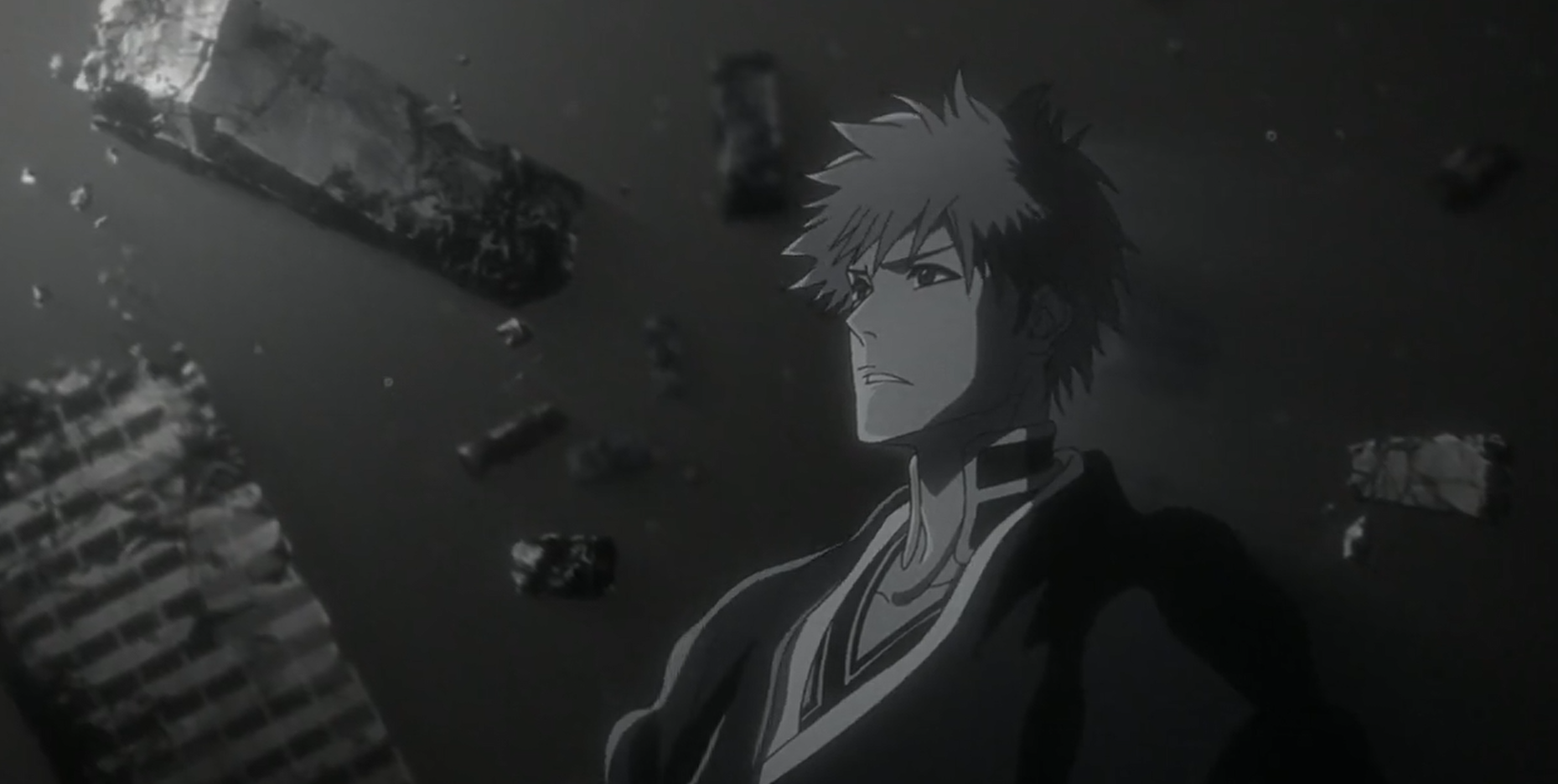 Remember running back home after school in 2004 to see the fight between Ichigo and Grimmjow? Well, Aniplex's decision to reboot Bleach in 2022 is the best one ever yet. Read on to find out details from the reboot. Beware: The following article contains major details as we explain Bleach 2022 season finale.
About Bleach 2022 Reebot
Year 2022 has been the best one yet when it comes to the amount of anime screen time! From Attack on Titan, new Naruto series announcement, and even Shaman King and Bleach – we've seen it all. 
Perhaps Bleach 2022 reboot version of the 2004 anime was the most emotional one yet. From 2004 to 2012, we followed Ichigo Kurosaki. He battled with Grimmjow Jeagerjaquez (however you pronounce it), Ikkaku, Renji, and Byakuya Kuchiki. 
Moreover, the new episodes also show Ichigo's story. This time around, the anime scenery is of a very high quality and amazing visuals. In addition, we saw reboots of Shaman King, Hunter x Hunter, and Fruits Basket, all of which had amazing ratings. 
Aniplex announced the renewal of Bleach at the start of 2022. Season 1 consists of 13 episodes. The episodes aired the last two months, and now it's officially over. We are here to review Bleach 2022 season finale. 
Ichigo Kurosaki from Bleach
Bleach 2022 Season Finale
A decade-long wait is over, and we will finally witness the finale of Ichigo's story. We will discuss the final moments of the season, so please beware of major spoilers ahead! 
Season 1 of the popular anime reboot titled 'Bleach: A Thousand-Year War' came to an ending just a couple of days ago. The last episode picks up where episodes 11 and 12 left. We finally find out the real reason behind the death of Ichigo's mother. He takes up on the role of the Soul Reaper once again, making his father wonder about his choices.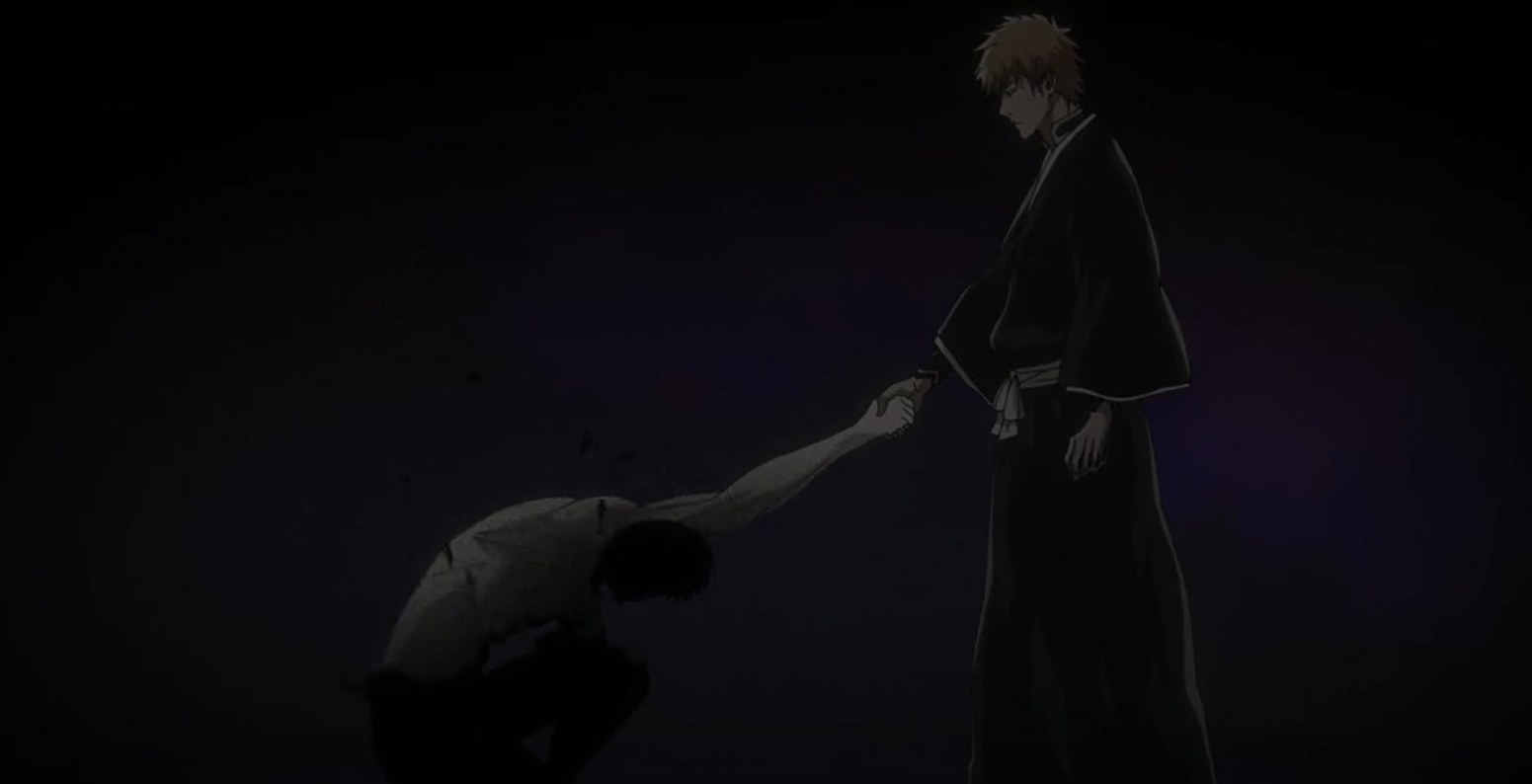 Ichigo meets his Hollow
As Ichigo is the Soul Reaper again, he meets the Asauchi sword spirits. One of the spirits accepts Ichigo's hand, ultimately turning into the Hollow Ichigo. Moreover, Nimaiya then agrees to forge Ichigo's blade once again. 
In addition, there's a cut scene with an elderly wolf-giant called the Great Elder. The adorable old pup meets up with Sajin. Sajin wants to learn his clan's technique and help Soul Society. However, this issue remains to be resolved in the next chapter of Bleach.
On the other side of the city, Ichigo says goodbye to his Zanpakuto Zangetsu in order to forge his new sword. All the while forging the sword, Nimaiya and Ichigo conclude that the Hollow Ichigo met is not real, and someone's his impostor, who looks a lot like young Yhwach. 
Ichigo then steps into the flames and forges his own Zanpakuto. From then on, Ichigo's swords are most literally a part of his soul. This is, honestly, one of the best and most anticipated scenes in the anime realm!
Stay with us throughout 2023 to find out more details about Bleach, such as what Ashisogi Jizo is! The next arc is coming in July this year. 

Obsessed with anime, all-things magical, collecting rare editions and funko pops, Natalija is a young writer who strives to read every comic and manga out there!
Leave a comment