Attack on Titan Creator Hajime Isayama's Heartwarming Apology to Fans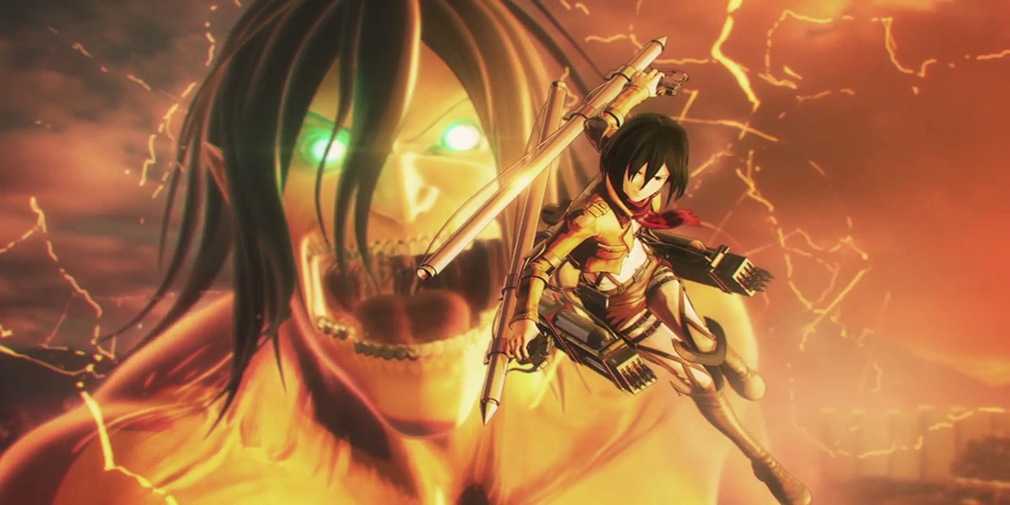 'Attack on Titan' creator Hajime Isayama gave a tearful speech at Anime NYC. He used his first-time ever appearance on the U.S. ground to apologize to the fandom. This apology explained a couple of important issues regarding Attack on Titan, as well as Eren himself. Read on to find out what the creator had to say in Eren's defense in the end. 
'Attack on Titan' Creator Apologizes 
During the anime convention which took place on Nov. 19th in New York, Hajime Isayama made his debut appearance as a creator. Since season 4 part 1 of 'Attack on Titan' aired a few months ago, fans had quite a lot of questions. 
One of the main questions many are wondering is about the manga and anime ending. When they asked Hajime how he felt about the end of the manga, his emotional response was "As I was creating 'Attack on Titan' I got under its influence. I tried to make Eren a good character in the end. I doubt I succeeded at that, and I still struggle on this point. I''m very sorry about that." 
Fans hit right back with emotions filling the room of NYC, and the expression of kindness and vulnerability brought Isayama to the verge of crying. The scene was overwhelming to say the least, but not uncommon when it comes to anime conventions. Similar course of emotions was there when Naruto, Bleach, and similar popular anime series came to a conclusion.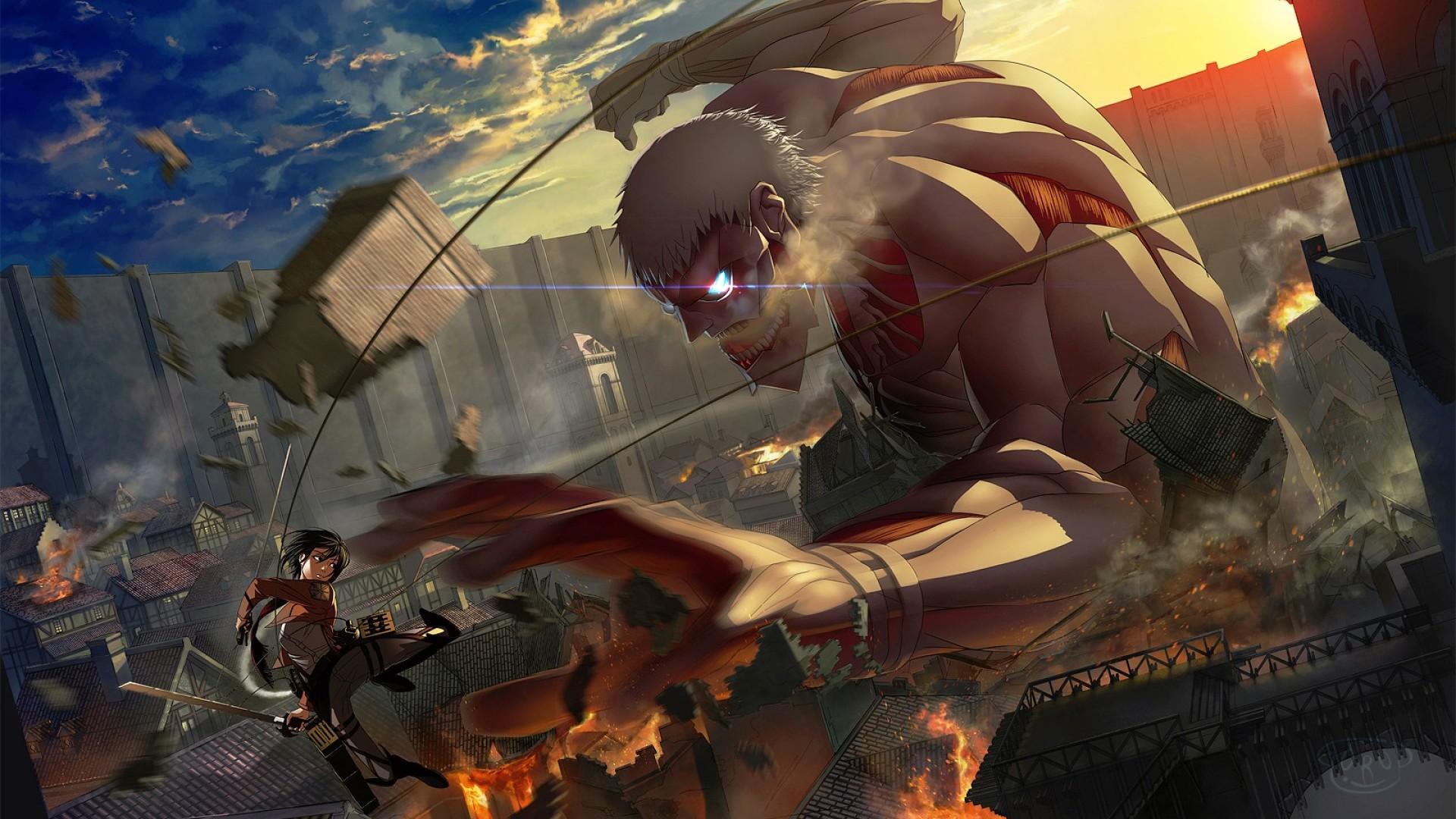 Attack on Titan, photo by MAPPA
The creator went on to say "Carrying heavy feelings, I was down for a long time until yesterday when I met fans. They told me the ending was great and that they it, and it made me happy."
Another interesting topic that came up is freedom. Eren is all about freedom – the entire anime revolves around gaining freedom. When a fan asked Hajime what freedom means to him, he laughed and replied "I feel like I am same as Eren. To answer your question – I still don't know". His final message at Anime NYC was to be kind. Kindness does, indeed, change the course of events and even lives. 
Hajime Isayama on ending of Attack on Titan pic.twitter.com/6FbXCucIKD

— Big Action Bill (@BigActionBill) November 19, 2022
About 'Attack on Titan'
Despite 'Attack on Titan' gaining recognition during the pandemic, the pilot episode aired back in 2013. 'Attack on Titan' creator Hajime Isayama created the initial chapters of it at the age of just 19. The manga and anime series follow Eren Yeager, a young boy who witnesses the gorry death of his mother. 
This wil go on to change the course of Eren's life. During seasons 1 and 2 of the series, Eren strives to become a stronger fighter and revenge his mother. The anime takes place on an island called Paradis. Paradis is flooded with titans, humanoid creatures who attack the human cities. As Eren grows, his views change and he wishes to free humanity from the titans. 
Spoiler alert (Anime Ending)
During the convention, Hajime continued to explain he feels regret about the way he ended the manga. However, as a manga reader with a broken heart, I can confirm there was no other way to end it. I will discuss the anime ending now, so if you're not a fan of spoilers, skip the last paragraph and check out some other amazing anime. 
That being said, I will reveal the reason why 'Attack on Titan' creator felt the need to apologize in the first place. In season 4 part 2, we witnessed Eren's ultimate attack called 'The Rumbling'.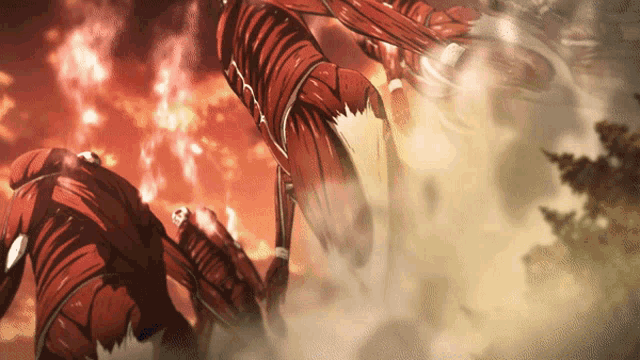 Attack on Titan, Rumbling, photo by MAPPA
Moreover, we only saw the beginning of what seems to be the end of the world as they know it. Caught up in a terrible war for humanity, Eldia and Marley warriors and Titans will be wiped out almost completely by the Rumbling. This attack ultimately fulfilled Eren's wishes to free the humanity of Titans and save his homeland. 
However, there's one person who has witnessed everything beside Eren. I am talking about Mikasa. Poor, loyal Mikasa did everything she could to save the one she loved, even when saving Eren meant she needed to kill him and stop him. This is exactly what she did in the end, leaving the world (and Eren's friends) to finally heal. 
For those who followed Eren from the start, we do not harbor any hatred for Hajime. Instead, we kindly support every decision he made when it comes to Eren. That was, indeed, the only way in which Eren can win, but humanity can win as well. So, no need for apologies!
Obsessed with anime, all-things magical, collecting rare editions and funko pops, Natalija is a young writer who strives to read every comic and manga out there!
Leave a comment