Ash Ketchum from Pokemon Attains the World Champion Status After 25 Years
Yes, you read the title correctly! After almost 25 years of dueling various enemies, frenemies, and Pokemon Trainers, Ash Ketchum from 'Pokemon' (jap. Satoshi) finally got 'em all! In the final battle that went down between Ash and Leon, Ash was the last one standing. This made him the world champion for the first time ever!
Championship Battle between Leon and Ash Ketchum from 'Pokemon'
It's not strange for Ash to win a championship, as he has won dozens of them in the last 25 years of the anime. In the latest addition to the Pokemon franchise titled 'Pokemon Ultimate Journeys', Ash won two important tournaments. These were the Orange and Alola Pokemon Leagues. 
After winning these two tournaments, Ash fought a final battle against Leon, the former world champion. The final battle lasted for 4 episodes. The battle was quite intense, and the last Pokemon standing was the one and only – Pikaaaaaachuuuu!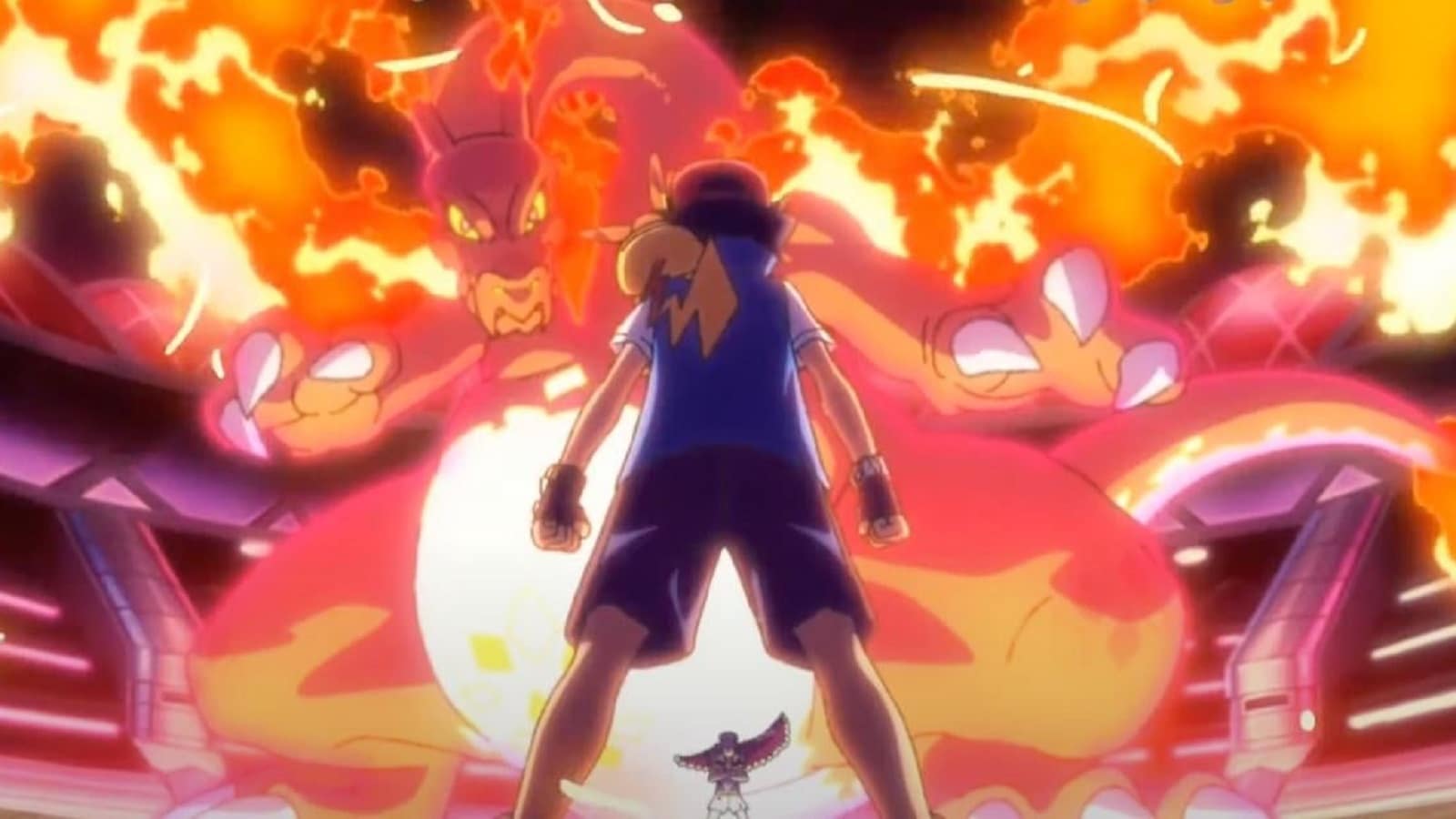 Ash Ketchum and Leon battle, photo by Nintendo
Apart from Ash and Leon, fans were able to see their beloved characters such as Brock and Misty. The episode, indeed, brought many of the '90s kids to tears. Seeing Ash become the strongest Pokemon trainer has been such a phenomenal moment to witness.
Will Ash return to 'Pokemon'?
As Ash and Pikachu's story is coming to an end (an emotional, lovely one indeed), many fans began to ponder about the upcoming seasons. Unfortunately, there is still no official information regarding Ash's return to the series from now on. We are yet to find out whether or not this will be the ultimate season of 'Pokemon'. 
I believe that I'm speaking in the name of all 'Pokemon fans when I say that this is the perfect ending! The final battle is included in the season titled 'Pokemon Ultimate Journeys', which is available on Netflix. The final episode in the season, which is episode 135, will premiere on December 09, 2022.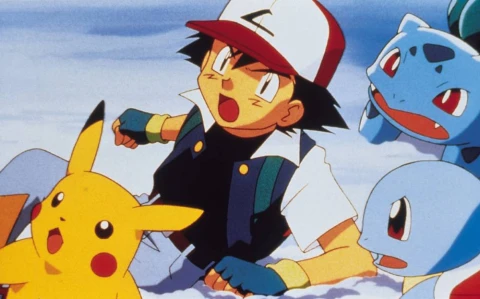 Ash Ketchum from 'Pokemon', photo by Crunchyroll
About 'Pokemon'
Back in 1997, a boy named Ash Ketchum from 'Pokemon' (Satoshi) was only 10 years old. His life ultimately changes for good after he meets Pikachu on his 10th birthday. This is the moment when the electric creature (Pokemon) and Ash start their journey. 
'Pokemon' initially started off as a video game created by Nintendo. Soon enough, the creators decided to create an anime series as well. Since the anime started in 1997, 'Pokemon' has been one of the longest-running anime series of all time. It has more than 1,200 episodes so far. 
While Ash and Pikachu's story seems to slowly wrap up, we will still be able to watch new seasons with new characters and Pokemon legends.
Upcoming: Each time Nintendo releases a new Pokemon game, another season of the anime airs. The next two games, Scarlet and Violet, will be available on November 18, 2022. 
 "Ash Ketchum's determination and perseverance to achieve his goal of becoming the world's top Pokémon Trainer over the course of 25 seasons represents the very best of what it means to be a Trainer," Taito Okiura about Ash Ketchum from 'Pokemon'
Obsessed with anime, all-things magical, collecting rare editions and funko pops, Natalija is a young writer who strives to read every comic and manga out there!
Leave a comment